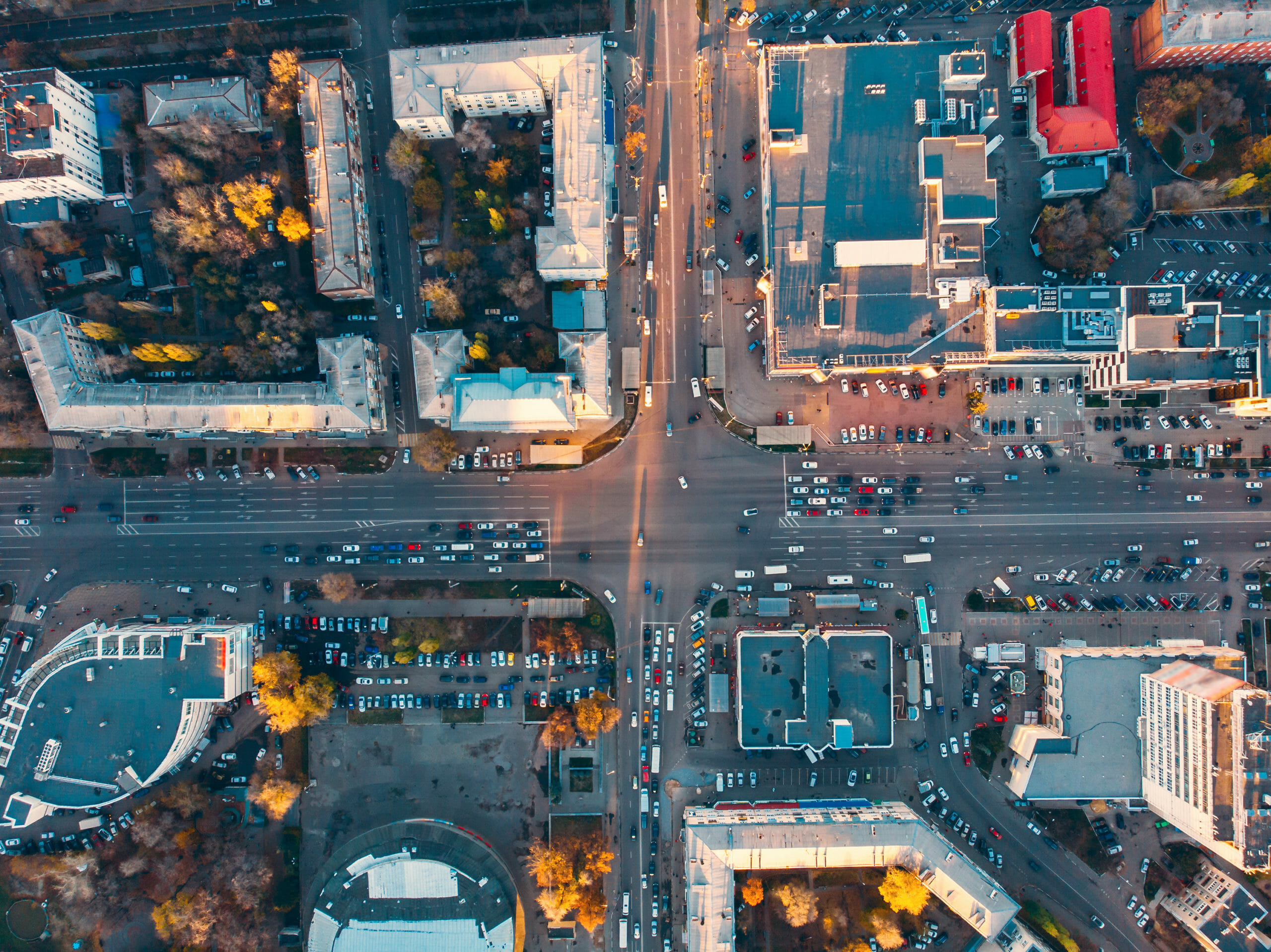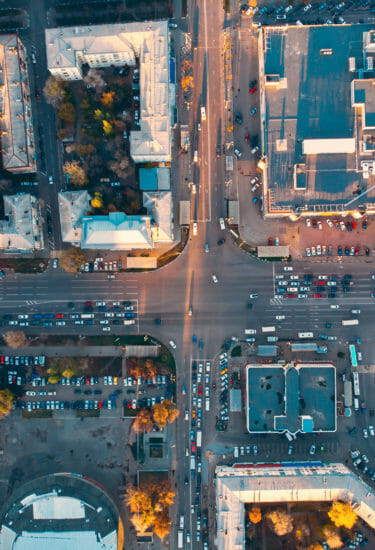 Kinetic Signals
Centralized traffic signal management to monitor, control, and improve traffic flow.
Advance mobility today and pave the way to the future
Collect, manage, and analyze real-time traffic data
Gain control of your entire traffic signal network with a single, integrated application
Overview
Kinetic® Signals is an evolution and advancement of Q-Free's celebrated MAXVIEW advanced traffic management system (ATMS). Monitor and control traffic signal and ITS operations in real-time.
The modern interface turns rookies into power users in no time. And it allows experienced users to quickly leverage the power of more advanced features.
A comprehensive intersection editor provides a holistic view of operations by mapping things such as:
Lane maneuvers
Vehicle or multimodal detectors
Signal heads
Controllers
The same map can easily be replicated for alternate applications like adaptive signal control or connected vehicles – boosting efficiency and saving time.
Underscoring Q-Free's open approach to data and collaborative systems, Kinetic Signals strictly adheres to NTCIP protocols. By empowering users to add any NTCIP-compliant controller, the system reduces the need to manage legacy and new central systems during integration. In addition, Q-Free's data prism API comes standard.
As part of Q-Free's Kinetic Mobility platform, Kinetic Signals is built on a modern tech stack developed and used by tech giants providing a scalable solution for today and into the future.
Product sheet
Product specifications may change at any time without notice and may not be available in all markets. Contact us for up-to-date information and availability.
Related products
Related products