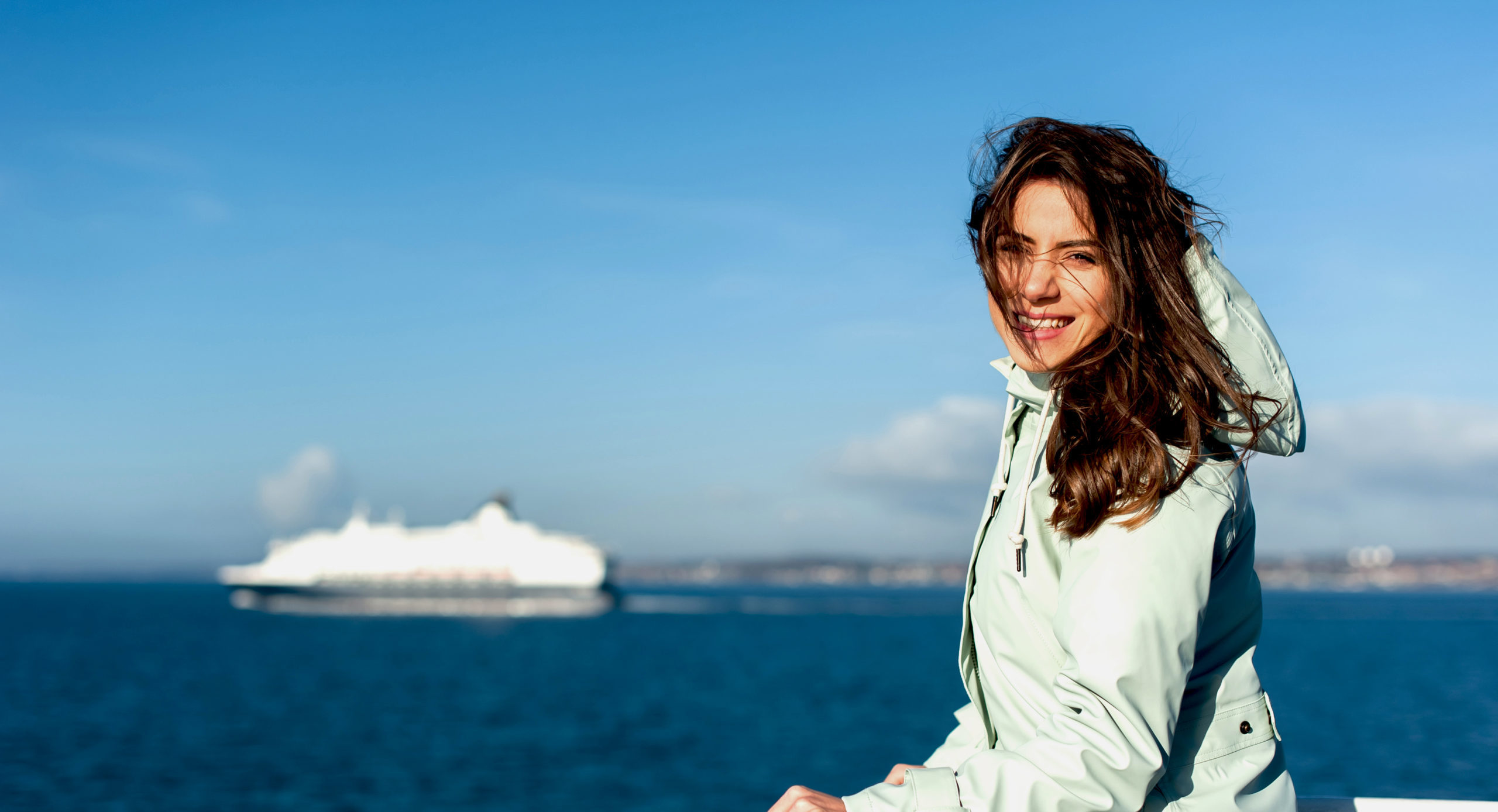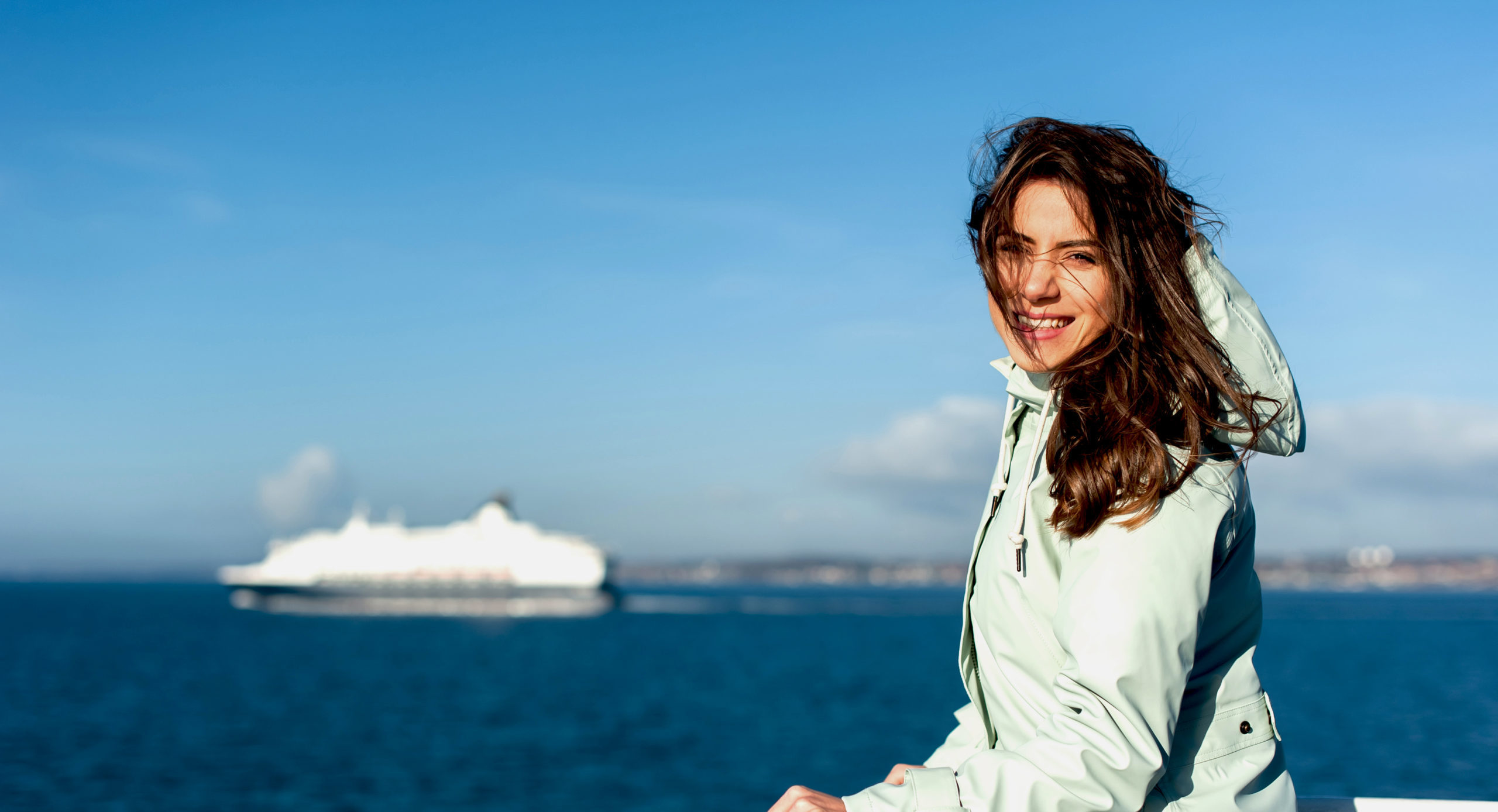 Ferry Tolling
Automate the collection of ferry tolls to create a better and safer experience for passengers and operators alike.
Our innovative ferry tolling solution automates the collection of ferry tolls – expediting boarding and reducing unnecessary queues. By providing contactless payment, it also minimizes in-person ticket handling promoting the health and safety of passengers and operators.
Maximize your return on investment with our industry-leading toll road technology, which delivers the highest accuracy and automation rates in video tolling. Capable of processing millions of transactions daily, Q-Free's electronic toll collection solutions easily scale with traffic volume or expand to meet operational changes.
Why choose our solution?
It's time-saving: Automate collection of tolls and minimize queuing
It plays well with others: Integrate with any equipment or back-office provider
It's scalable: Easily expand to meet demand
Related offerings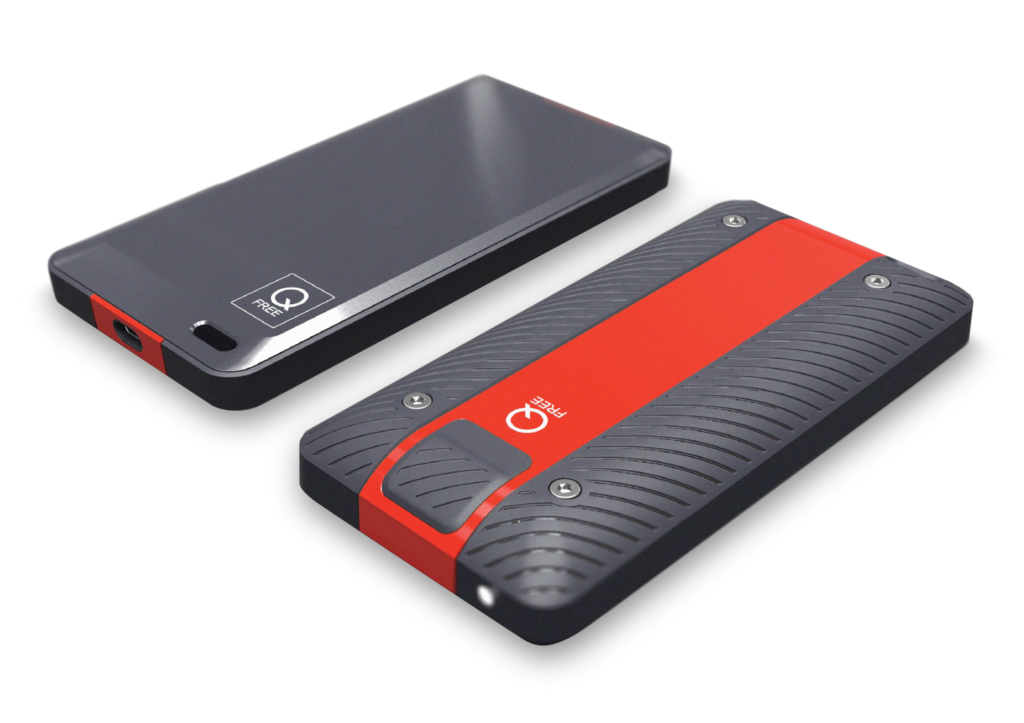 Portable handheld DSRC transceiver enforcement tool for stationary vehicles.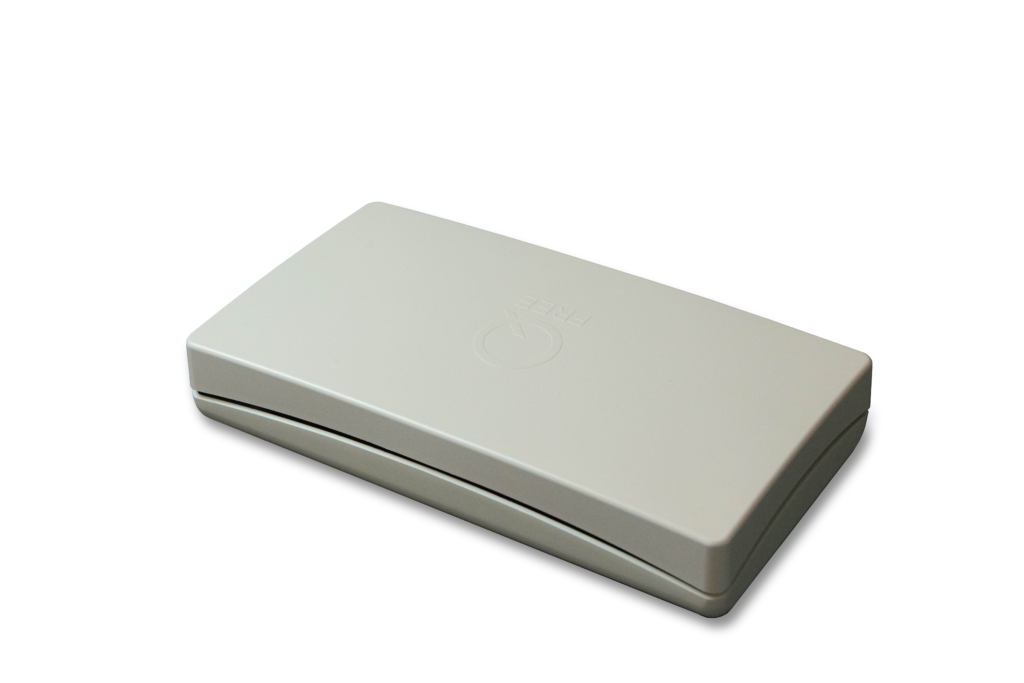 High-performing DSRC transceiver for a variety of tolling and access control applications.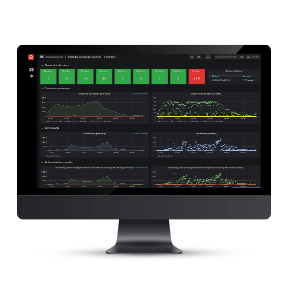 Proven and practical solution for video tolling integrators and parking operators.