Congestion Charging & Low-Emission Zones
Q-Clean

/

Congestion Charging & Low-Emission Zones
Reduce air and noise pollution and promote healthy communities by influencing traffic patterns through congestion charging or low-emission zones.
Why choose our solution?
It's proven: Deployed worldwide with unsurpassed automation rates
It's scalable: From single access with road cameras to centralized enforcement for city rings with DSRC, ALPR, and classification
It's versatile: Vendor agnostic software integrates with any back-office or third-party supplier
Overview
Extreme levels of congestion, gridlocked streets, and poor air quality have had a negative impact on road safety, economy, and health of people living and working in cities. Our congestion charging and low-emission zone solutions address these challenges by facilitating a non-stop flow of traffic.
Congestion charging is a fee levied on cars and most vehicles that drive in designated congestion zones during certain times. The goal is to influence driver behavior in an attempt to curb peak travel times. Low-emission zones (LEZ) take it a step further by prohibiting all vehicles that do not meet permitted emission level requirements.
Traffic exhaust gases are a major contributor to high volumes of fine particulate matter -NOx and PM2.5- that cause air pollution, including smog. Using the polluter-pays principle, authorities and road operators can charge or fine vehicles that exceed emission standards.
Separately and collectively, congestion charging and low-emission zone schemes serve to reduce the volumes of traffic and improve air quality.
Related offerings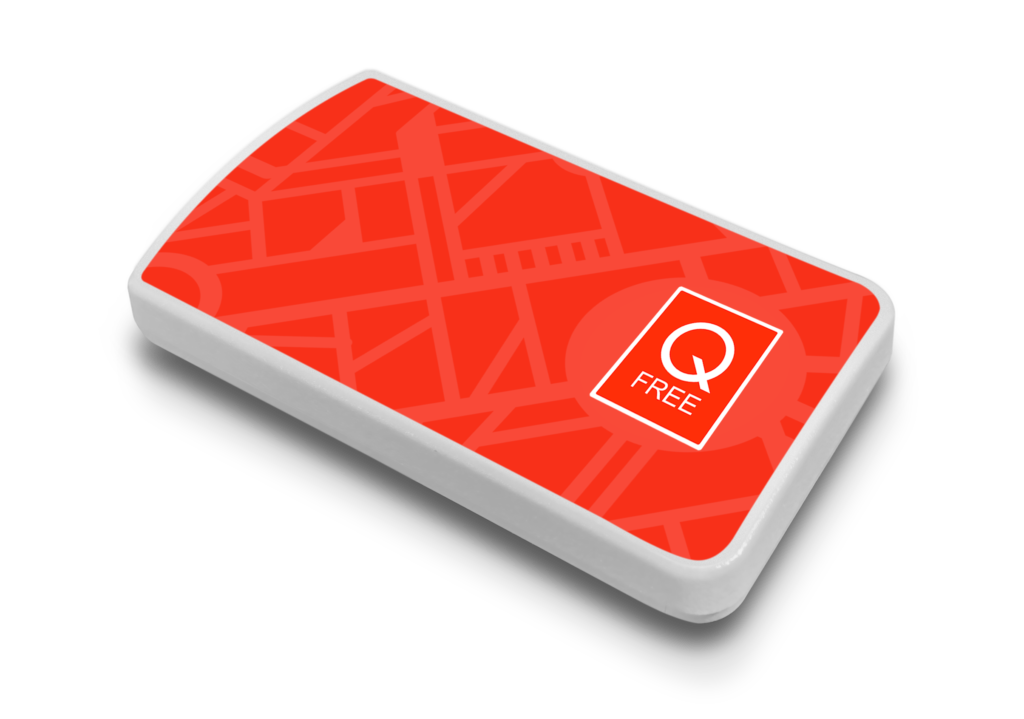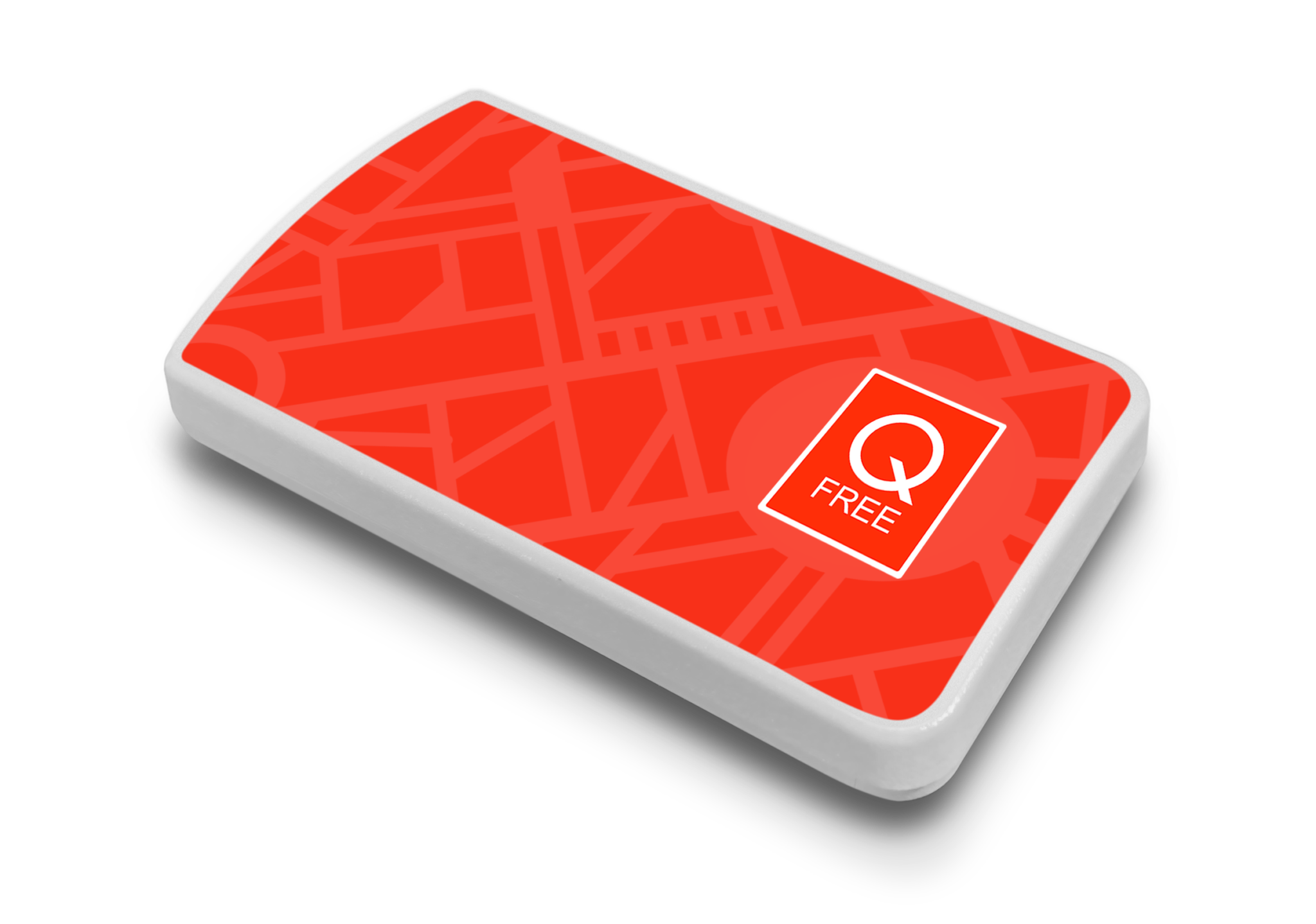 Customizable, low-power OBU with future-proof RF immunity.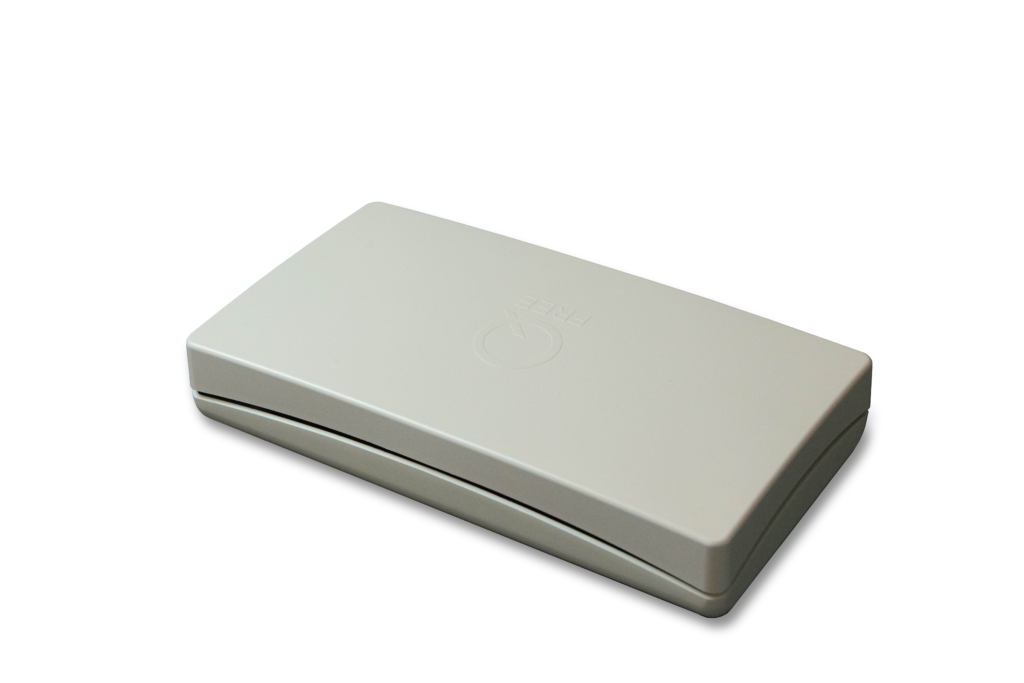 High-performing DSRC transceiver for a variety of tolling and access control applications.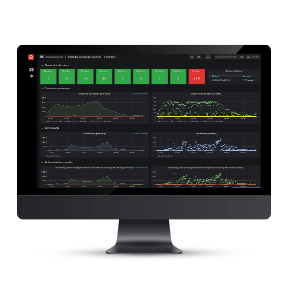 Proven and practical solution for video tolling integrators and parking operators.