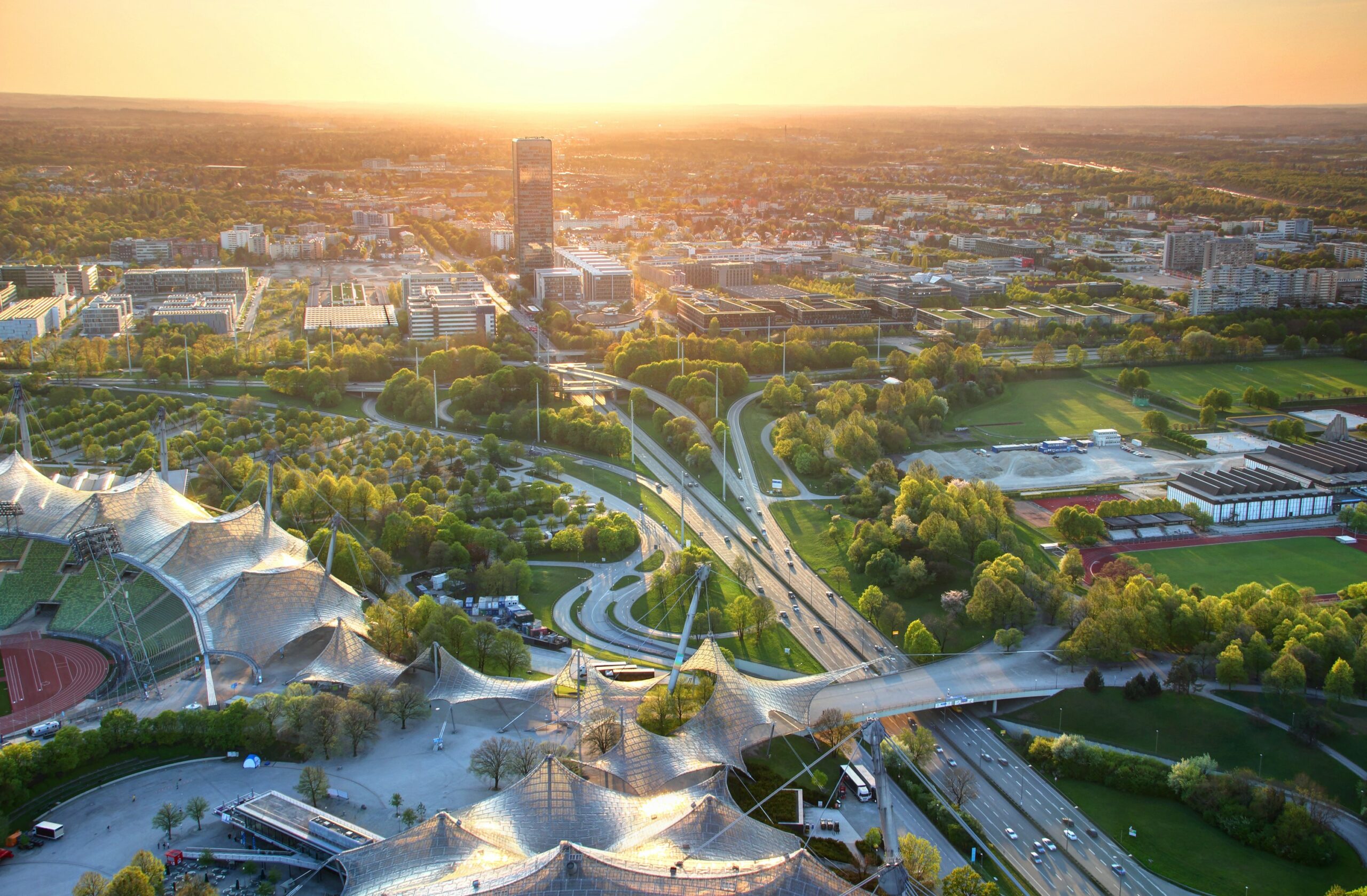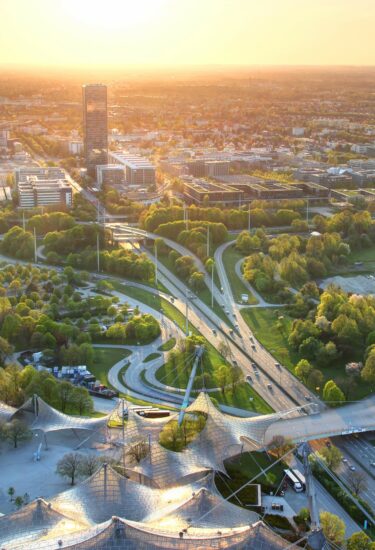 Kinetic Corridors
Automated solution for integrated corridor management.
Automate corridor management to optimize traffic flow, enhance road safety, and reduce congestion-related emissions
Unify corridor-wide ITS device management and operations through a single user interface
Collect and analyze corridor traffic data, detect unsafe or inefficient conditions, and respond automatically without operator intervention
Overview
Kinetic® Corridors is the modern solution for automated management of integrated corridors. Featuring unprecedented levels of control and configuration, Kinetic Corridors unites field devices, data sources, and traffic control under one easy-to-use interface. It maximizes the capacity of existing infrastructure and improves operational response times, creating more reliable and safer roadways while lowering emissions.
Kinetic Corridors uses advanced algorithms and highly configurable rules to ingest and analyze data to detect unsafe or inefficient conditions and respond automatically without operator intervention. Automated, proactive responses to recurring conditions free up operators to focus on more complex scenarios that require adaptive thinking and manual intervention. Kinetic Corridors can be used for a broad range of applications to improve corridors, including queue detection with response, speed harmonization, weather-related responses, and wrong-way driver detection and alert.
With Kinetic Corridors, you can:
Build and configure unique corridors to manage, respond to, and prevent traffic events
Easily add devices, update lane configurations, and assign zones to an existing corridor
Manage corridors with little-to-no operator oversight using rules-based automation
Manually control signs, signals, lanes, and more from an intuitive, point-and-click user interface
Seamlessly integrate Kinetic Mobility modules (Kinetic Signals, Signs, Events, Counts, Travel Time, Video, and more) for maximum control and functionality
Product sheet
Product specifications may change at any time without notice and may not be available in all markets. Contact us for up-to-date information and availability.
Related products