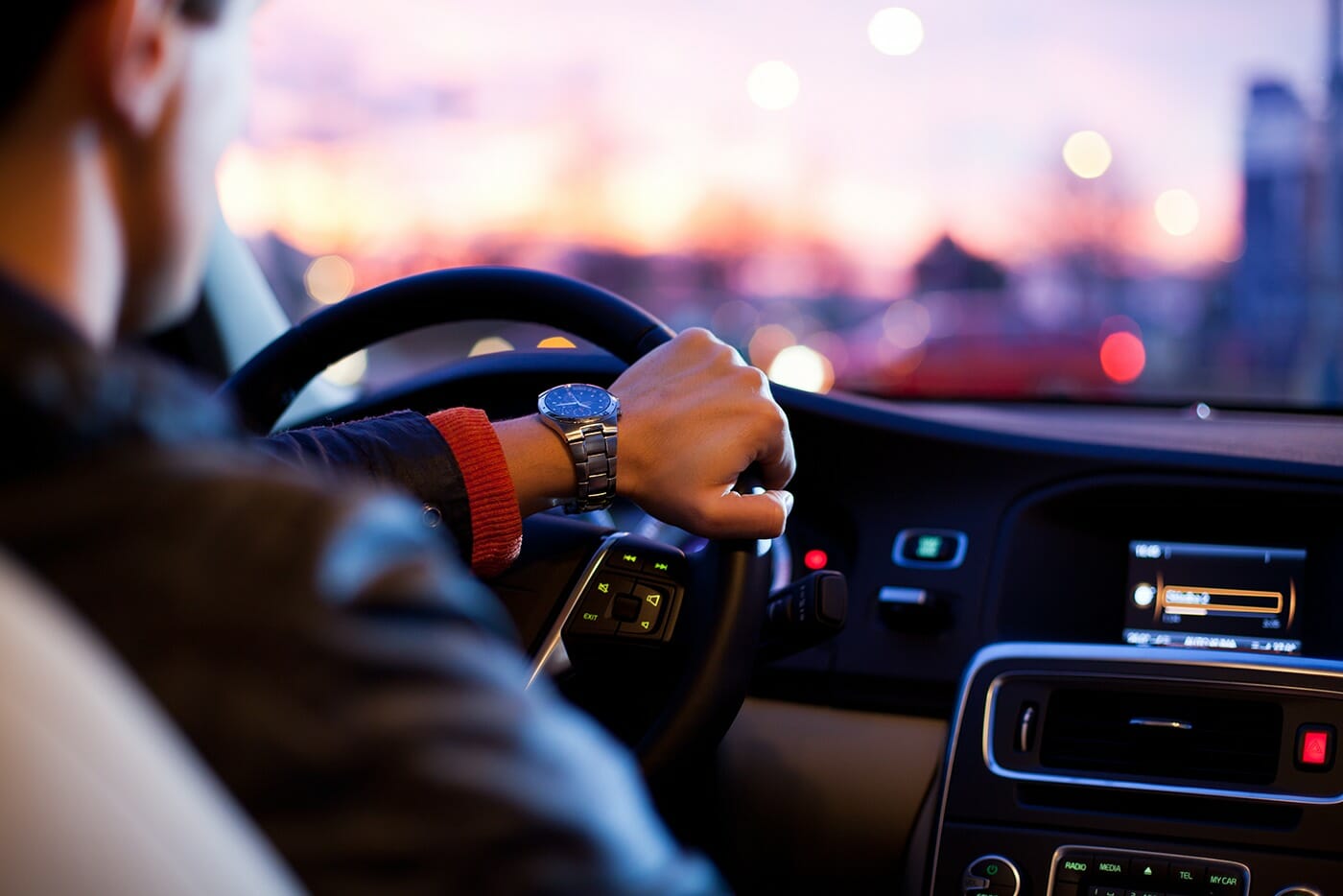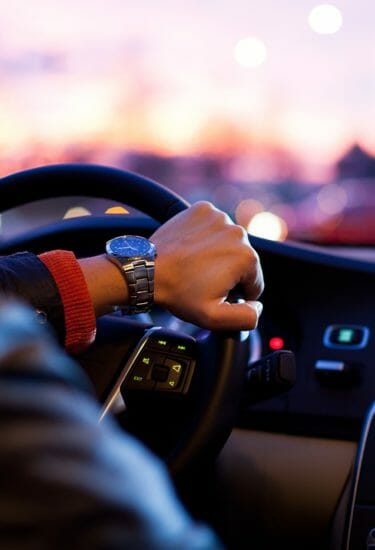 Kinetic CV
Centralized traffic signal data aggregator for safer, smarter, and connected roadways
Boost road safety and efficiency
Aggregate and share SPaT data from system controllers through a single, central point
Provide near real-time, low latency data
Overview
Kinetic® CV aggregates data from all signalized intersections on a network running MAXTIME ic. Agencies can then allow authenticated subscribers to access the central data feed to support a variety of V2X applications to promote efficient, greener travel and improve safety for motorists and vulnerable road users – such as cyclists and pedestrians – alike.
The low-latency solution (<250 ms) delivers data via V2X cellular infrastructure and is therefore not vulnerable to the reduction of designated connected and autonomous vehicle broadband spectrum used by DSRC or 5G radios, announced by the Federal Communications Commission.
Kinetic CV is up to five times less expensive than competing hardware-based solutions and customizable to specific environments and locations. Customers can configure map views within specific intersections to provide access to information including:
Signal Phase and Timing (SPaT)
Preemption/Emergency Vehicle Notification (without hardware installation)
Intersection Geometry
Traveler Information Messages
The same map is also used within the Kinetic Mobility platform for alternate applications like traffic signal management – boosting efficiency and saving time.
As part of Q-Free's Kinetic Mobility platform, Kinetic CV is built on a modern tech stack developed and used by tech giants providing a scalable solution for today and into the future.
Product sheet
Product specifications may change at any time without notice and may not be available in all markets. Contact us for up-to-date information and availability.
Related products
Related products