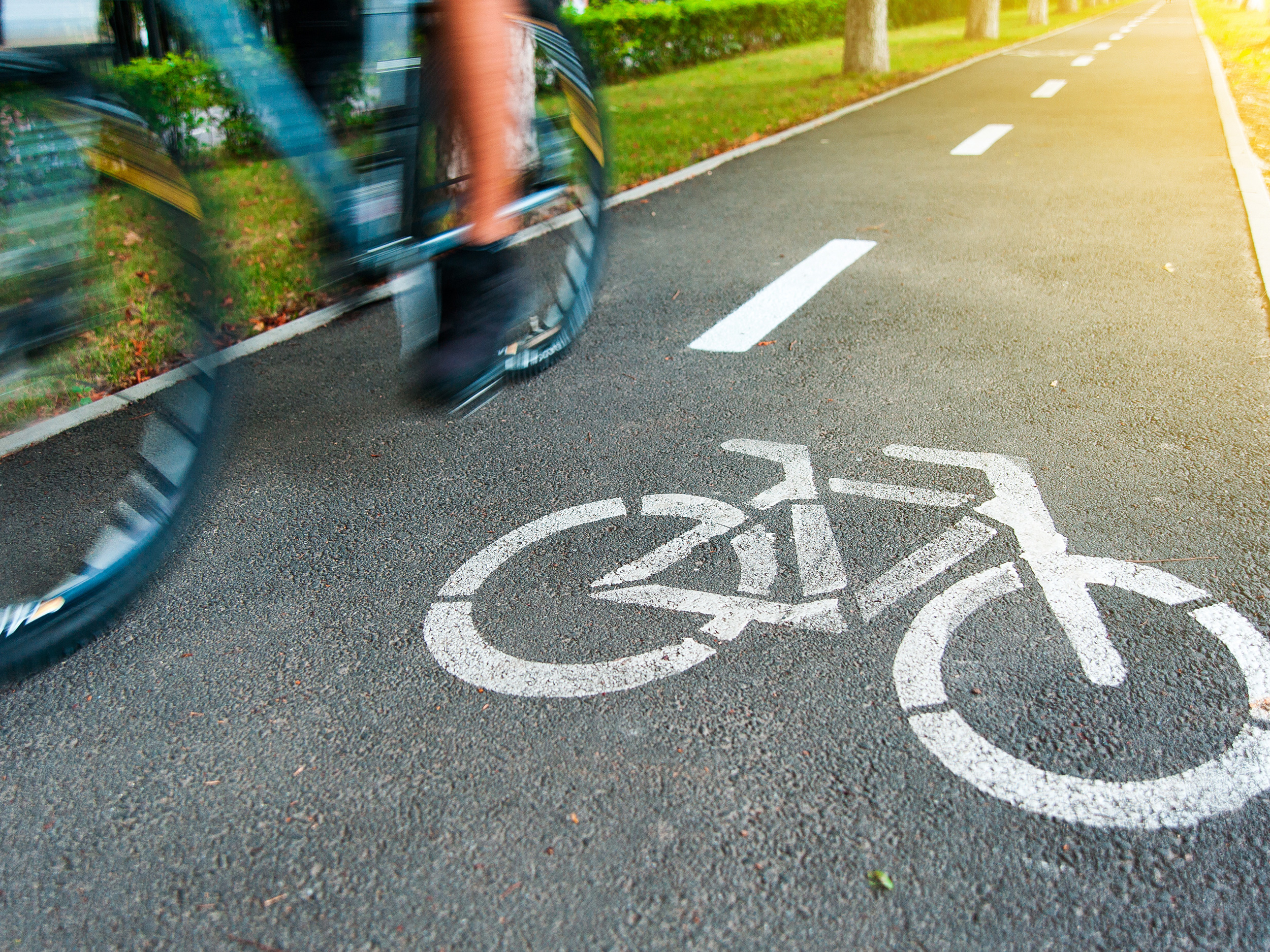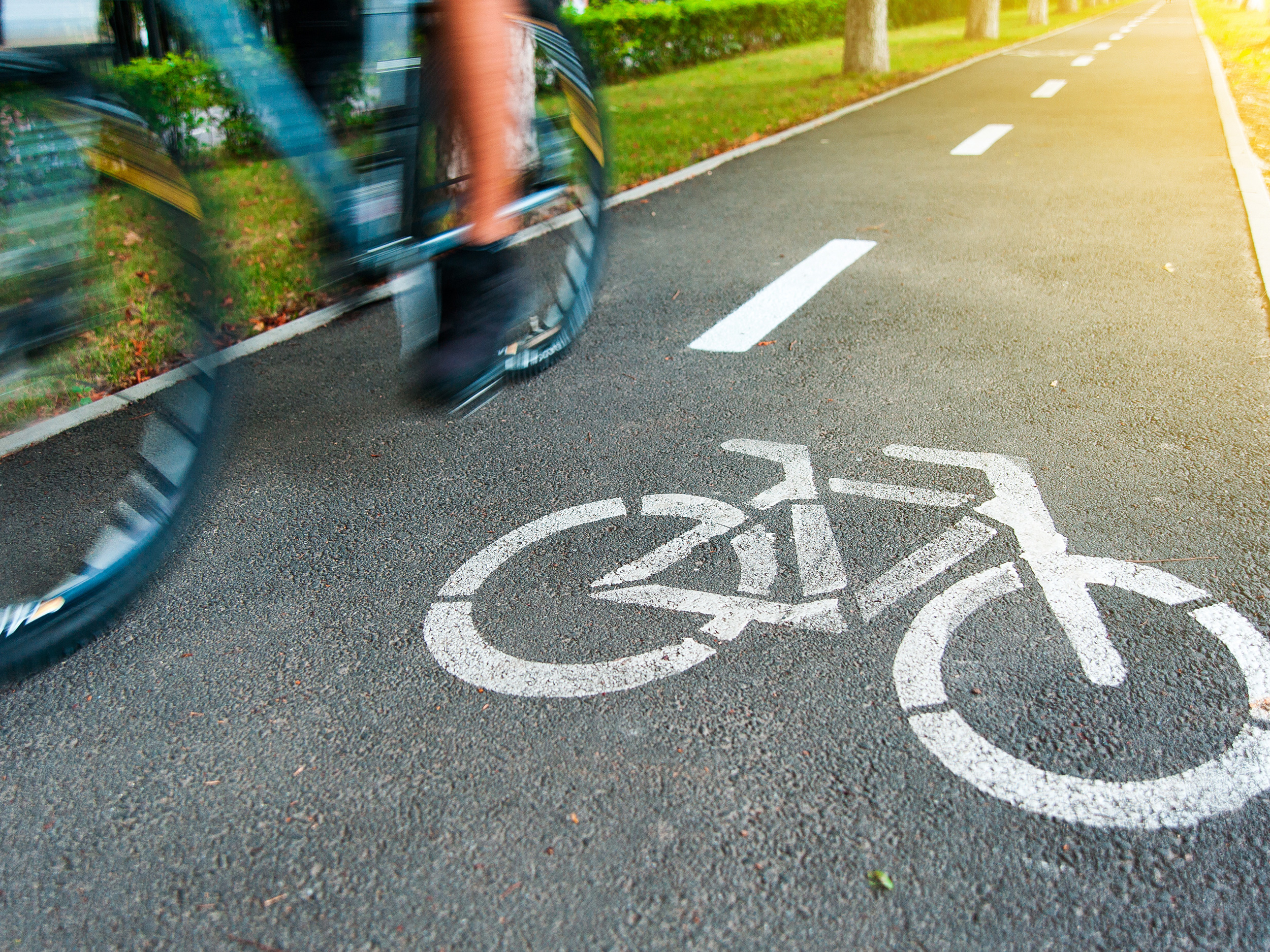 Bicycle and Pedestrian Monitoring
Q-Clean

/

Bicycle and Pedestrian Monitoring
Alternative modes of transportation are key to sustainability in urban areas.
Active transportation is growing in popularity across cities around the world. We're no longer walking and biking because we have to, but because we want to. As more and more communities create master plans that embrace walking and biking, we are here to ensure those solutions have the capacity to meet residents' needs while keeping their safety in mind as well.
Bicycle and pedestrian monitoring technology detects and protects vulnerable road users in multi-modal environments via integration with traffic signals, active information, or safety warning signs.
Why choose our solution?
It's hyper-accurate: Distinguish between cyclists, skateboarders, pedestrians and more
It's simple: Easy to install and implement
It's sustainable: Powered by solar panels to offer a truly standalone solution
Our cycle and pedestrian monitoring solution documents usage, identifies trends, and supports a wider effort to build sustainable infrastructure with minimal carbon impact.
Customizable active information displays show daily and yearly cyclist activity, helping show appreciation for their contribution to a better environment and motivating residents to cycle more.
Related offerings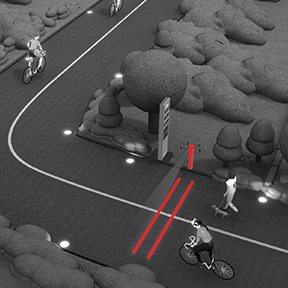 Monitor cycle and pedestrian lanes.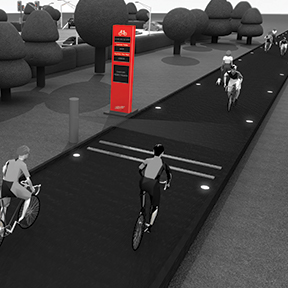 Communicate with cyclists and pedestrians.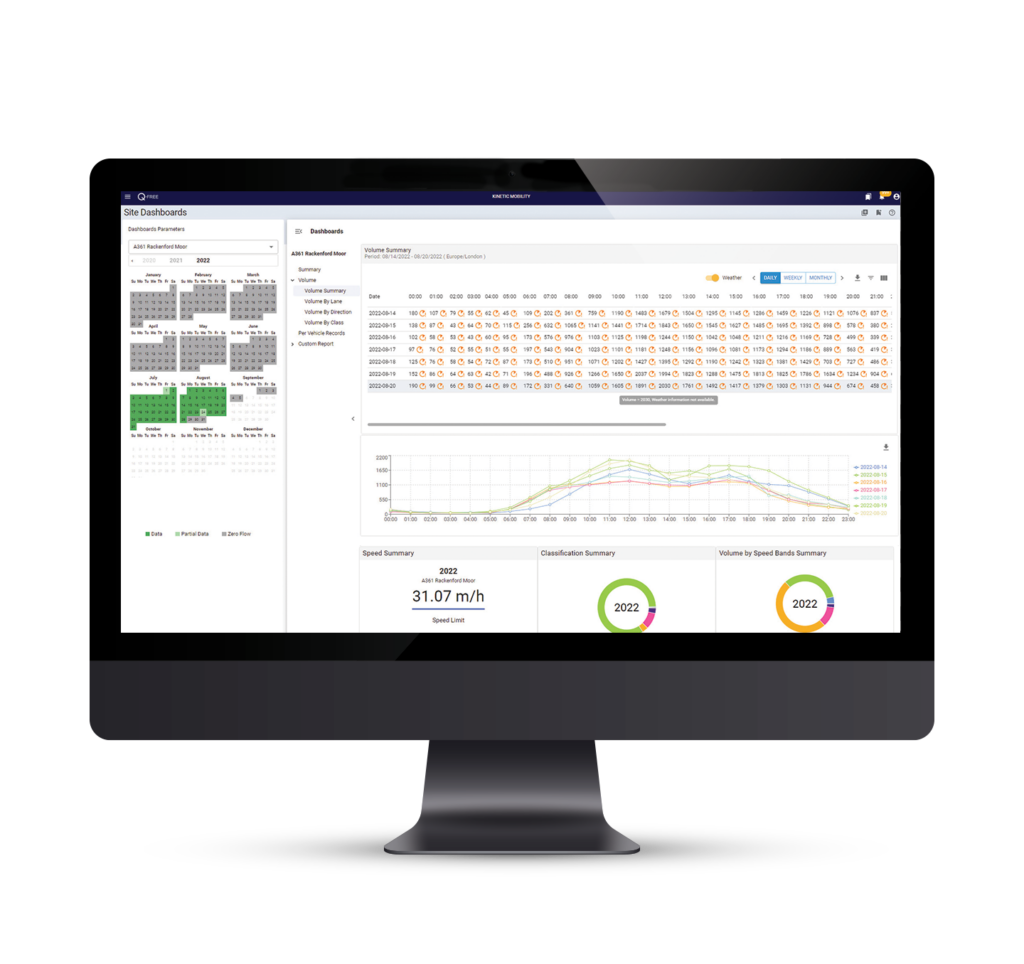 Back office software analysis tool for vehicle counts and classifications.