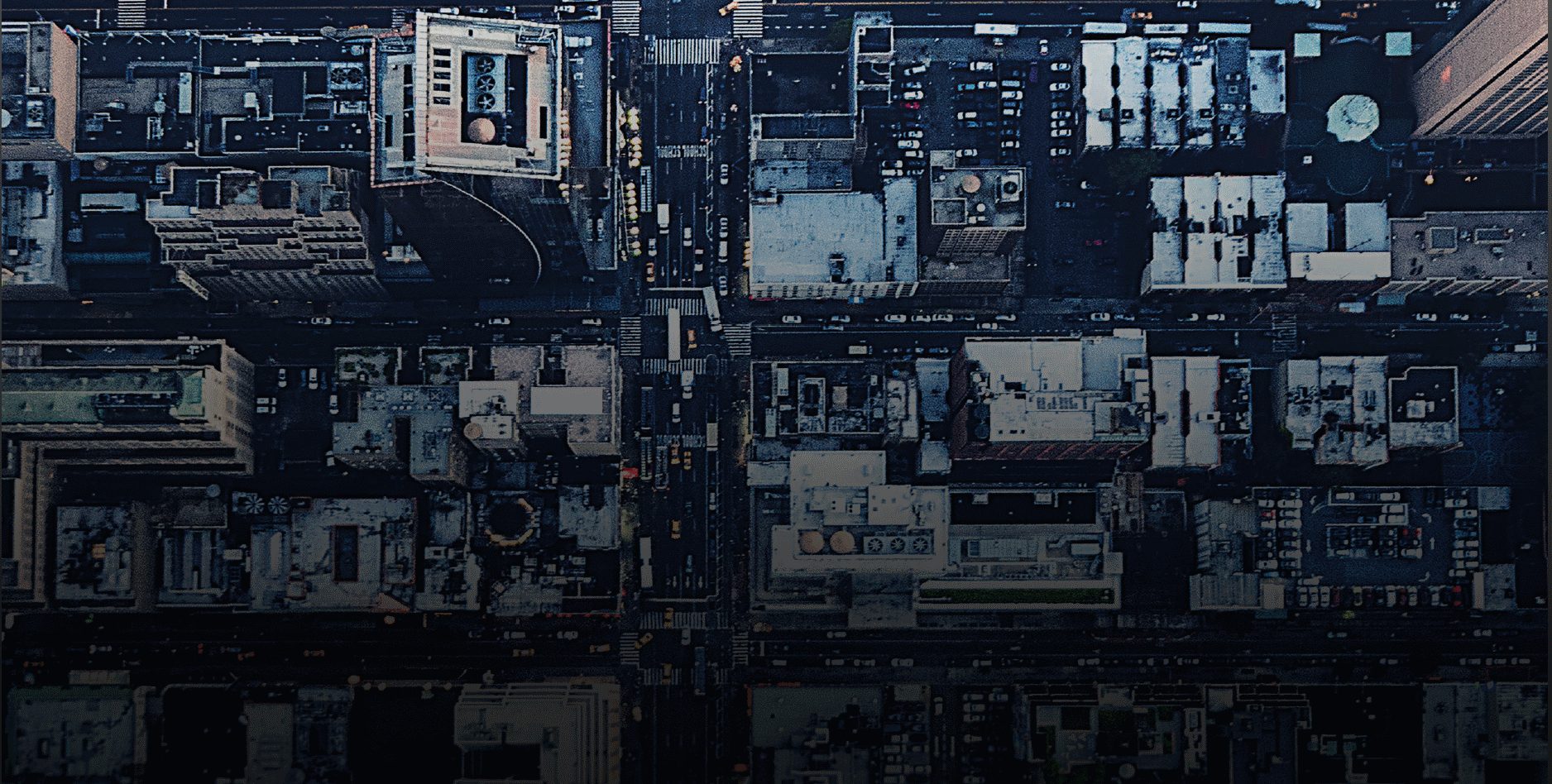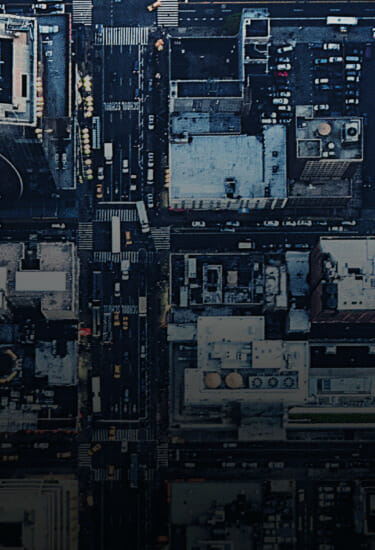 Intelight is now Q-Free
New name. New style. Same great innovation.
#bettertogether
Intelight's game-changing approach, collaborative slant to innovation, and general passion for traffic make their technology an ideal complement to the Q-Free portfolio.
Now Q-Free, the legacy continues…
We craft industry-changing ideas and solutions with a steadfast focus on interoperability and forward-thinking technology. Let's unleash your potential together.
Think different. Be different. Live Q-Free.
Explore our game-changing solutions.
Looking for more intelligent, safe, and sustainable traffic management solutions to connect people, communities, and data?
Distribution partners
Q-Free dealers are certified in the sale, licensing, and support of our advanced traffic management solutions.
CT West
Territory: California, Hawaii
(951) 691-1385
CT Northwest
Territory: Alaska, Washington, Oregon, Idaho, Montana
(503) 315-9899
Sierra Transportation Technologies
Territory: Arizona, Nevada
(702) 430-2830
Mid American Signal
Territory: Arkansas, Iowa, Kansas, Oklahoma, Minnesota, Missouri, Nebraska, North Dakota, South Dakota
(913) 432-5002
Traffic Control Products
Territory: Illinois, Indiana, Kentucky, Michigan, Ohio, Pennsylvania, West Virginia, New Jersey
(440) 951-8929
Control Technologies
Territory: Alabama, Delaware, Florida, Georgia, Maryland, Mississippi, North Carolina, South Carolina, Tennessee, Virginia
(407) 330-2800
Tacel
Territory: Canada
(416) 750-4646
BMF Intelligent Traffic Systems
Territory: China
Don't see what you're looking for? Contact us.