Traffic Signal and Corridor Management
Q-Flow

/

Traffic Signal and Corridor Management
Operations and management put the brains in any signalized intersection because nobody should be stuck in traffic one minute longer than necessary.
Our powerful solutions for traffic signal management promote the safe, efficient movement of people, data, and goods along streets and major corridors.
Our traffic signal solutions help road operators manage traffic signals locally while managing a network of intersections and access points centrally.
Why choose our solution?
It's web based: Modern, modular platforms are web-enabled and reactive to your mobile or workstation devices
It's open: Open, modular architecture that integrates with other systems and supports multiple vendor's signal controllers and ITS devices
It's secure: End-to-end security with secure client connections, encrypted device protocols, federated authentication, and individual user access control across your system and signal controller software
Built on cloud technologies for SAAS or on-premises deployments, Q-Free solutions are connected vehicle ready and scalable across multiple traffic management centers – but that's just the beginning. Q-Free offers cutting-edge analytics, and because we understand you might have once, or even twice, purchased products from our competitors, our solutions are open and play well with others.
Related offerings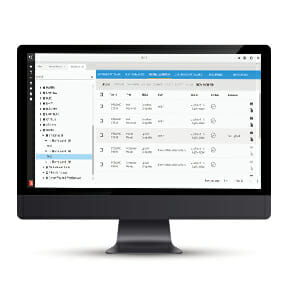 Unleash the power of regional traffic signals management.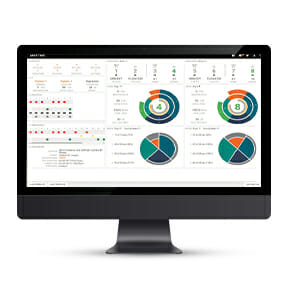 Coordinate efficient local traffic signal operations.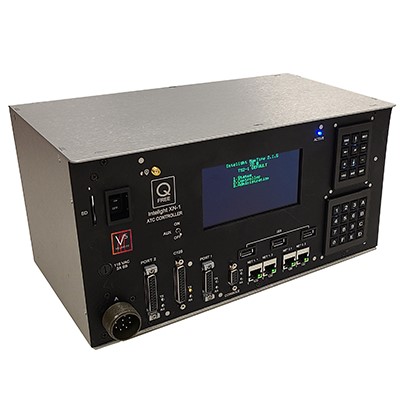 Control signalized intersections for improved traffic flow.