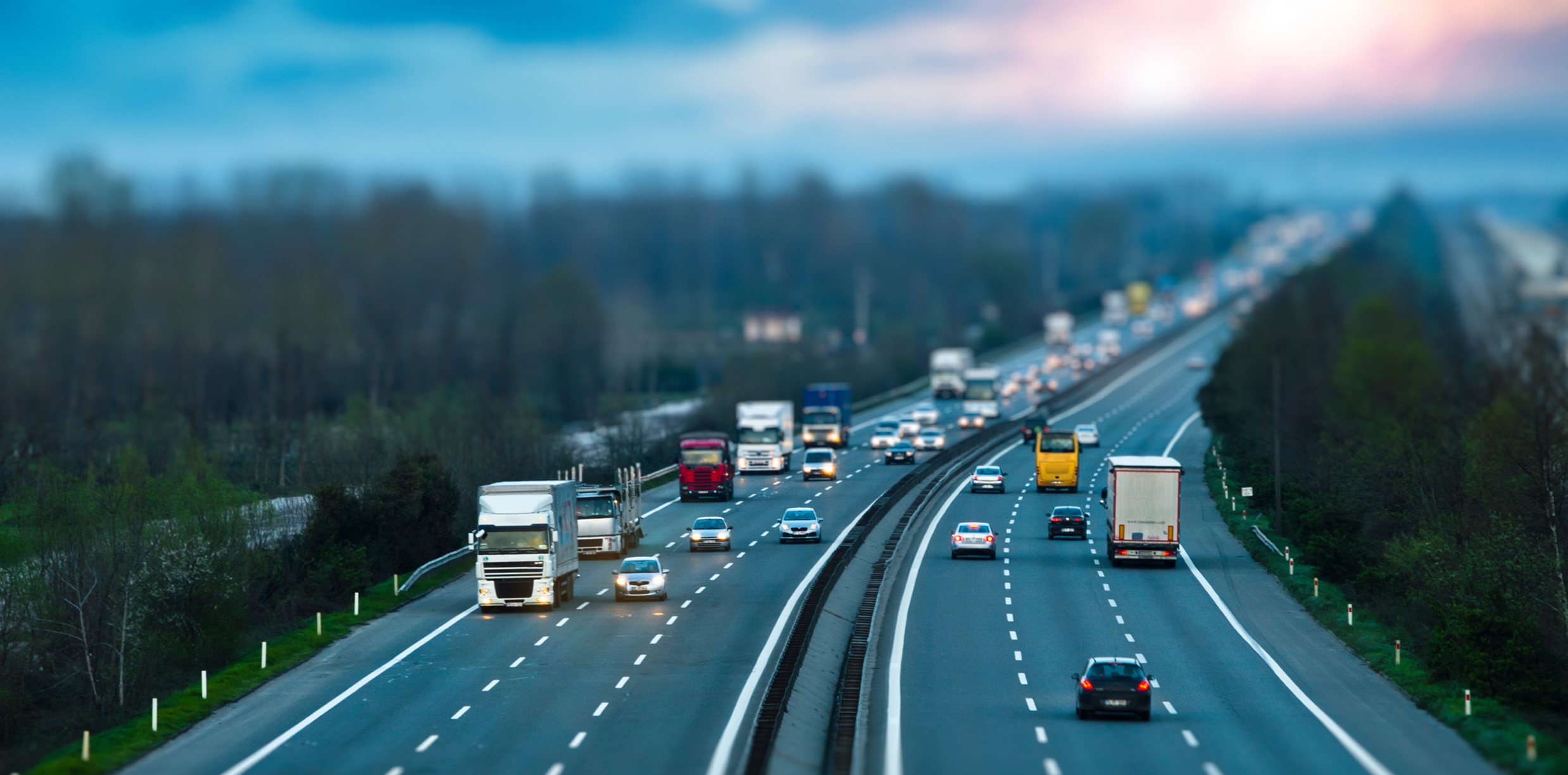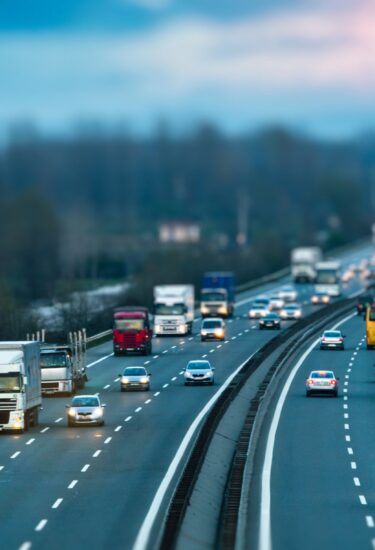 Counters & Classifiers
Q-Clean

/

Counters & Classifiers
High-quality real-time data is the lifeblood of intelligent transport systems.
Our reliable traffic flow data on vehicle distribution, composition, and speed are vital for congestion management and control. Counting and classifying – systematizing things – allows us to make sense of complexity and make better decisions.
Providing meaningful traffic insight, our solutions collect, analyze, and share accurate real-time data to improve road use and longevity – allowing you to better manage and protect your road infrastructure.
Why choose our solution?
It's sustainable: Power efficiency, with optional solar power, makes installation and maintenance a breeze
It's flexible: Cover up to 8 lanes with loops and/or piezo sensors for optimum flexibility – suitable for urban and interurban environments
It's accurate: Built-in AI improves accuracy as you go
Counting and classifying traffic electronically is a great foundation for knowledge-based planning of road infrastructure and for the practical management of traffic networks. This technology provides data on speed, vehicle types and flow.
Related offerings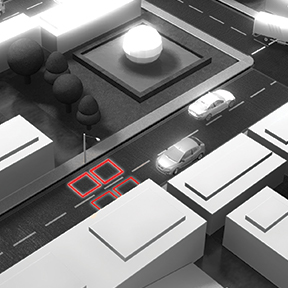 Monitor up to eight traffic lanes with highly accurate classification.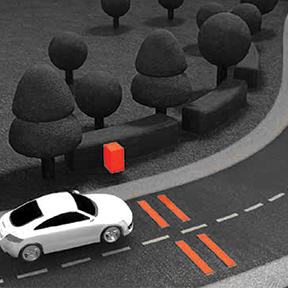 Monitor up to four traffic lanes with highly accurate classification.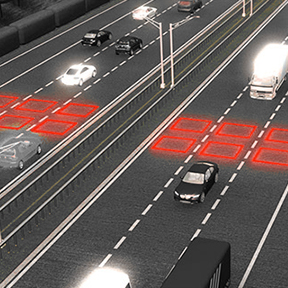 Detect and classify traffic in free-flow, multi-lane WIM systems.