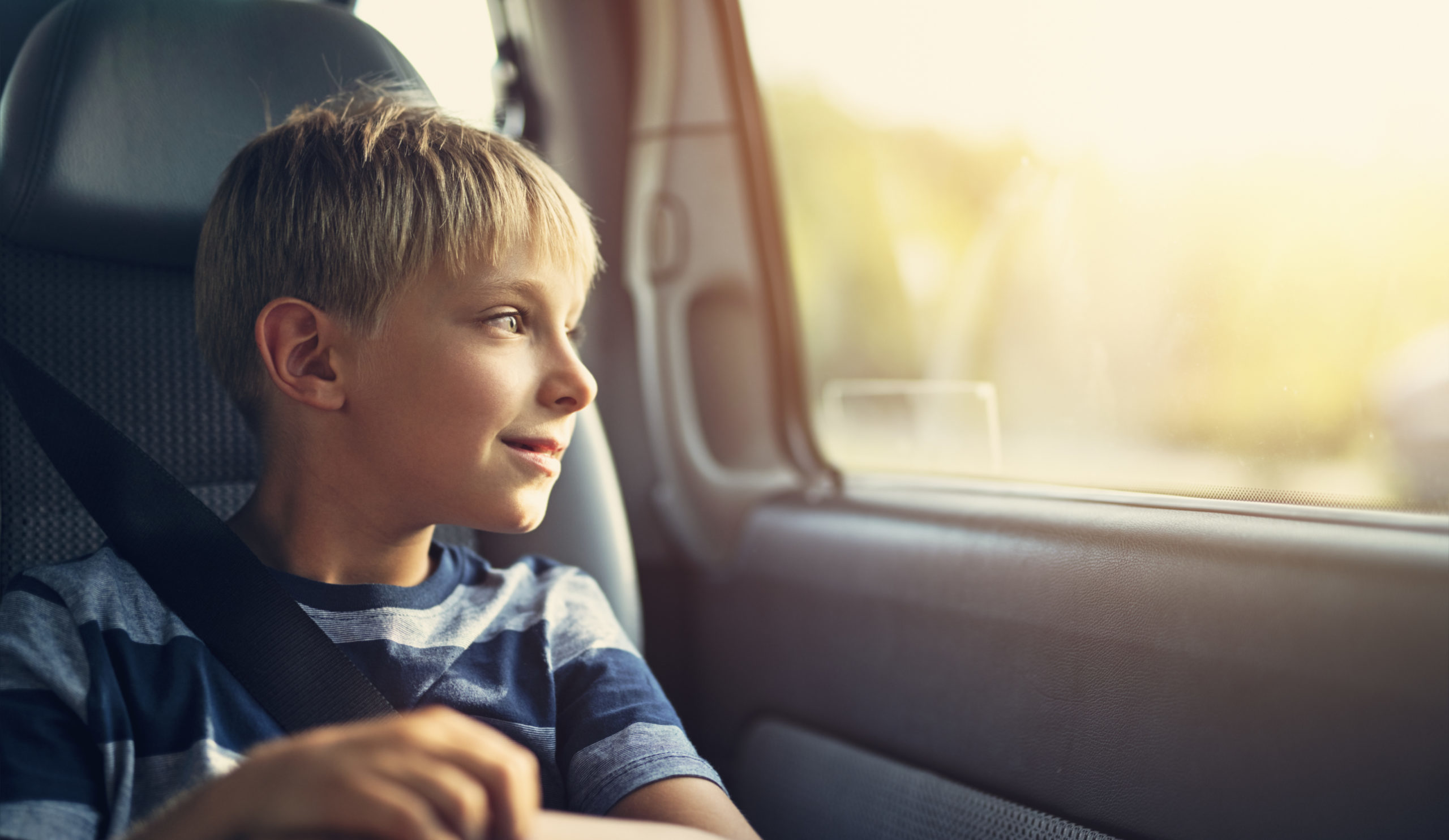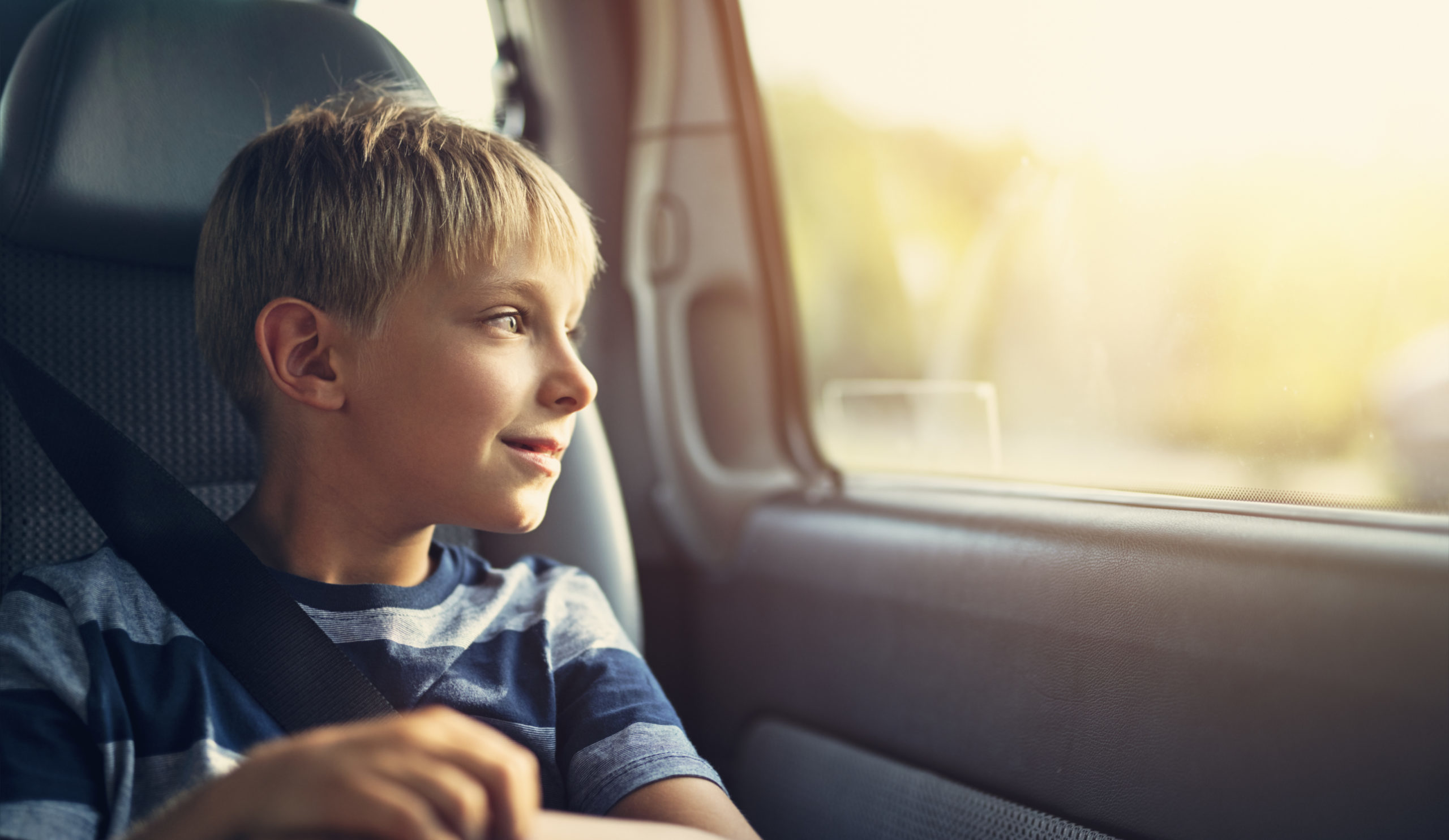 Q-Safe
Improve road and travel safety
In journeys, as in all aspects of life, safety comes first.
To enjoy our lives, our travels, and our local communities we must be able to safely travel on our roadways. Unfortunately, the price paid for mobility is too high claiming the lives of 1.35 million people every year and impacting the lives of millions more.
To protect our future, we must protect our children and our citizens. The good news is that transportation technology exists today to make our roads safer. From simple solutions to better mitigate congestion and reduce accidents, to innovative solutions and the promise of a connected tomorrow — we are dedicated to doing our part to eliminate traffic fatalities and injuries.
Explore our solutions
Q-Safe references


Human error is a major contributing factor to accidents on our roads. Accidents are less likely with alert and rested truck drivers. The digital tachograph has helped truck drivers to keep to the rules on driving-times and rest-periods for a decade, and in June 2019, the new EC legislation regarding the Smart Digital tachograph took effect.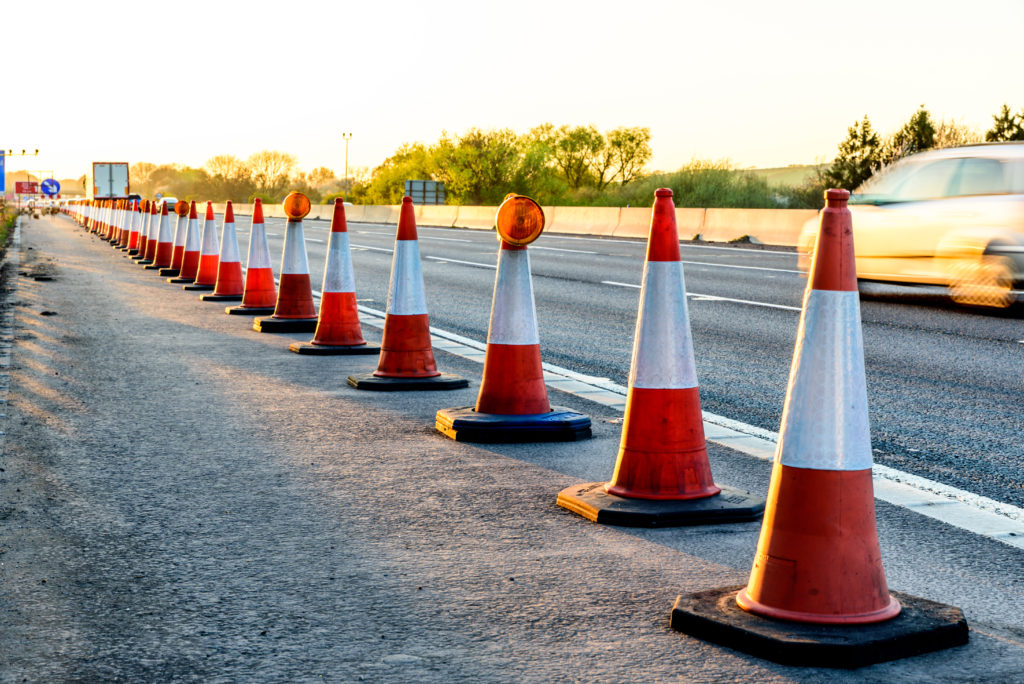 In 2018, work zones in the United States claimed over 600 lives. In the state of Virginia alone, there were nearly seven crashes per day, injuring 1,256 people and killing nine.
Our passion for safety