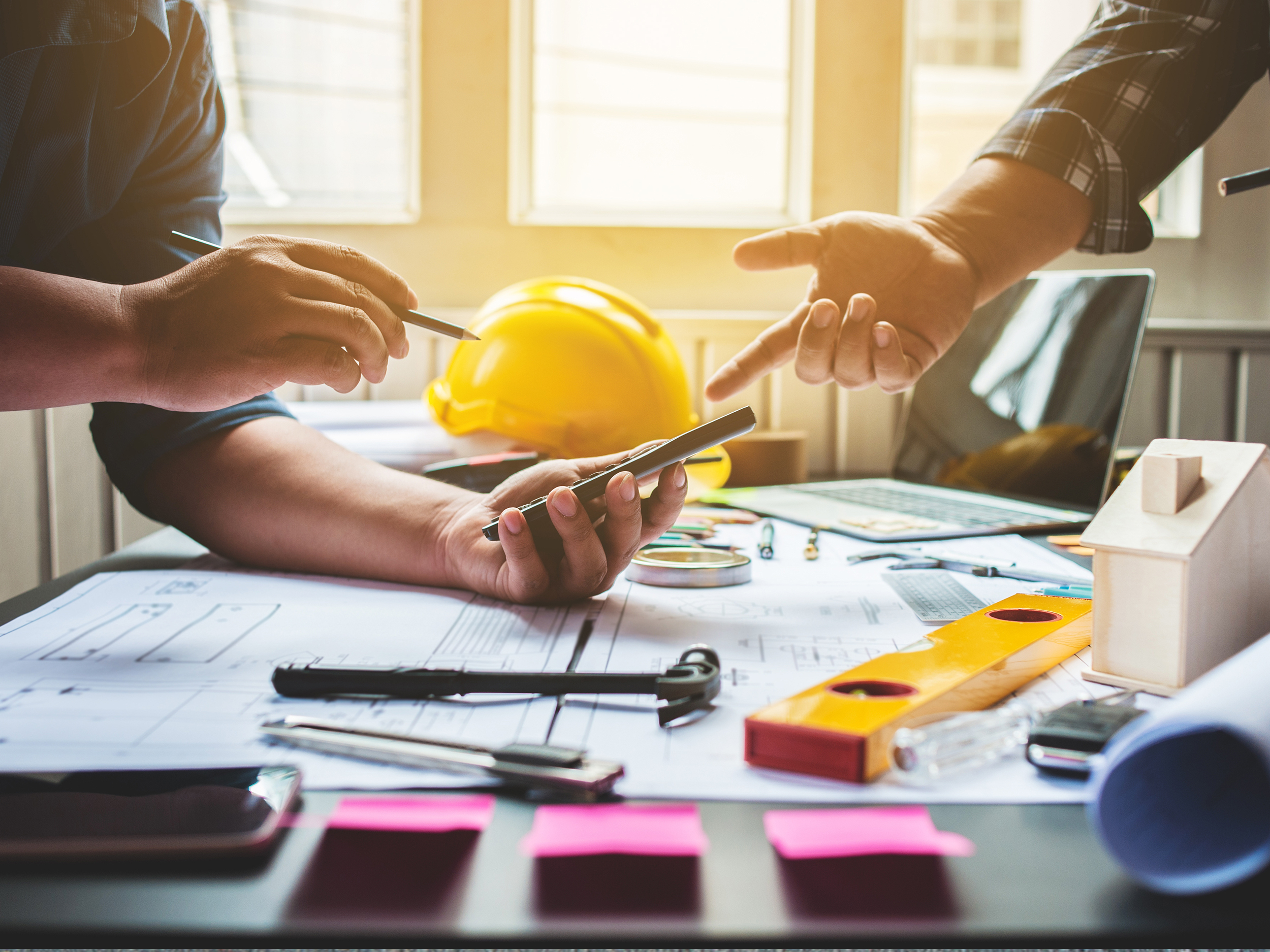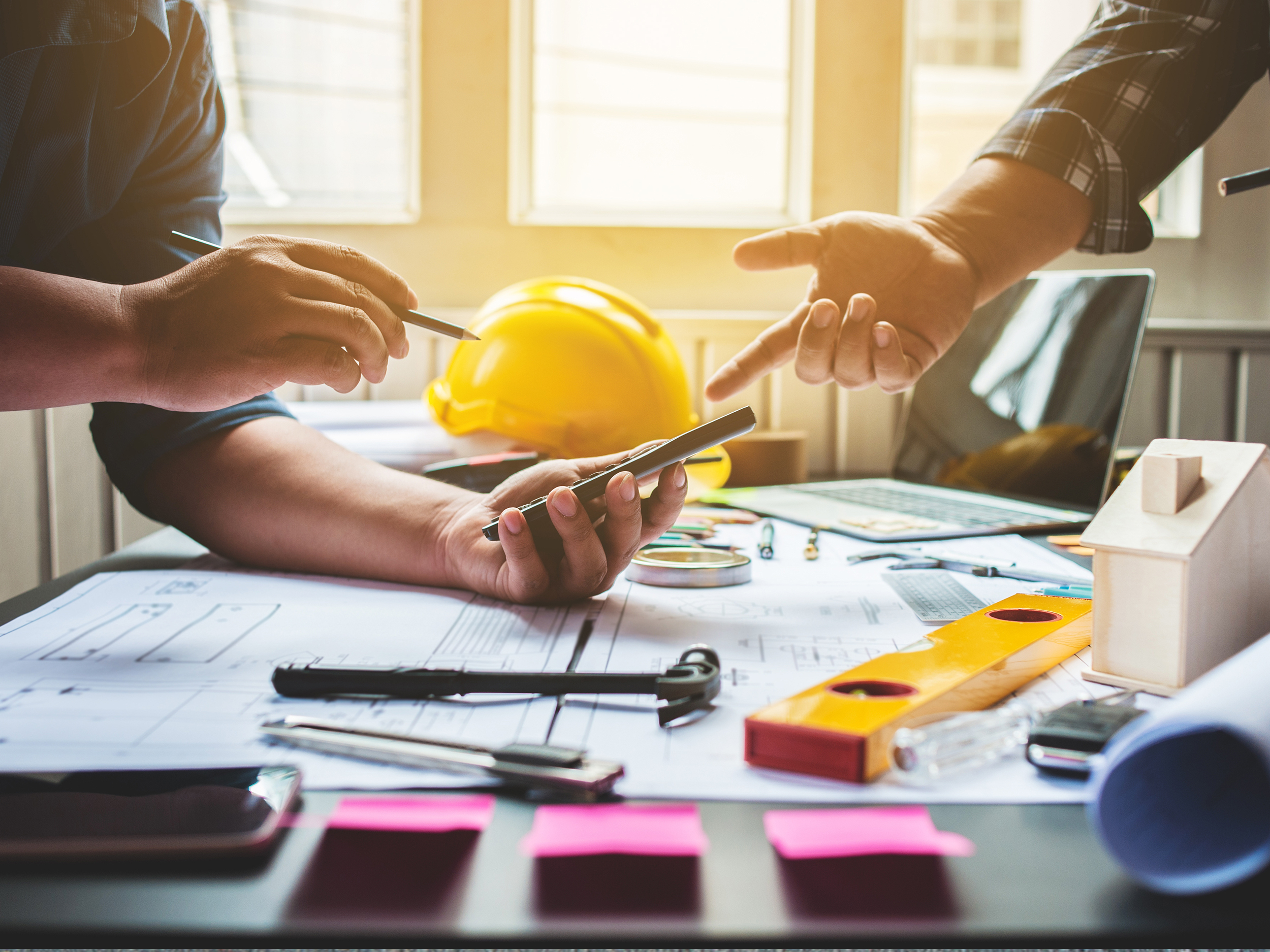 Lane Closure Management
Q-Safe

/

Lane Closure Management
Efficient work zone management makes planning and implementing lane closures easier and more predictable for everyone.
The temporary closure of traffic lanes is an unavoidable aspect of building and maintaining road infrastructure. Effective coordination of everything from landscaping and routine maintenance to capital improvement projects is crucial to minimize gridlock and keep traffic moving.
Why choose our solution?
Our automated lane closure management solution alleviates the toil involved in manually coordinating work zone projects for departments of transportation, port authorities, airports, and more… anyone who manages roadways, highways, bridges, or tunnels.
Best of all, by providing a means of verifying and comparing multiple lane closures against established policies and business practices, our solution minimizes the chance for conflicting or duplicate requests and human error.
It's simple: Easy to learn and use
It's time-saving: Reduce the time and cost of manually tracking events
It's web based: Easily access from anywhere
Users submit requests through an intuitive, online application. Requests are checked for conflicts and evaluated against a set of customer-defined rules before being automatically approved or sent to an agency appointed team member for manual review and approval.
Related offerings


Manage work zone activities across departments and regions.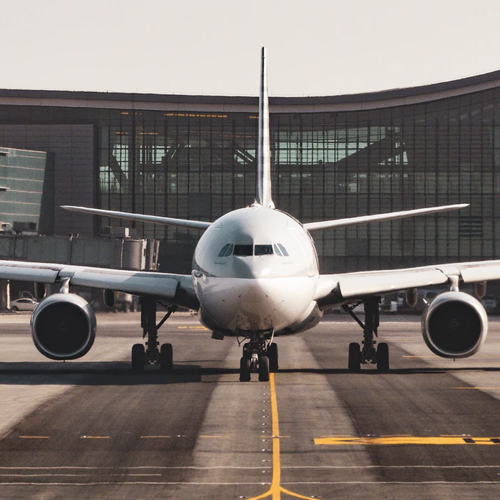 Coordinate airport road maintenance and capital improvement projects.