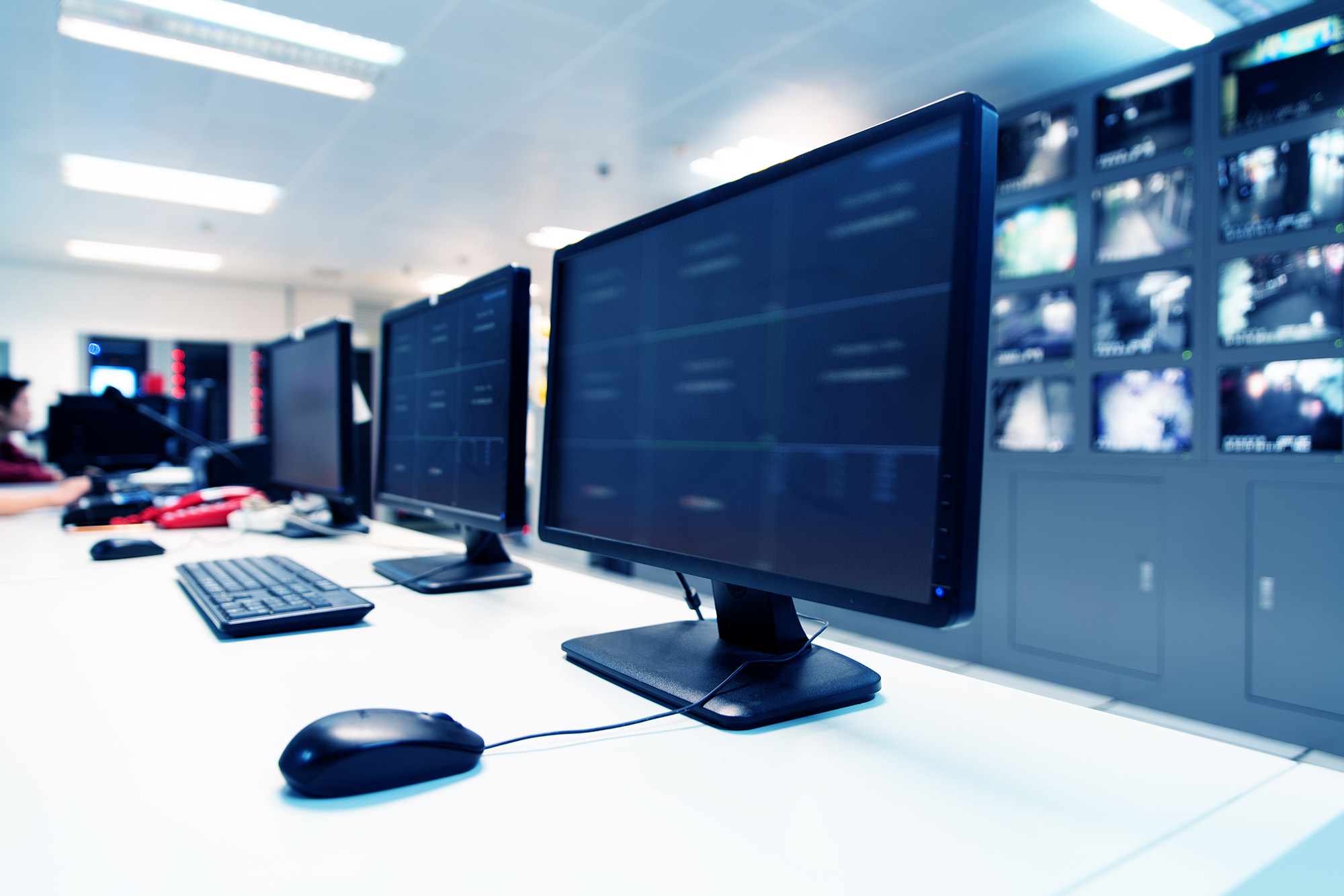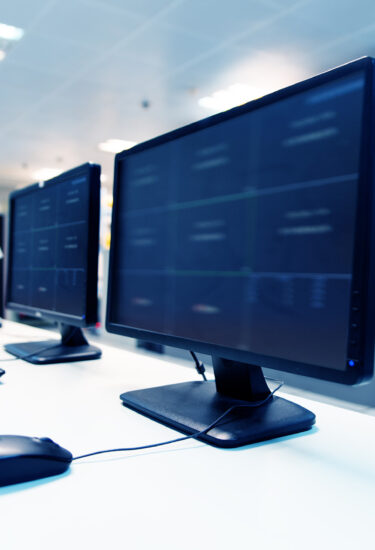 Kinetic Video
Low-latency video distribution, client display, and video wall
End-to-end video management system to improve situational awareness and help agencies make better decisions faster.
See things as they happen with responsive camera controls and low-latency design
Share streams securely with the public, first responders, and third parties
Vendor agnostic solution works with most leading camera manufacturers and protocols
Overview
Kinetic® Video is an end-to-end video management system that can provides low-latency video distribution, client display, and a low-cost video wall system all in one.
Process high volumes of video feeds, display pre-set or custom scenes, and share feeds with internal and external stakeholders in near real-time with our low-latency Kinetic Video application. Best of all, our plug-n-play mini video wall device allows you to turn any display with an HDMI port into a video wall instantaneously.
The system is capable of managing an enormous amount of visual data from disparate camera manufacturers and sharing that data across the customer network and third parties for improved public safety.
As part of Q-Free's Kinetic Mobility platform, Kinetic Video leverages a modern tech stack developed and used by tech giants and financial institutions the world over. Easily scale and integrate with other Kinetic applications for a more holistic approach to transportation management.
Product sheet
Product specifications may change at any time without notice and may not be available in all markets. Contact us for up-to-date information and availability.
Related products
Related products
Transformative platform for managing advanced traffic management systems.
Back office system for collecting and reporting on vehicle, cycle, and pedestrian use trends.
Back office software analysis tool for vehicle counts and classifications.