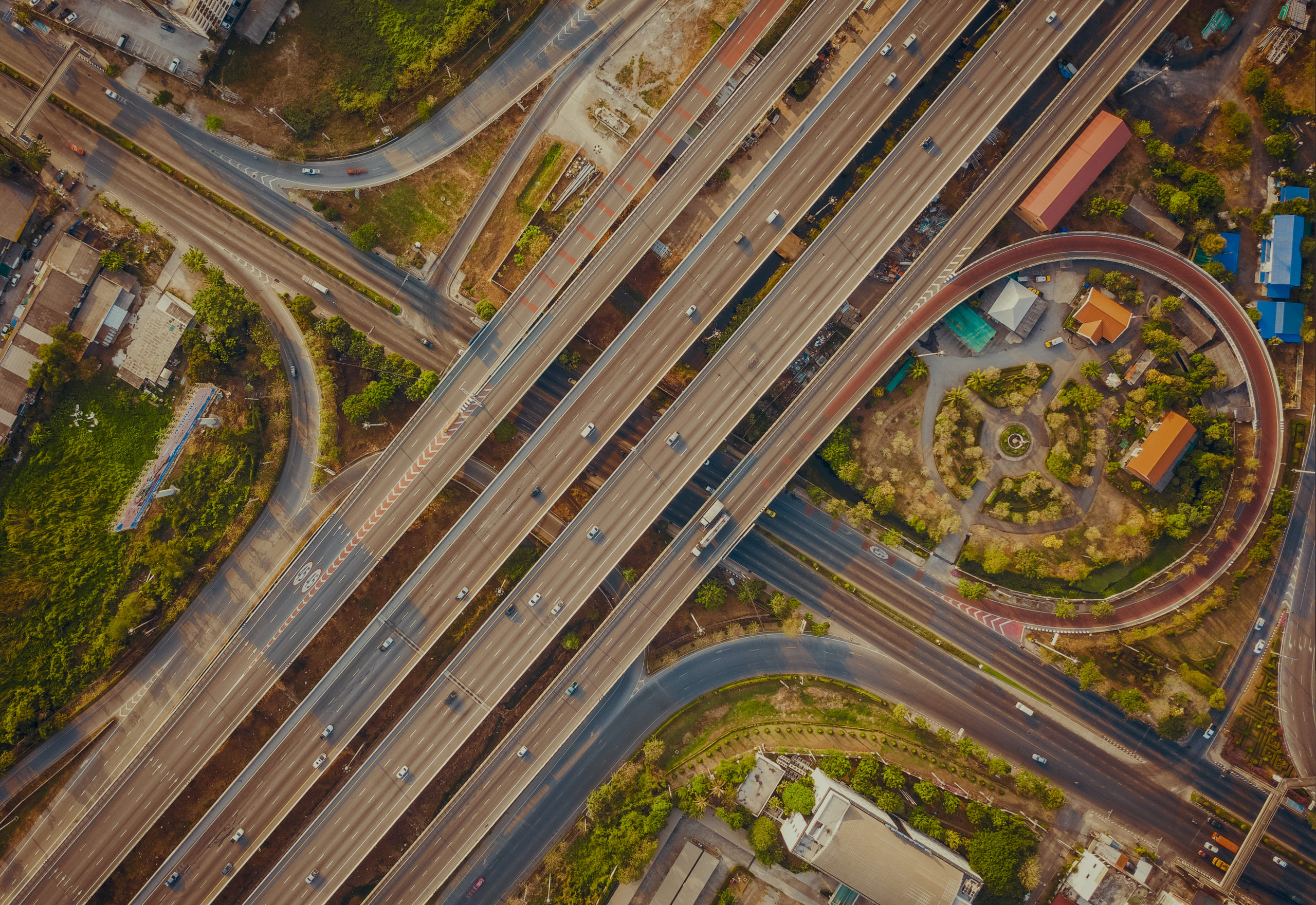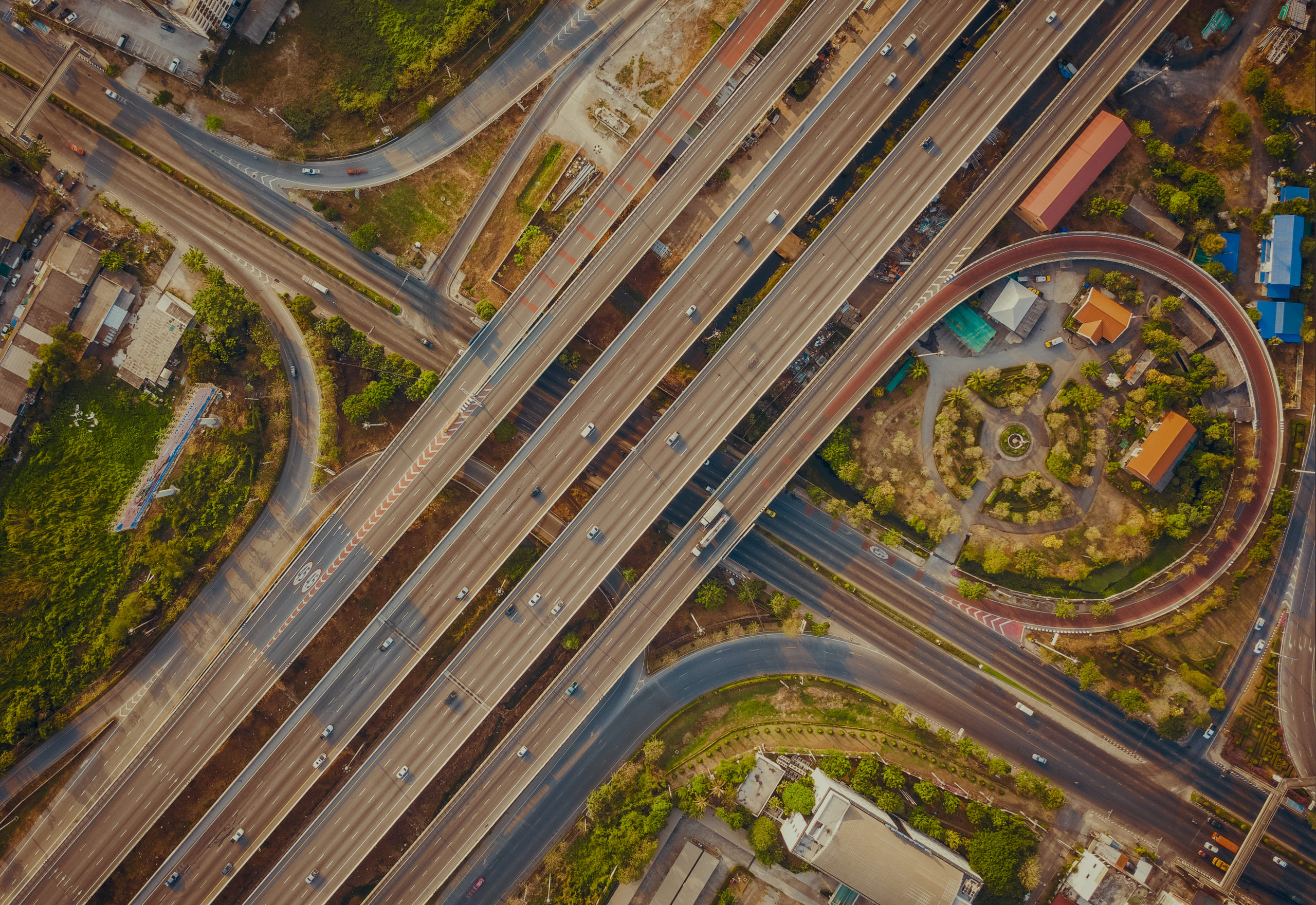 Q-Flow
Optimize the movement of people, goods, and data
Imagine a world without congestion and pollution.
Drivers from the best-in-class countries waste "only" 20 hours a year in traffic, while drivers from most countries waste two or three times as much time. Time that should have been spent at home with family and friends, or in the office rather than commuting to it.
This is the world we want to live in and the one we design solutions for. A world without congestion, with better air quality, and less driver frustration.
Since 1984, Q-Free's intelligent traffic technology has played a vital role in addressing these worldwide societal challenges. Our tolling and traffic management solutions have proven again and again that they have a significant positive impact on traffic flow.
Explore our solutions
Q-Flow references
Creating a world without congestion: "The 5:00 PM Vision"