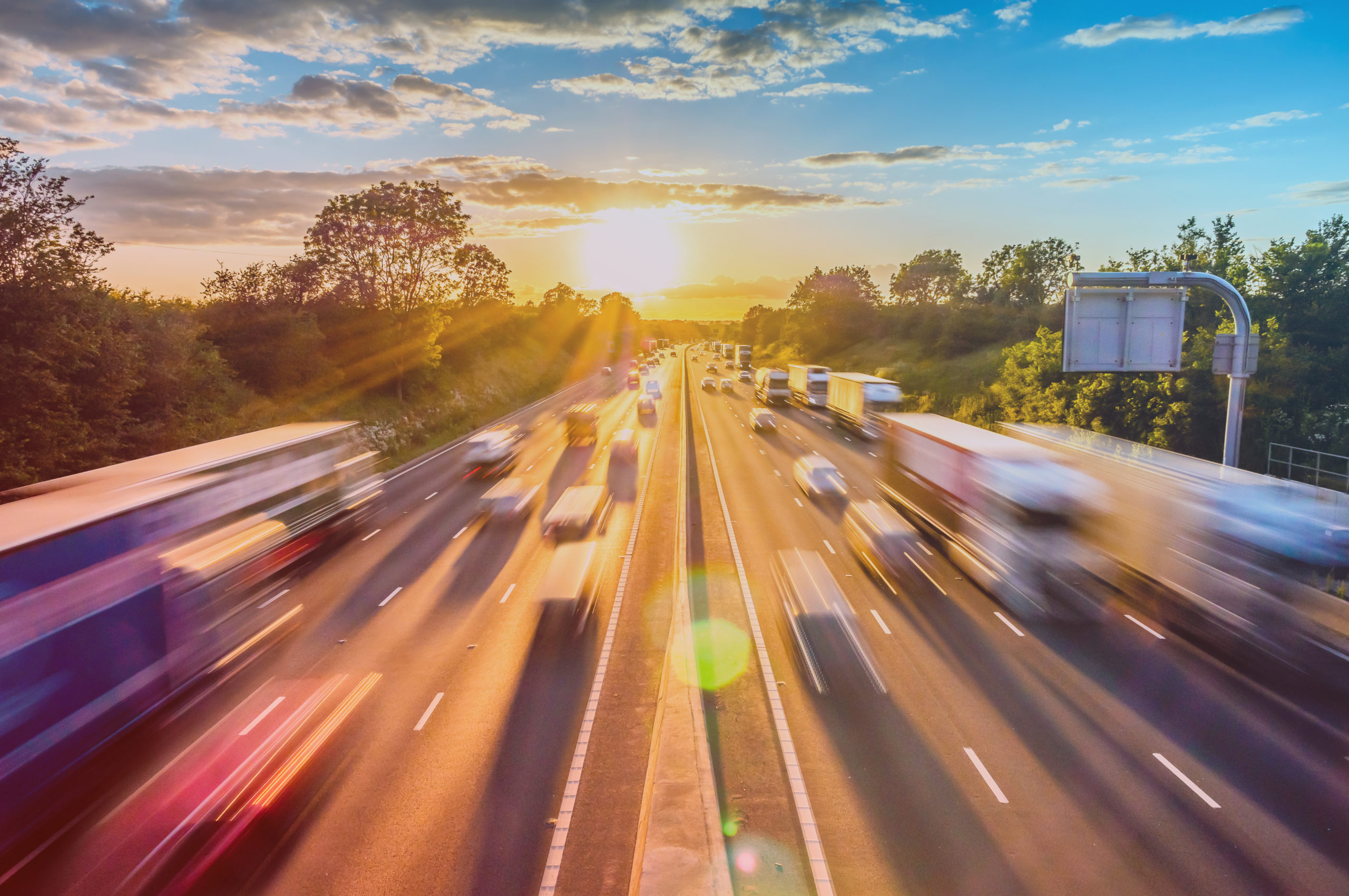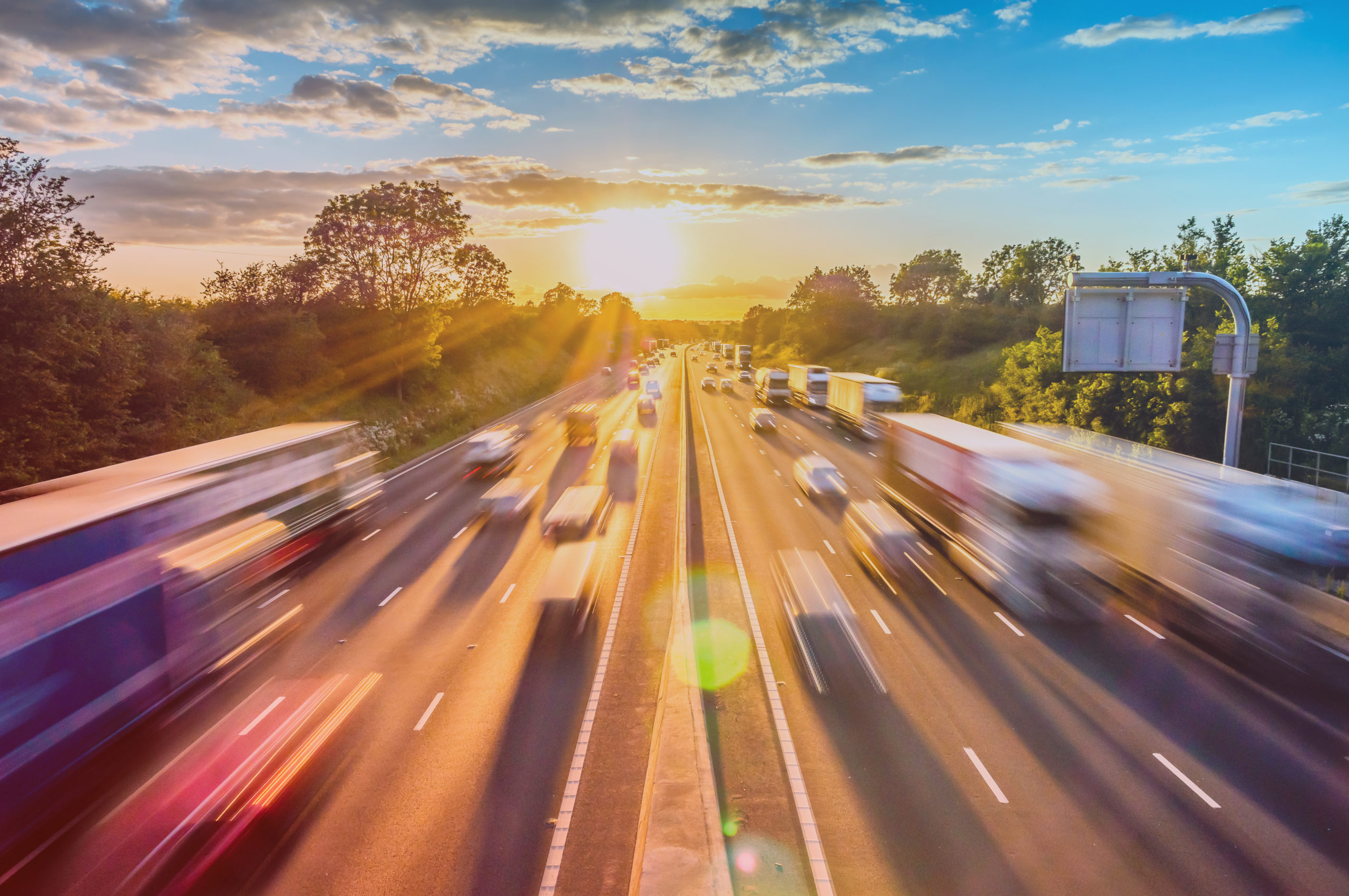 Weigh-in-Motion
Collect road usage data without disrupting traffic flow to monitor and enforce fair and sustainable use.
The sustainability of our roadways relies on managing the weight of vehicles that use them. While the sustainability of society relies on delivering goods quickly, safely, and efficiently. With Q-Free weigh-in-motion (WIM) solutions, those concepts work hand in hand.
Weigh-in-motion can be used for statistical purposes or to monitor infrastructure wear and tear by authorities looking to target offending vehicles.
Why choose our solution?
It's accurate: Precise sensor technology
It's installation-friendly: Minimizes road closure time
It's reliable: Robust and protected
Easily combined with automated license plate recognition (ALPR/ANPR), our weigh-in-motion solution enables vehicle weight monitoring and enforcement through a highly-effective targeting tool that ensures a significant percentage of overloaded vehicles are identified.
Used in over 50 countries worldwide, our cost-effective WIM systems are available for high and low speed applications.
Related offerings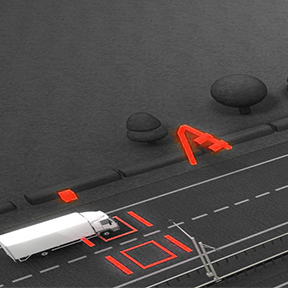 Collect high-speed weight and classification data from free-flow, multi-lane highways.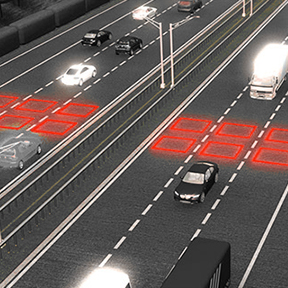 Detect and classify traffic in free-flow, multi-lane WIM systems.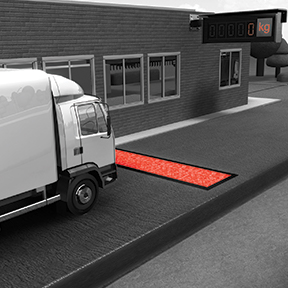 Multi-function, low-speed WIM and axle-by-axle static weighing.