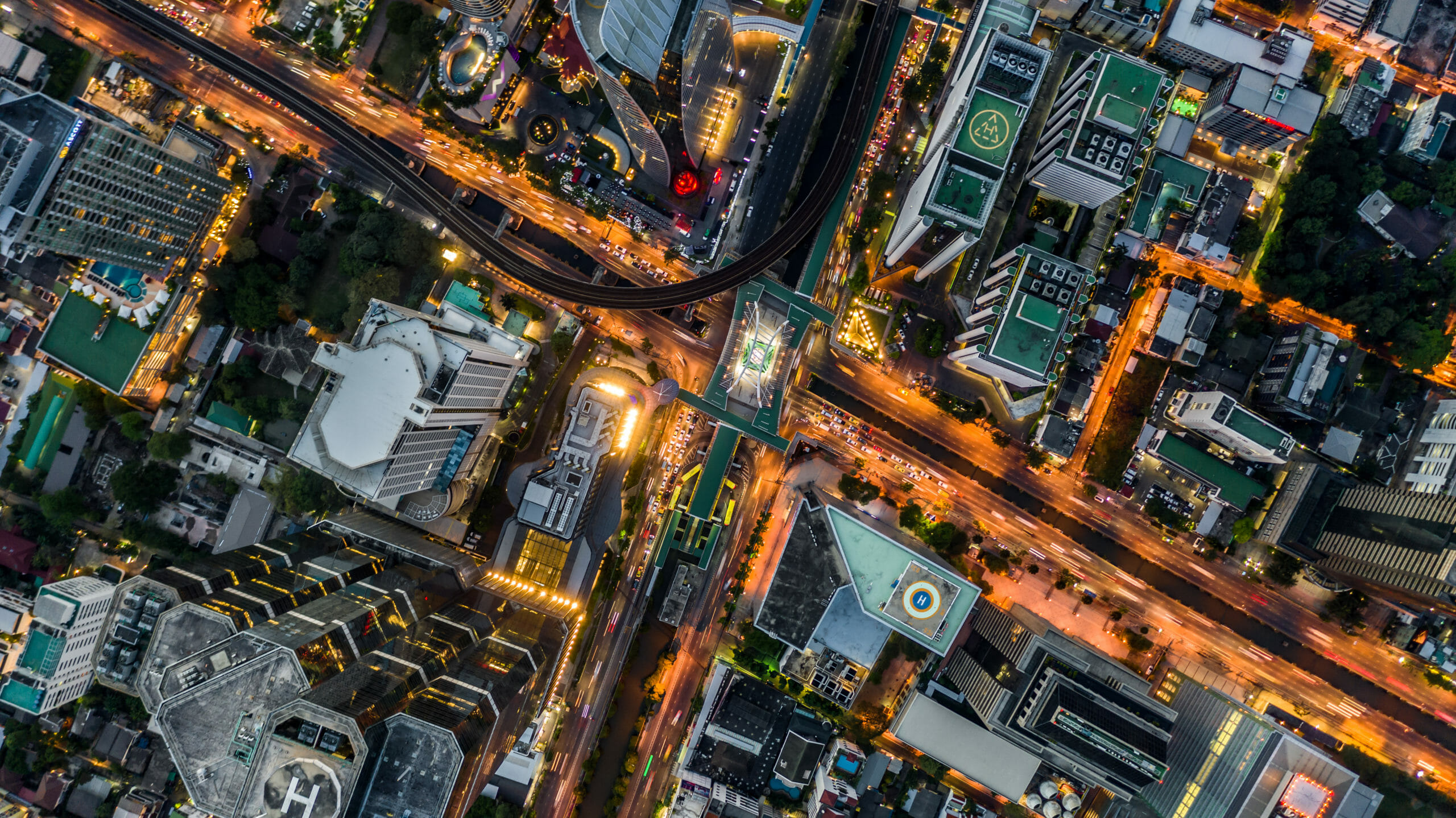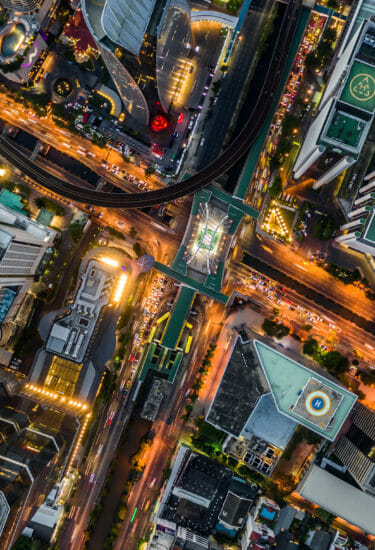 MAXTIME adaptive
Local adaptive signal control technology that uses real-time data to improve traffic flow.
Automatically adjust traffic signal timing
Boost road safety and efficiency
Minimize harmful pollution and congestion
Overview
MAXTIME adaptive automatically adjusts traffic signal timing in response to demand in order to optimize the traveler experience and improve road and travel safety.
The open architecture adaptive signal control technology (ASCT) uses industry-leading algorithms locally at the intersection. It leverages the ATC controller's processing power/memory thereby eliminating the need for extra hardware or a central system. It achieves this by utilizing ATC API to run alongside MAXTIME ic (intersection control) as a secondary application.
Part of the MAXTIME Suite, MAXTIME adaptive publishes the proposed changes to a user-designated pattern on any MAXTIME controller. As a result, our adaptive solution is compatible with:
Transit signal priority (TSP)
Preemption (EV preemption)
Advanced phase and coordination options
User logic
And more…
MAXTIME adaptive also delivers corridor-based optimizations with the ability to handle cross streets.
Using real-time data to improve traffic flow, our solution allows agencies to maximize existing roadways by moving them through intersections and traffic corridors with green lights at just the right time.
Product sheet
Product specifications may change at any time without notice and may not be available in all markets. Contact us for up-to-date information and availability.
Related products
Operate standard signal timing with ease and advanced functionality
Unleash the power of regional traffic signals management.
Control signalized intersections for improved traffic flow.