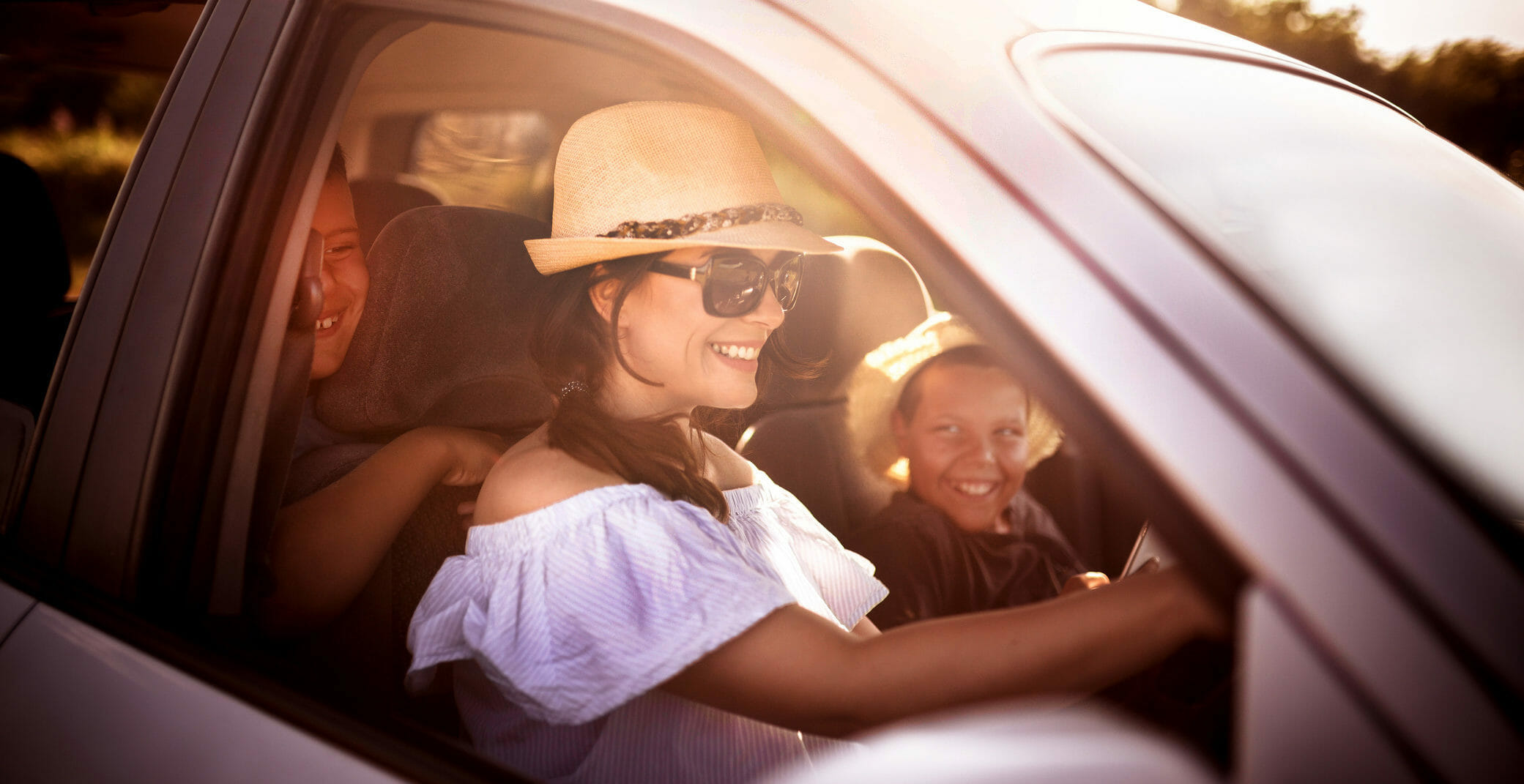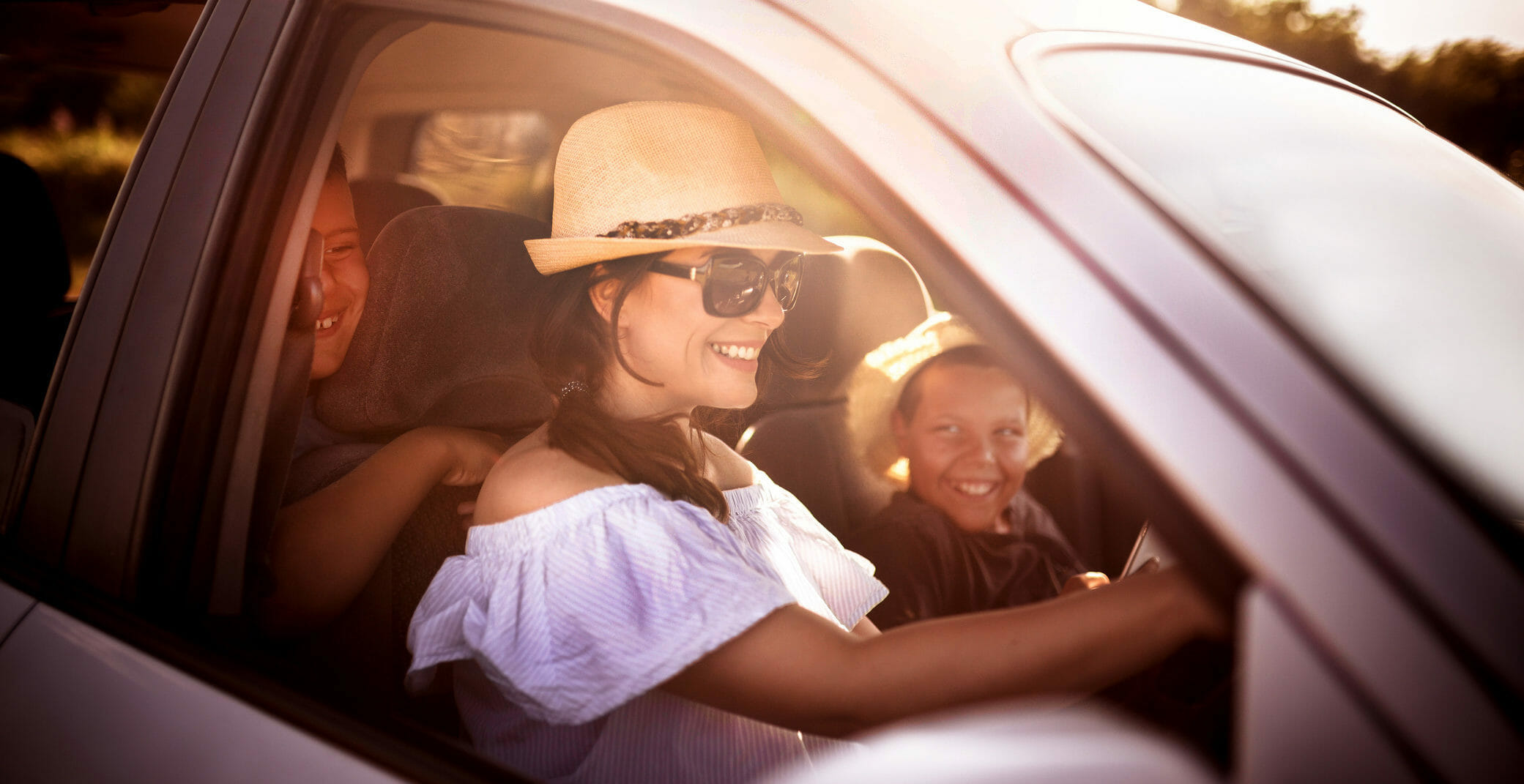 Traffic Management
Connecting people, communities, and data through intelligent, safe, and sustainable traffic management solutions.
Our intelligent traffic management solutions for urban and interurban environments make it easier for towns and cities to create safe and less congested traffic networks while balancing the needs of many different types of travelers.
Whether you're looking for an advanced traffic control device or solutions to integrate regions, we have solutions to get you there today and tomorrow.
Our Traffic Management Solutions
Our Traffic Management Products
Traffic management software
Promote efficient, sustainable movement of people and goods on freeways and city arterials.
Weigh-in-motion (WIM)
Capture and record detailed vehicle data at low or high speeds for maximum efficiency and throughput.
Traffic counting & classification
Monitor and report vehicle classification, speed, gap, and headway across up to eight lanes of traffic.
Bicyclist and pedestrian monitoring
Track benefits of cyclist and pedestrian activities to boost sustainable and livable community initiatives.
Advanced transportation controllers
Power signalized intersections with industry-leading ATC components.