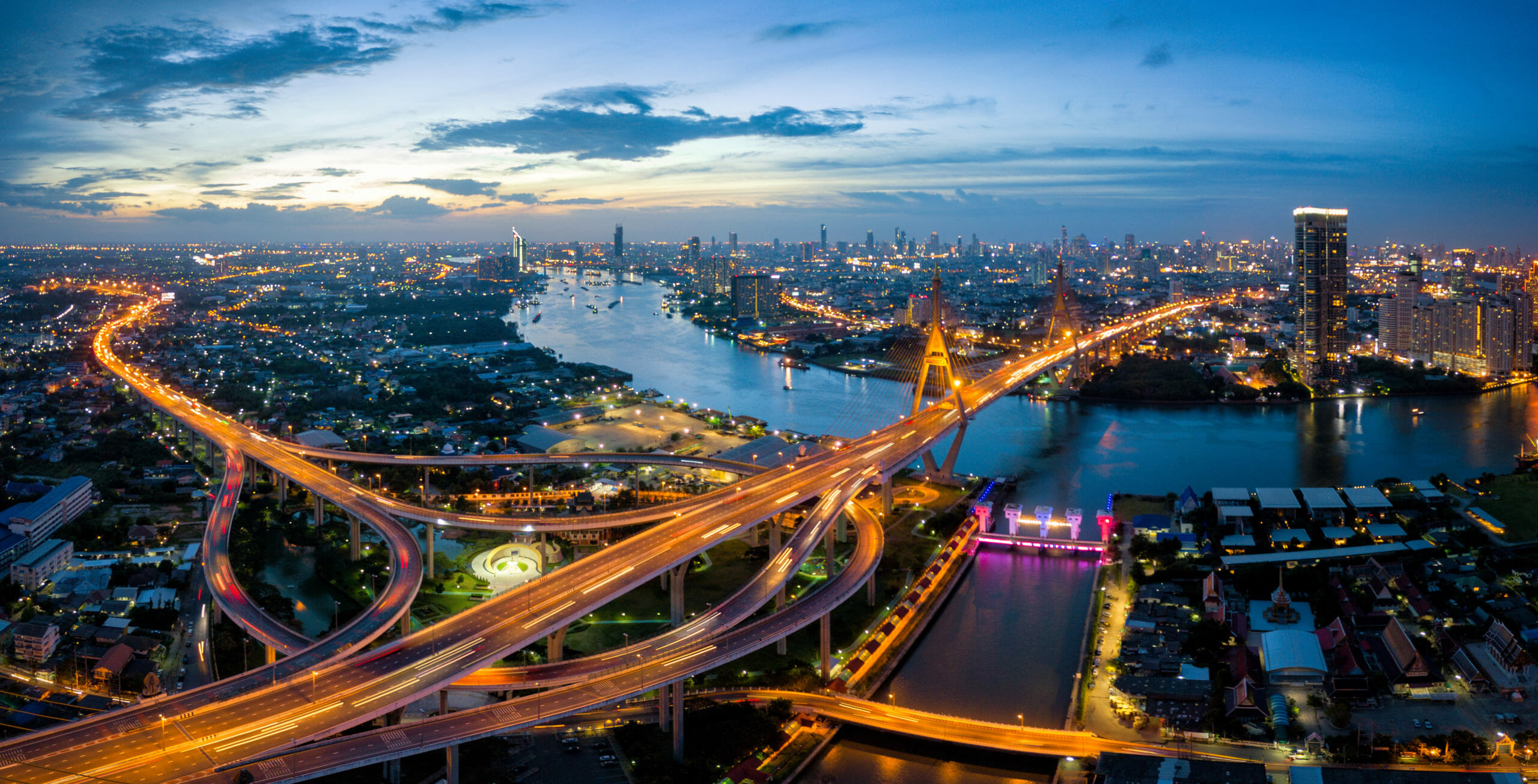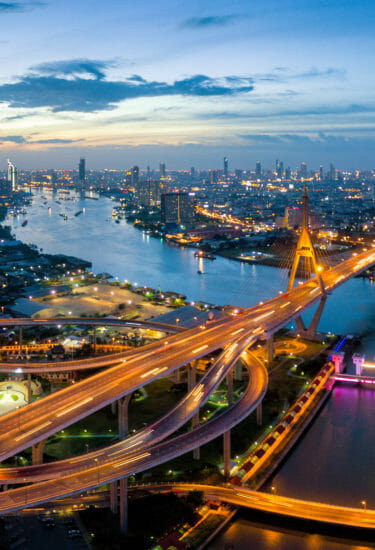 Kinetic Demo Request
Kinetic® Mobility
The first truly open platform for local, intercity, and regional traffic management.
Seeing is believing.
Kinetic Mobility is an all-in-one mobility solution backed by a support team that helps you grow.
With the Kinetic advanced traffic management platform, you'll be able to…
Improve mobility in, around, and between communities
Promote road safety
Secure your transportation network
Integrate with other vendors' solutions
Reduce congestion and harmful carbon emissions
… all in a single application.
See it for yourself! Fill out the form to schedule a free demo customized for your transportation needs or give us a call at +1 (855) 737-3387.
Book your demonstration of Q-Free's industry-leading traffic management system.