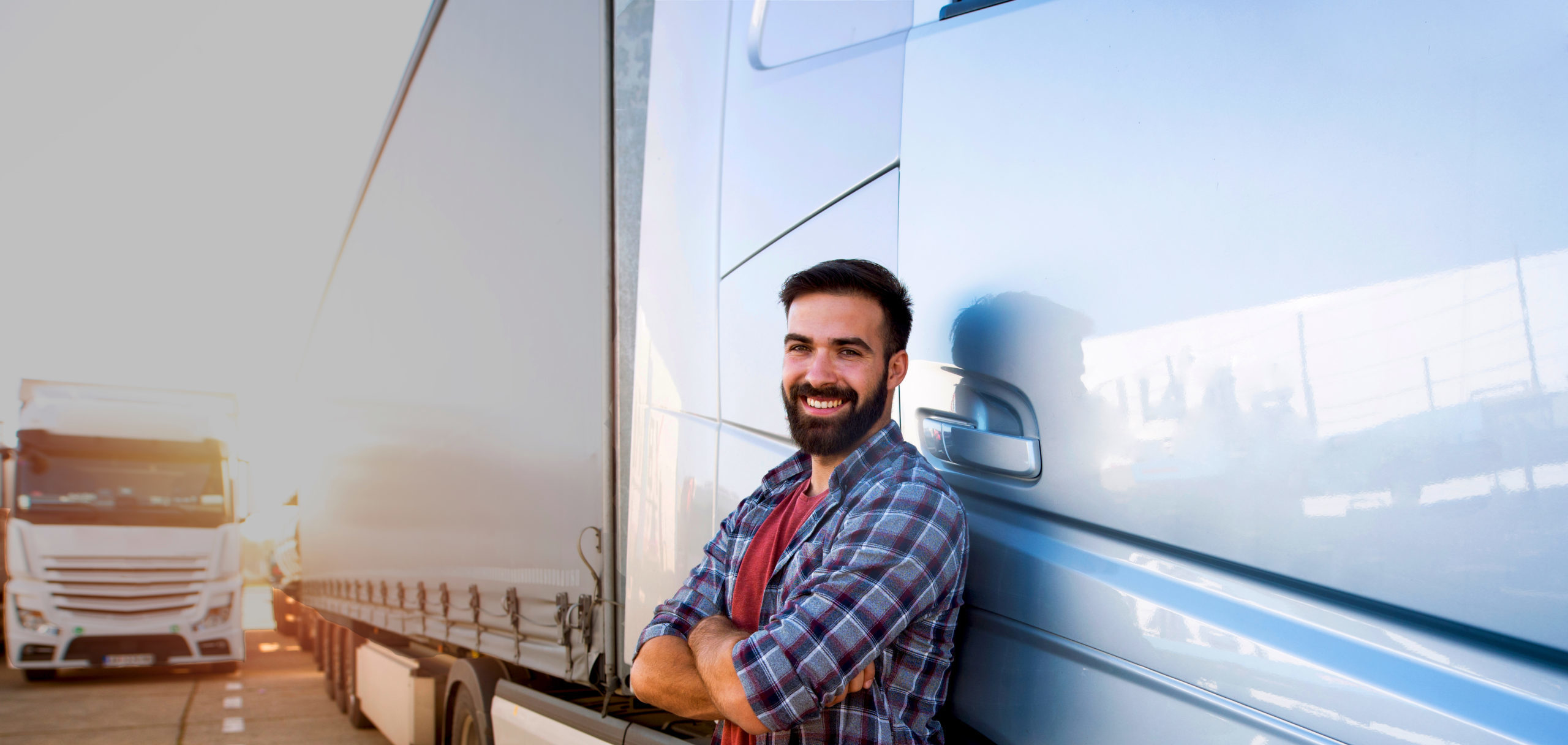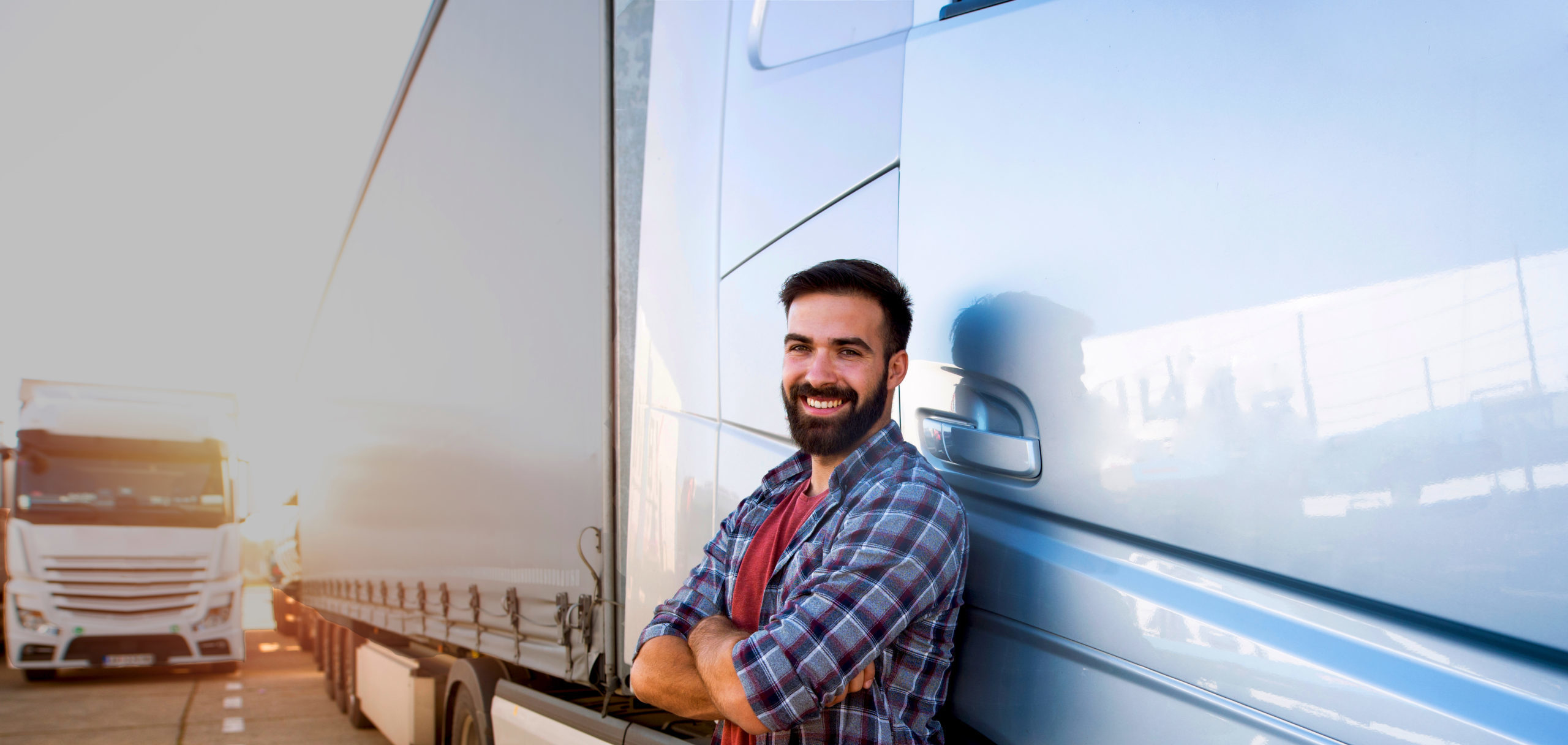 Truck Tolling
Automate collection of truck tolls from national and international freight movements.
Worldwide, vehicles pay fees—largely by fuel tax—to help pay for the costs of maintaining and updating roadways. However, some "drive-through countries" with a lot of non-domestic freight are losing out. This happens when a truck is fueled up before leaving its home country and doesn't need more gas in a country it drives through.
Truck tolling solutions help governments levy tolls against all trucks based on their weight, size, number of axles, or miles traveled.
With decades of experience in tolling and transponders, Q-Free truck tolling solutions address these challenges by allowing national governments to toll trucks on all roads within their regions.
Why choose our solution?
It pays for itself: Recoup the system cost through new toll collections
It's built tough: Suitable for climates around the globe
It's proven: Rich history of truck tolling projects
Related offerings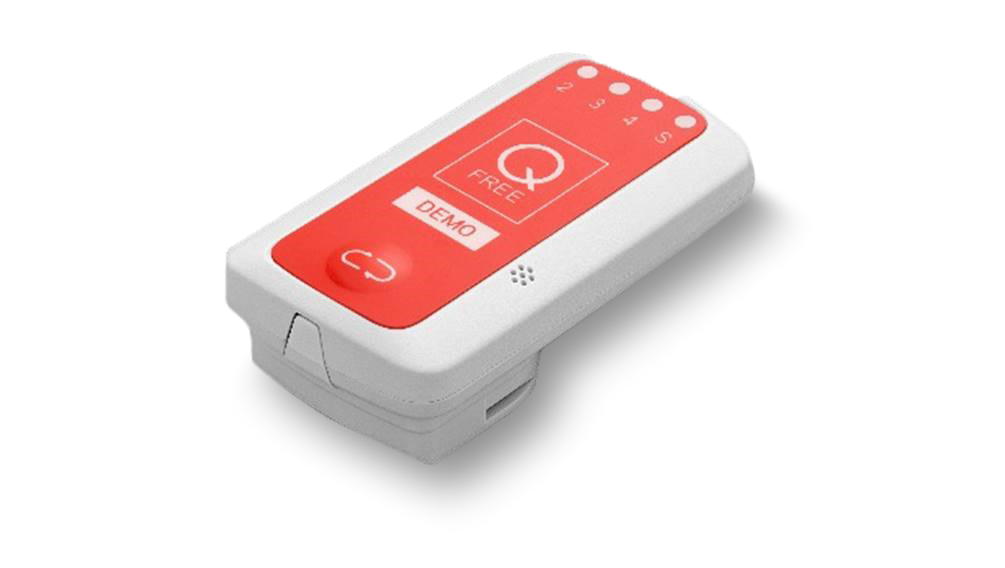 Declare and store truck axle counts with ease.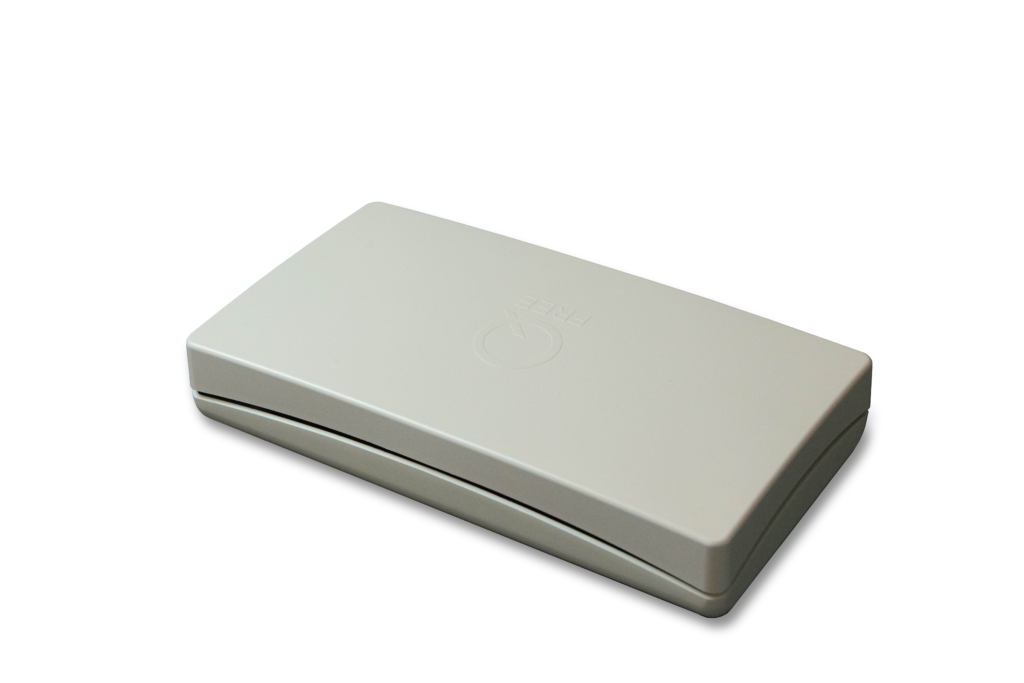 High-performing DSRC transceiver for a variety of tolling and access control applications.