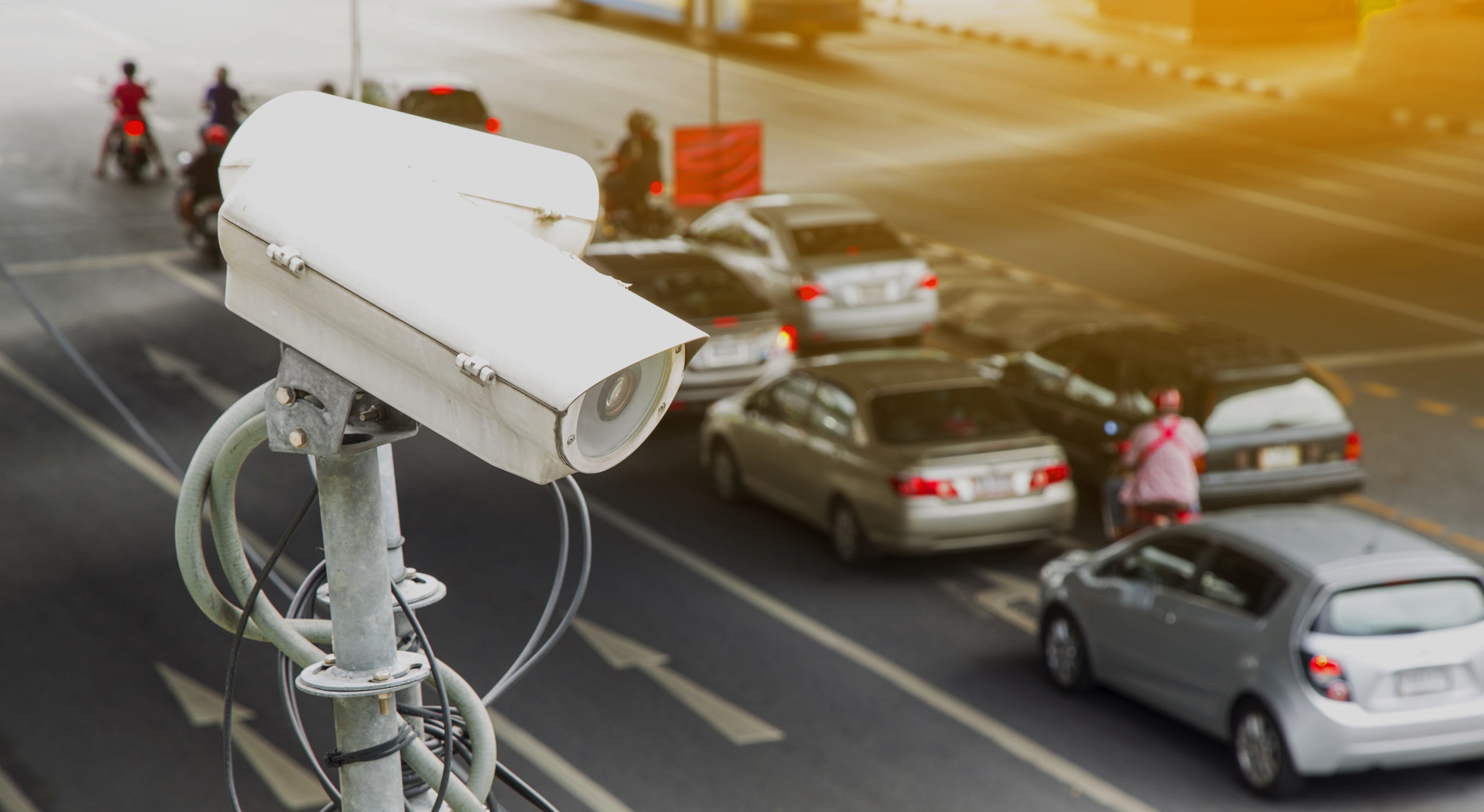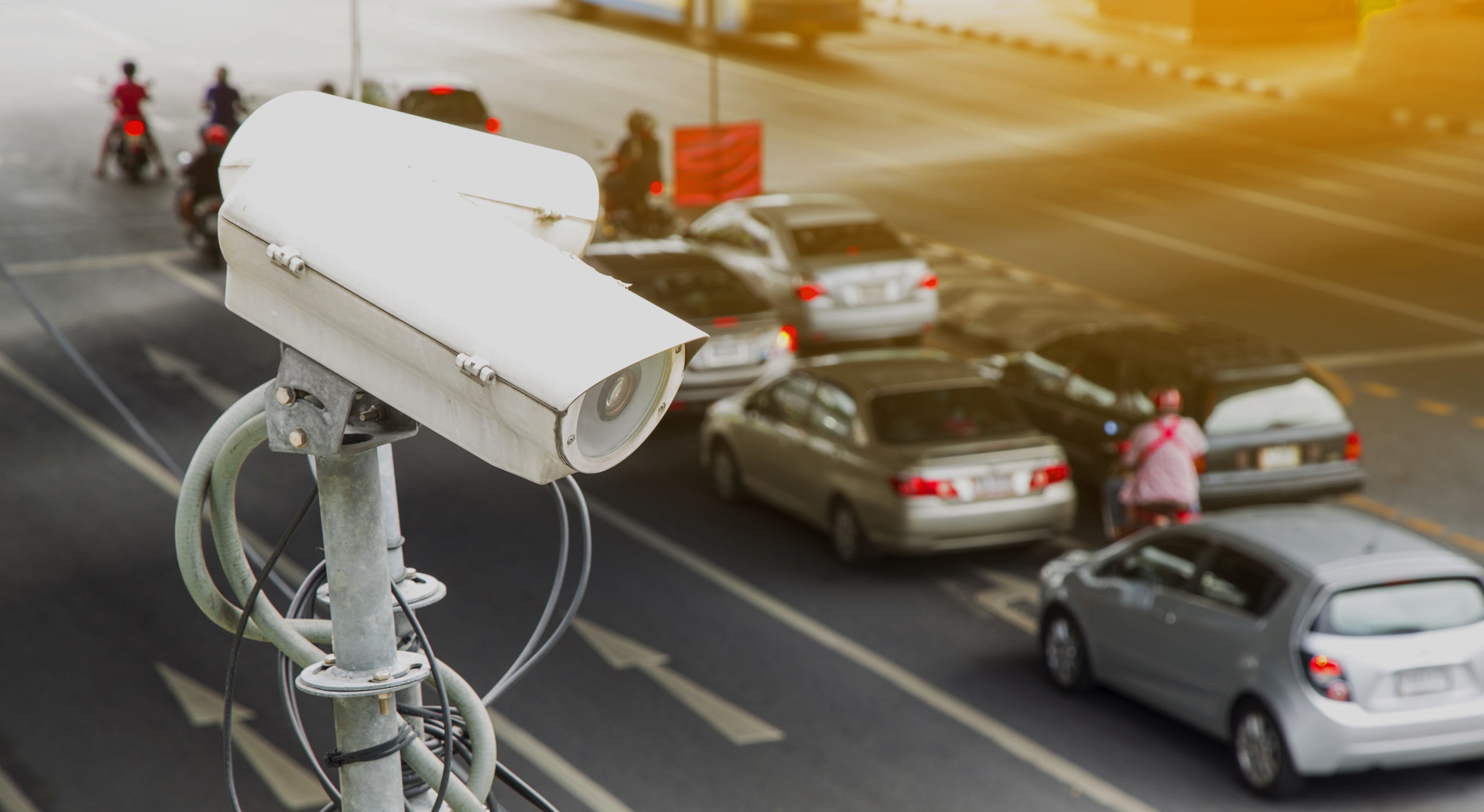 Enforcement
ALPR and tachograph vehicle identification and tracking
A smart approach to identify and track personal and commercial vehicles on the move.
Growing populations and urbanization translate to more people and goods on our roadways. Throughout the world, regulations are used to minimize congestion, reduce accidents, and protect the health and safety of all road users.
Why choose our solution?
It's reliable: Proven accuracy and low error rates
It's user-friendly: Easy to use and analyze data
It's open: Easily integrate with other systems
It's secure: Safe data transfer and storage
Our industry-leading ALPR and tachograph technology help authorities enforce regulations without impeding traffic.

Automatic license plate recognition (ALPR/ANPR)
Automate and fine-tune vehicle enforcement by license plate.

Digital tachograph verification
Verify and enforce drive and rest time for commercial vehicles.
ALPR overview
Integrating automatic license plate recognition with roadside equipment—such as traffic or speed cameras, camera-equipped cars, or traffic management systems—is a quick and easy way to to automate and fine tune a variety of enforcement-based activities.
Our proven license plate recognition solution works in over 160 countries and supports all recent license plates.
Visit the Intrada ALPR website to learn more.
Tachograph overview
Retrieving digital tachograph data helps authorities monitor the amount of drive and rest time taken by commercial drivers.
Collecting data from passing vehicles digitally, instead of stopping for manual readings, helps authorities control road safety without disrupting traffic flow.
Our digital tachograph verification technology is precise and reliable, easy to use, and above all offers secure data transfer and storage.
Related offerings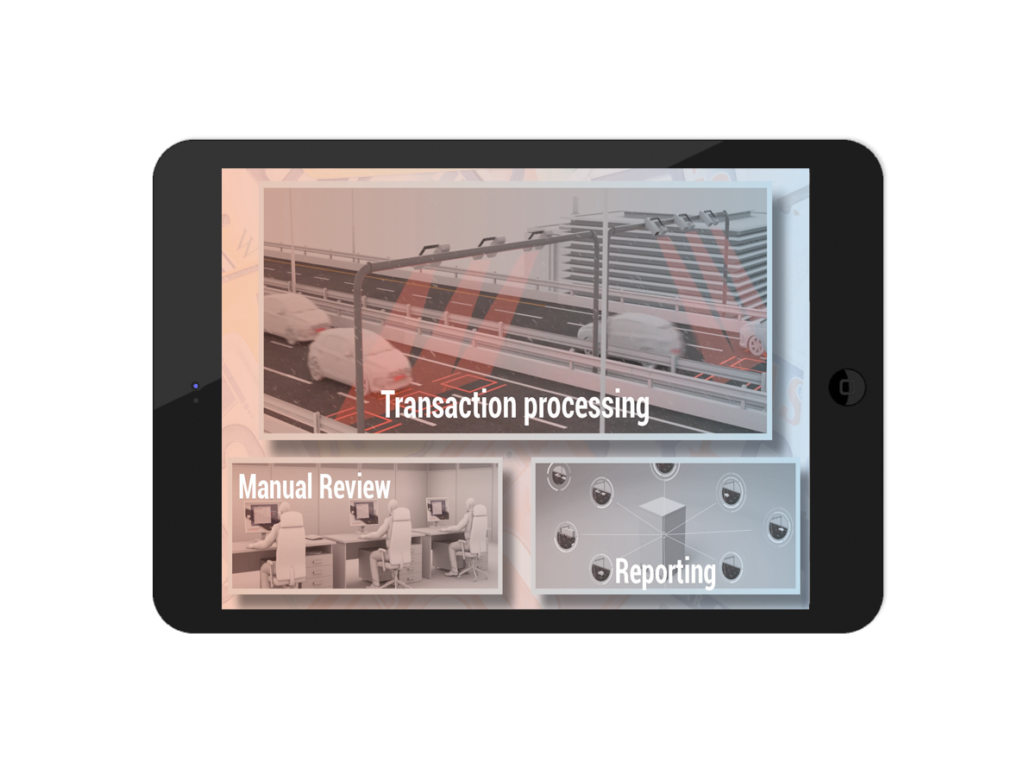 End-to-end solution with unrivaled accuracy for video-based tolling and access control projects.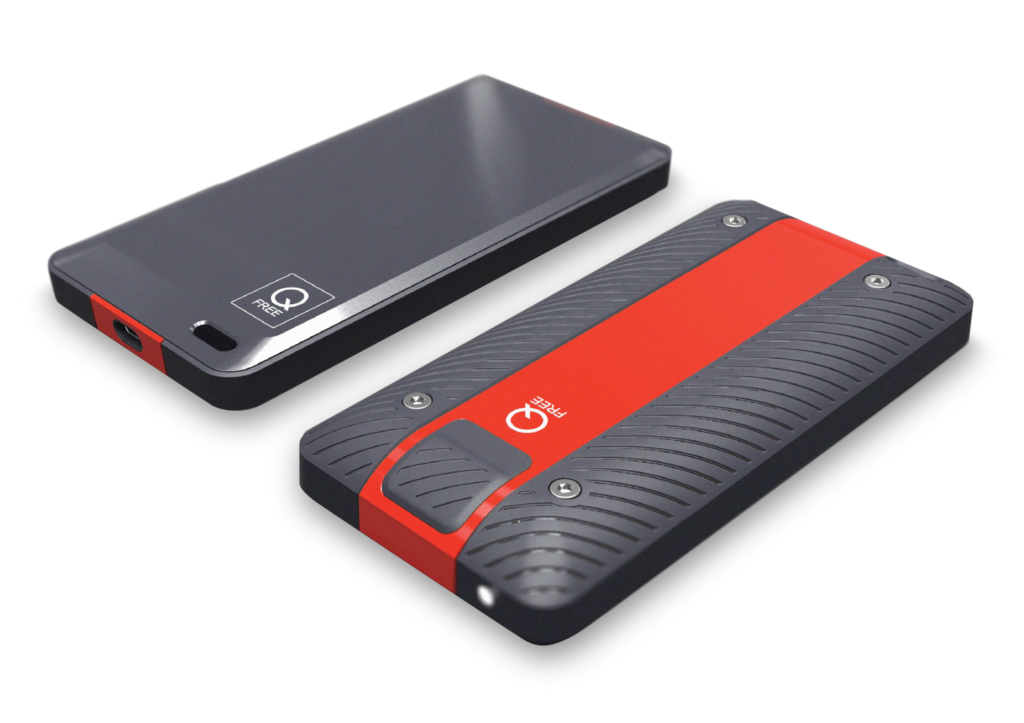 Portable handheld DSRC transceiver enforcement tool for stationary vehicles.