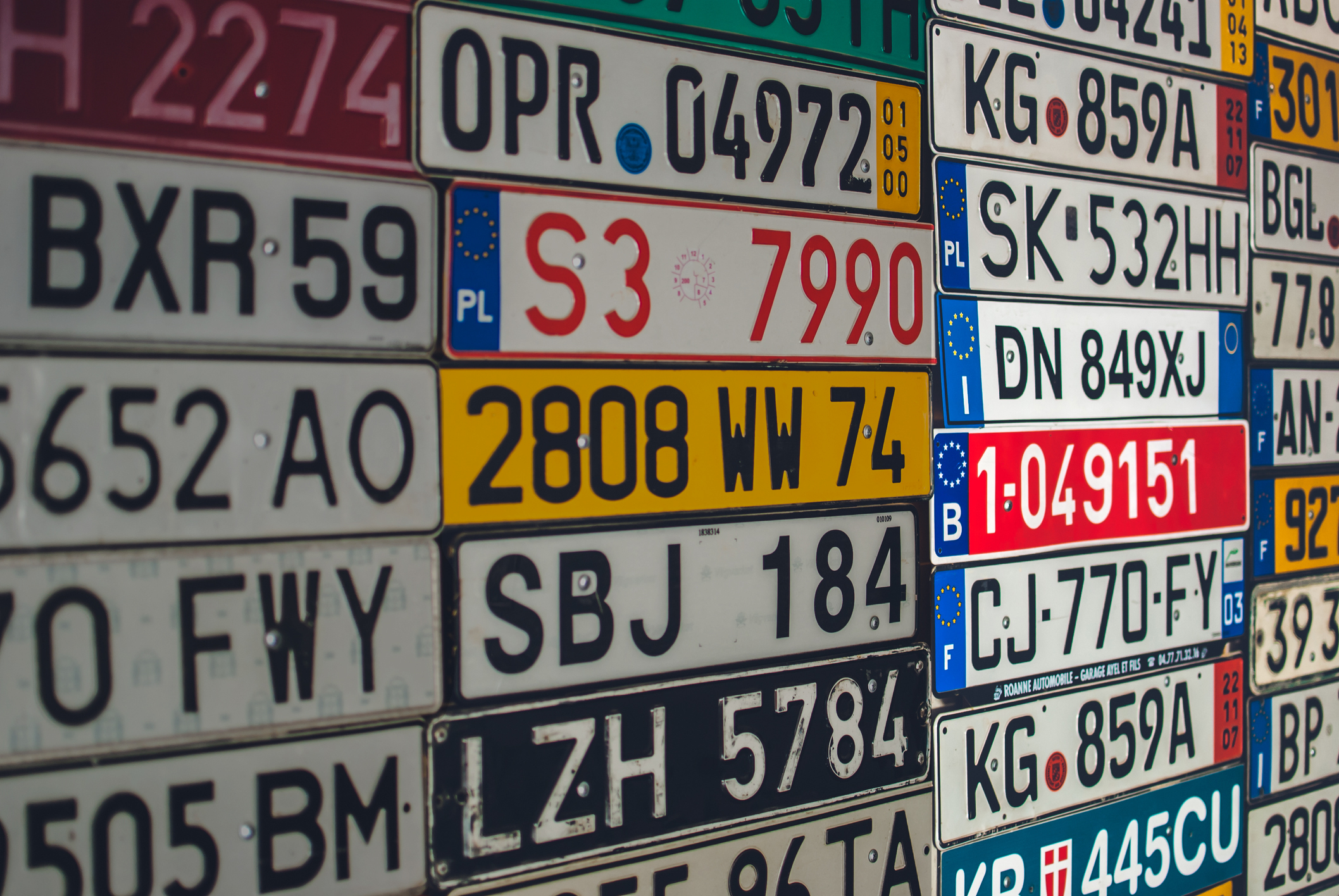 Image Review
Creating a safer, smarter, greener world by delivering reliable, independent vehicle and license plate data.
Explore our high performance centralized video-based tolling software, parking solutions, and libraries for ALPR and Model-Make Recognition (MMR). The Intrada® product family delivers the most reliable hardware-independent solution for automatic license plate recognition (ALPR/ANPR) and vehicle analytics in the market.
Our products allow reliable automation rates and low error rates to reduce uncertainty in operations and significantly reduce billing errors and leakage. Even in harsh environmental conditions, like snow, rain, and poor illumination, our image review systems perform excellent.
For parking and access control we can even make reliable, centralized, video-only access control deployments providing 100% identification.
Applications
Our industry-leading image review systems are used in more than 160 countries and states around the world for a multitude of applications…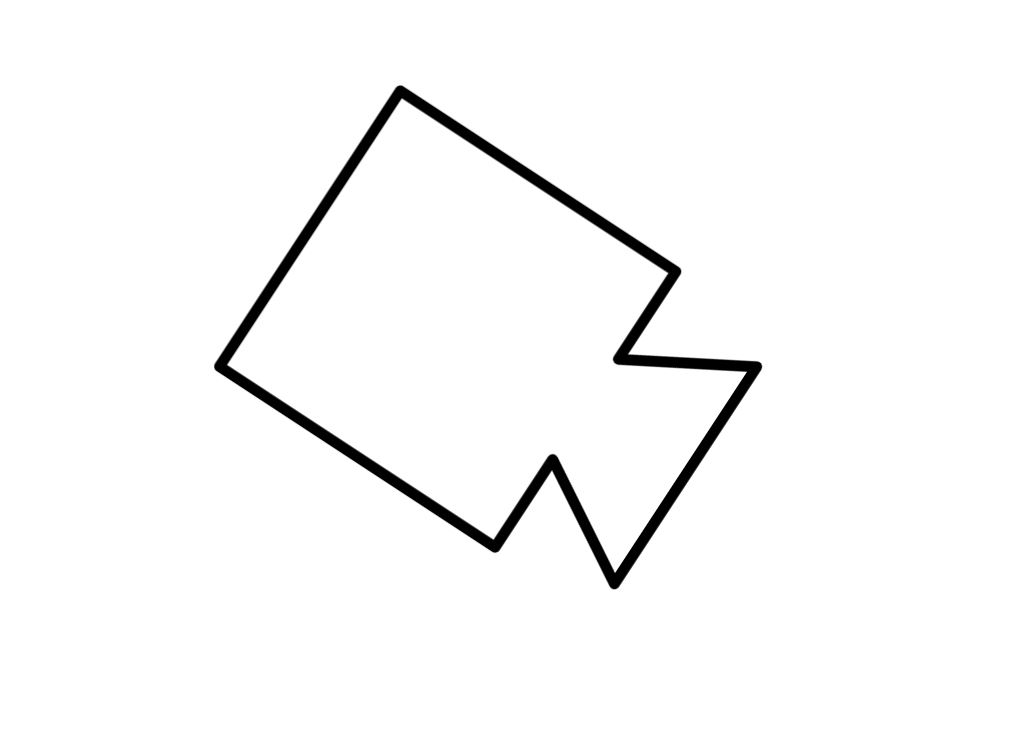 Tolling
Video enforcement systems in free-flow and gated tolling plaza's as well as ALPR for electronic toll collection.

Law Enforcement
Embedded in-vehicle live processing as well as automatic identification in spot speed, average speed, and red-light enforcement.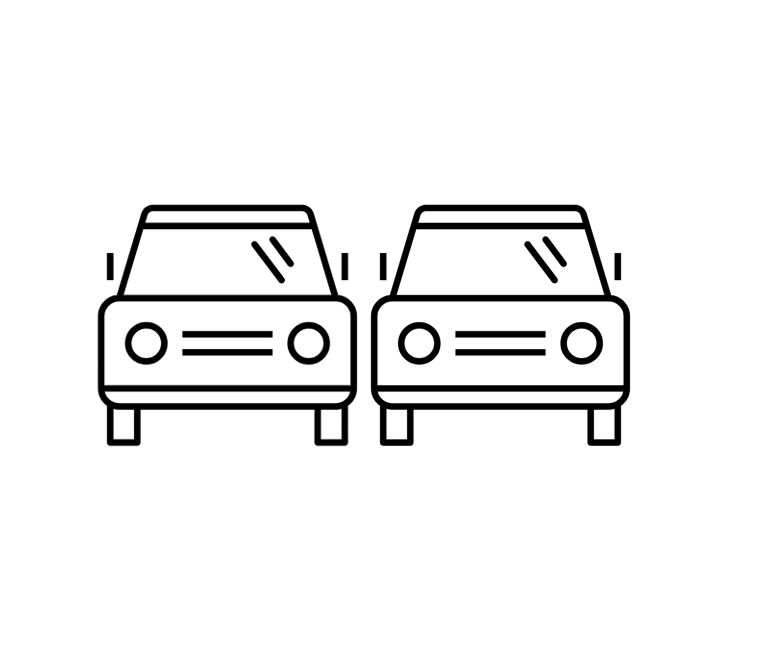 Parking
Barrier-less indoor parking and mobile on-street parking enforcement.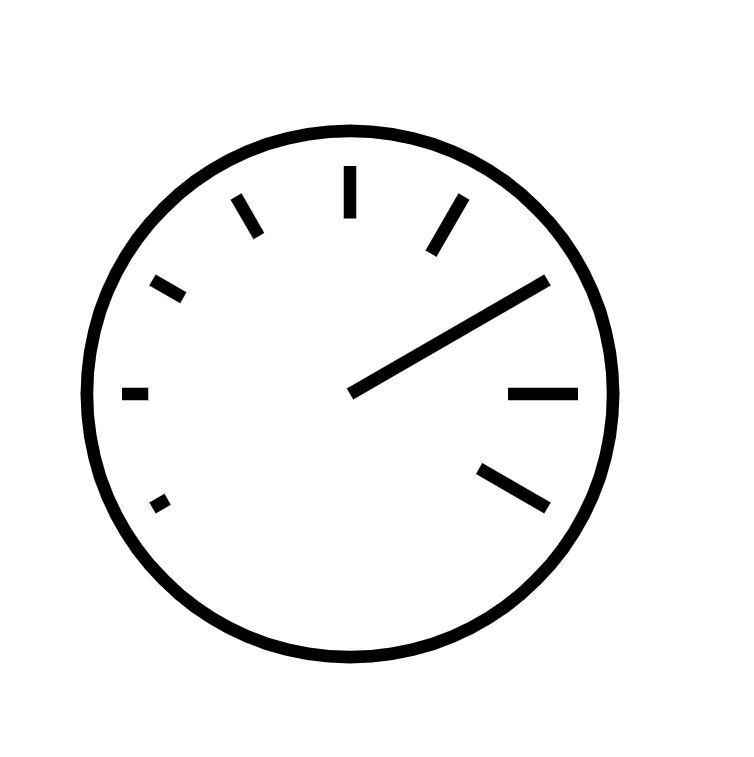 Infomobility
Travel time estimation, traffic counting, weigh-in-motion, etc. to improve mobility.

Security
Video management and smart ALPR cameras to incorporate vehicular metadata for surveillance.

Mobile Enforcement
Car and scooter cameras and embedded ALPR for efficient vehicle detection and parking enforcement.
Our Image Review Solutions
Our ALPR Products
Identify vehicle license plates, make and model on any device.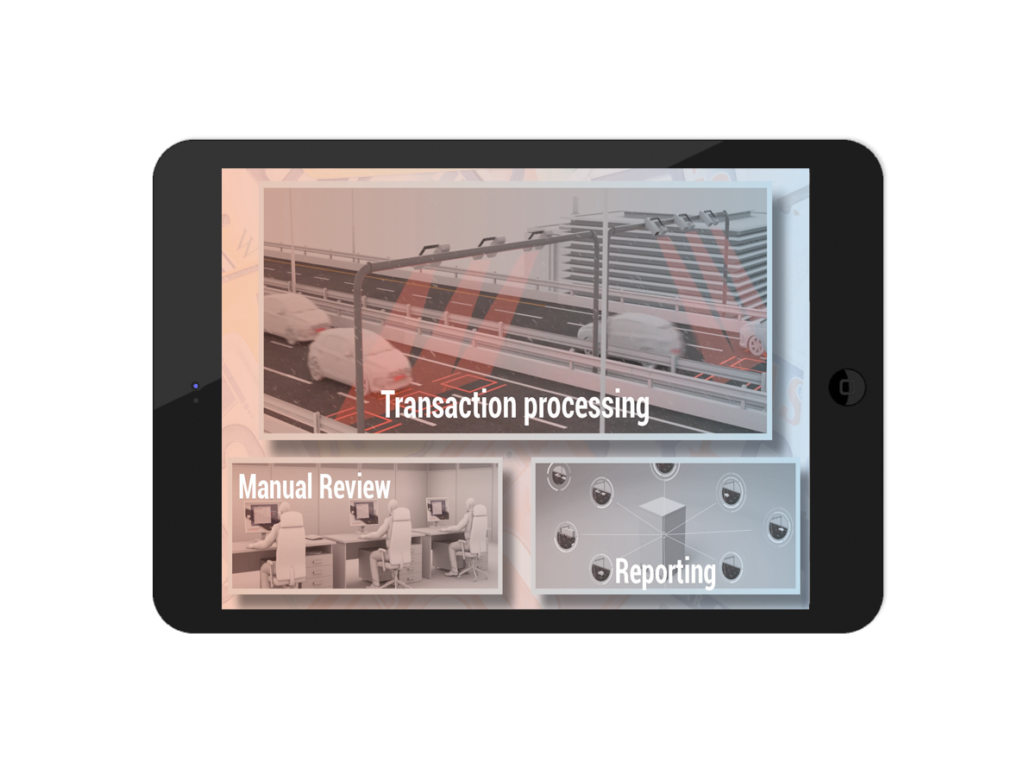 End-to-end solution with unrivaled accuracy for video-based tolling and access control projects.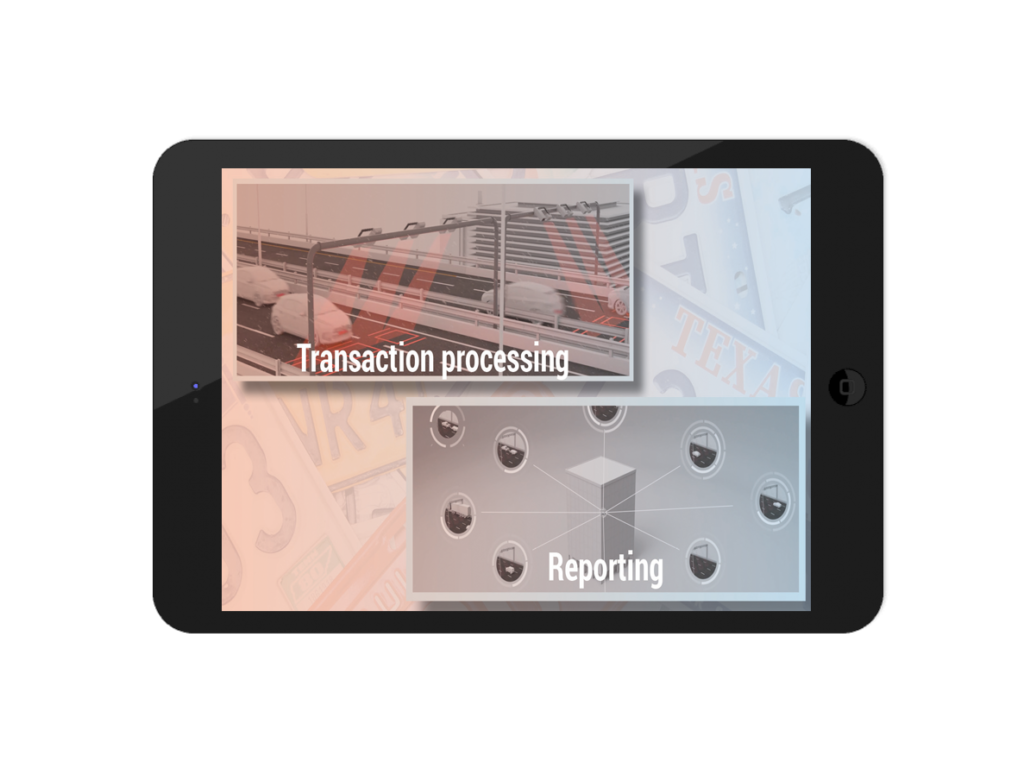 Proven and practical solution for video tolling integrators and parking operators.