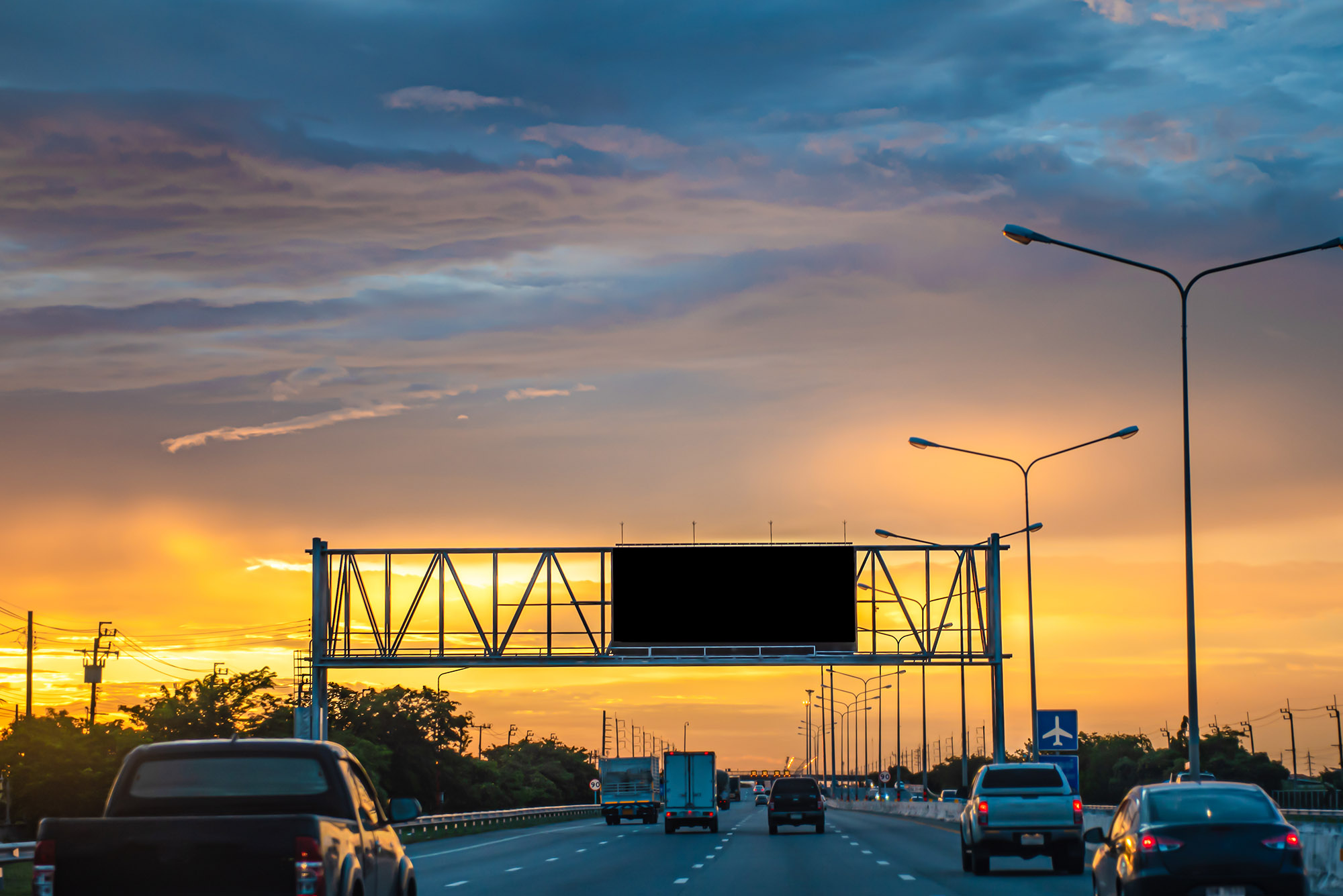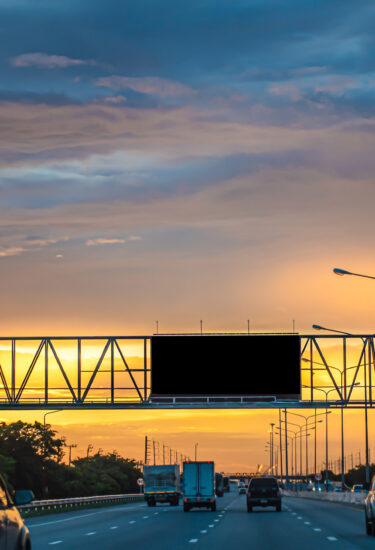 Kinetic Signs
Intelligent sign control & monitoring
Gain complete control of your system-wide dynamic message signs regardless of vendor.
Improve road safety and efficiency
Control system-wide signs from multiple vendors from a single platform
Create custom messages for unique display types with what-you-see-is-what-you-get editor
Overview
Kinetic® Signs is a system-wide sign management solution that gives users complete control over their dynamic message signs regardless of vendor. Using an intuitive message editor, users can manage nearly every aspect of the appearance of messages, including formatting, color, font, and priority.
Schedule and post messages individually or simultaneously with our what-you-see-is-what-you-get editor. The editor also validates messages across a variety of sign styles, prompting users to update truncated text.
As part of Q-Free's Kinetic Mobility platform, Kinetic Signs leverages a modern tech stack developed and used by tech giants and financial institutions the world over. Easily scale and integrate with other Kinetic applications for a more holistic approach to transportation management.
Integrate with Kinetic Events to automatically post critical information with commuters, such as weather warnings, travel times, and incident or emergency response management.
Product sheet
Product specifications may change at any time without notice and may not be available in all markets. Contact us for up-to-date information and availability.
Related products
Transformative platform for managing advanced traffic management systems.
Back office system for collecting and reporting on vehicle, cycle, and pedestrian use trends.
End-to-end video management plus distribution, client display, and video wall.