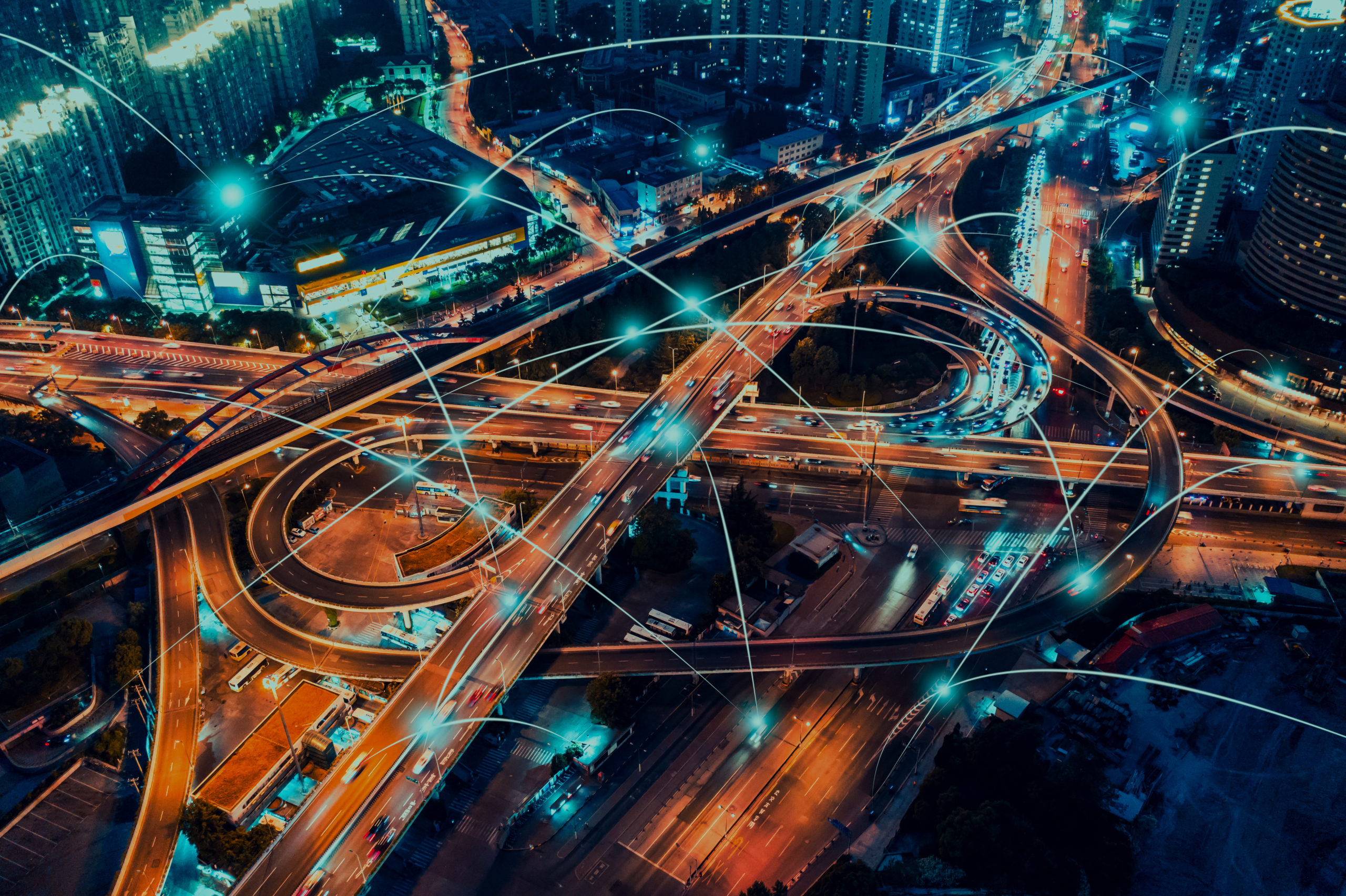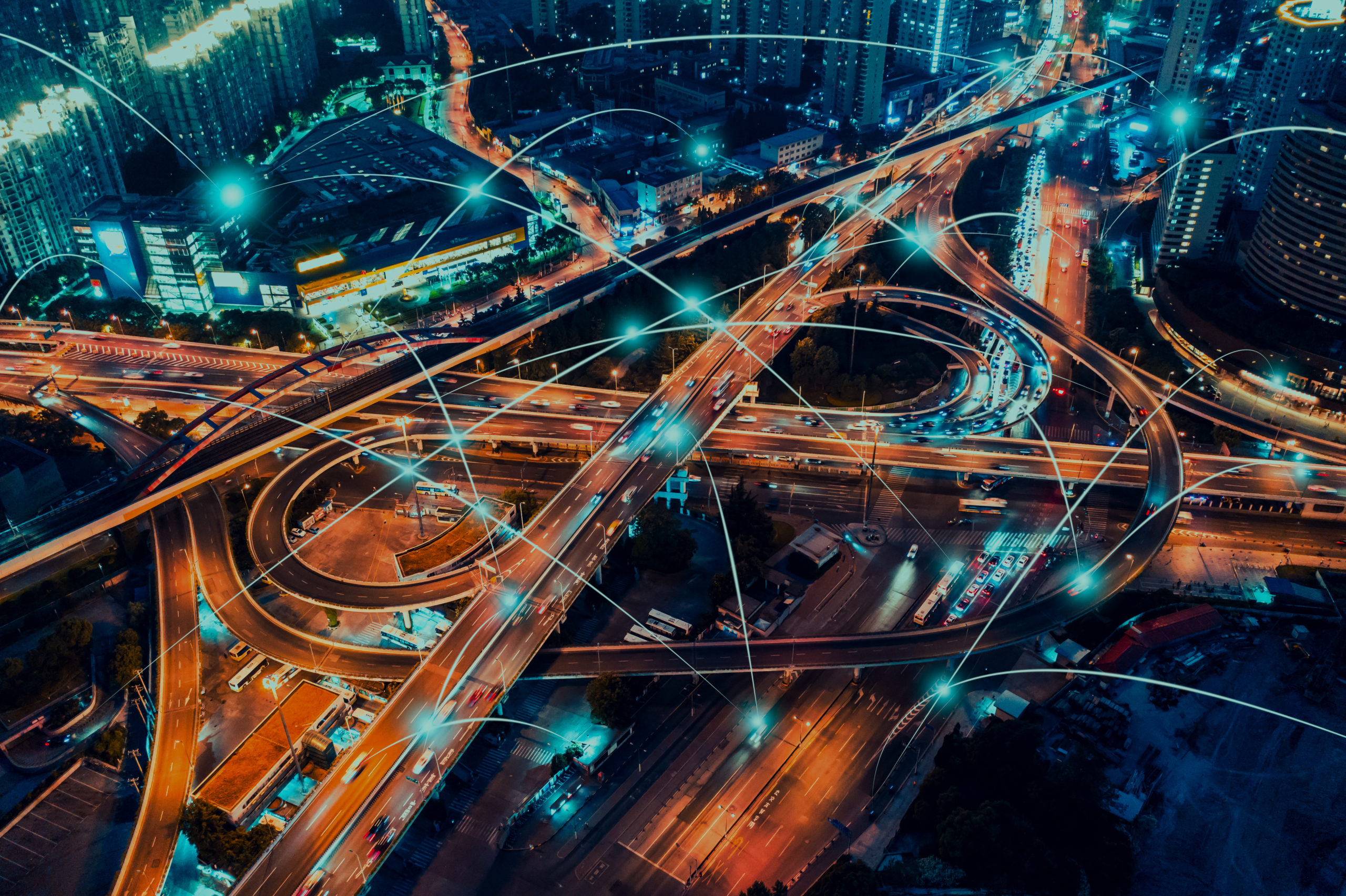 MAXTIME cv
Share real-time signal information with connected vehicles.
Broadcast SPaT, MAP, SSM and more
Runs on the same ATC intersection controller as MAXTIME ic
Web-based application to easily view and manage data
Overview
MAXTIME cv enables agencies to broadcast key traffic signal data (i.e., SPaT, MAP, SSM) for connected vehicles without additional hardware in the cabinet. By broadcasting real-time signal data, MAXTIME cv enables the sharing of key data such as:
Position and lane tracking
Time to green/red
Actual and suggested speed
Preempt/EV notification
Traveler information message
It is a stand-alone embedded firmware application designed to run on ATC 5.2b or later compliant controller hardware. In addition, by leveraging the Linux kernel and the ATC API Standard v2.06b, MAXTIME cv can run on the same physical ATC engine board as the existing MAXTIME ic intersection control software reducing overall hardware cost of the connected vehicle deployment.
Product sheet
Product specifications may change at any time without notice and may not be available in all markets. Contact us for up-to-date information and availability.
Related products
Related products
Operate standard signal timing with ease and advanced functionality
Unleash the power of regional traffic signals management.
Control signalized intersections for improved traffic flow.