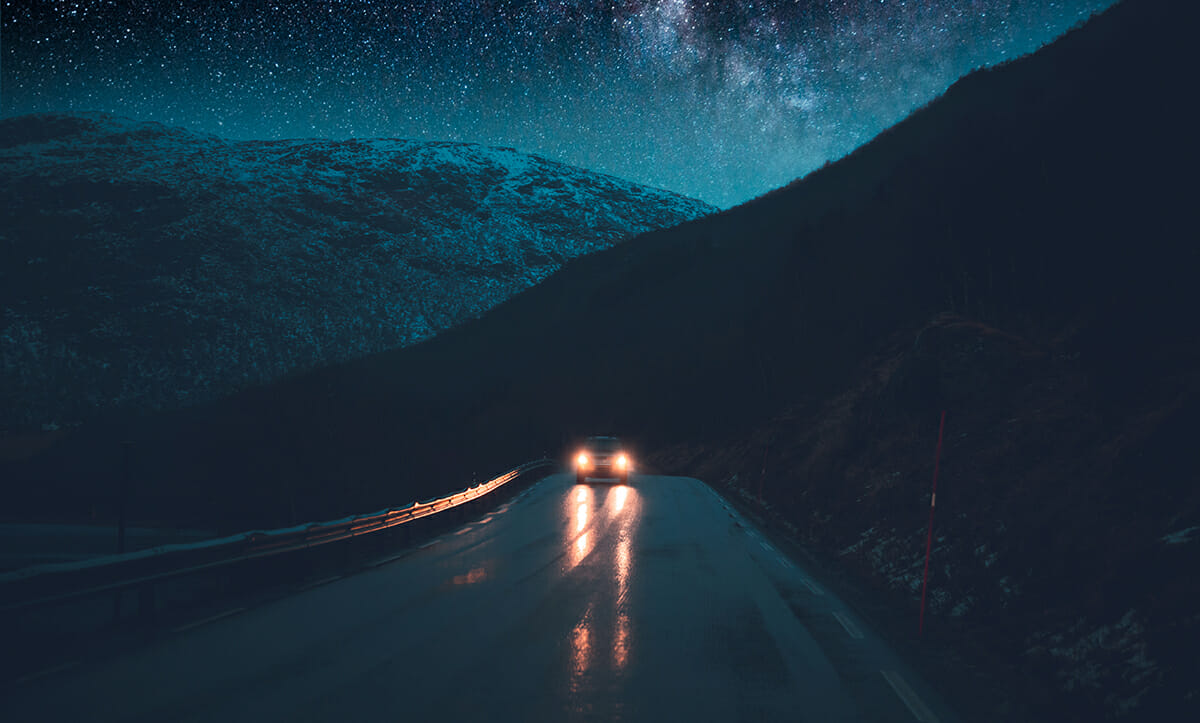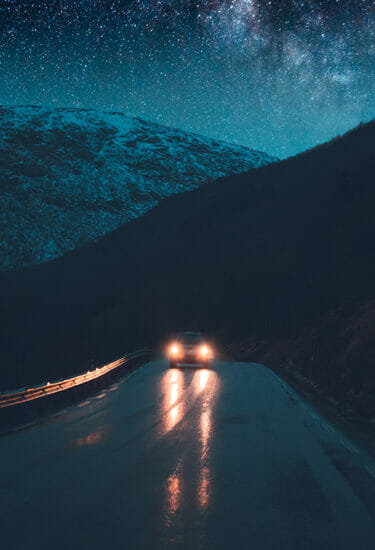 MAXTIME its
Eliminate the need for a central system to manage ITS warning and data collection systems.
Localized ITS device support
Intuitive web-based user interface
Automatic software updates
Overview
MAXTIME ITS eliminates the need for a centralized system to manage ITS warning and data collection. It unifies data monitoring and collection across multiple systems through common NTCIP and XML-based protocols.
Locally distributed on ATC-compliant traffic signal controllers, MAXTIME ITS provides a common interface for configuring, programming, and tuning ITS applications, such as:
Weather systems
Queue warnings
Curve ahead
Over-length warning systems.
MAXTIME ITS also supports advanced peer-to-peer scenarios and customizable user programs. Providing the flexibility to adapt any scenario through configuration rather than software customization.
Product sheet
Product specifications may change at any time without notice and may not be available in all markets. Contact us for up-to-date information and availability.
Related products