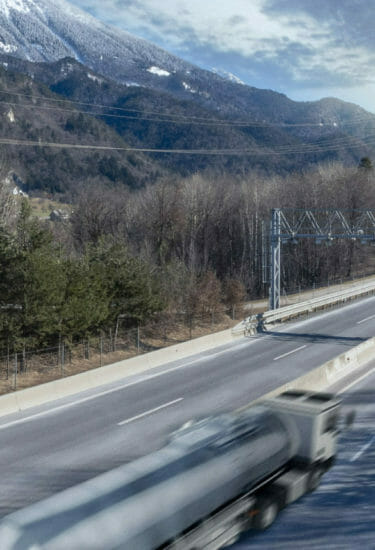 SEC501 Security Server
Tolling

/

SEC501 Security Server
Our SEC501 security server provides a trusted execution environment (TEE) for security-critical software and includes hardware security module (HSM) for key storage.
For security critical tasks, the SEC501 uses a dedicated crypto processor from NXP semiconductors, which is specifically designed for the protection/storage of crypto keys and hardware accelerated cryptographic algorithms.
The SEC501 is the main component in DSRC services as:
KDC – Key Distribution Centre
KeyServer-in production environment
Key Proxy – for large scale production
POS – Point of Sales
TVU – Transaction verification unit
Overall, the Q-Free SEC501 is a complete hardware security solution managed through a standard web browser. Its small size is ideal for desktop use. In addition, its fan-less design means no noise and no maintenance.
Product sheet
Product specifications may change at any time without notice and may not be available in all markets. Contact us for up-to-date information and availability.