With its' rugged, light weight appearance and dual DSRC/ Bluetooth® interface, Q‐Free RSE 622 is spot on to meet the new EC requirements for Tachograph installation, control, inspection and repair.
Rugged handheld CEN DSRC transceiver for use by enforcement personnel
Optimized for enforcement applications
Bluetooth interface for easy connection to smart devices
Multiple HMI sources – LED, Buzzer, Vibration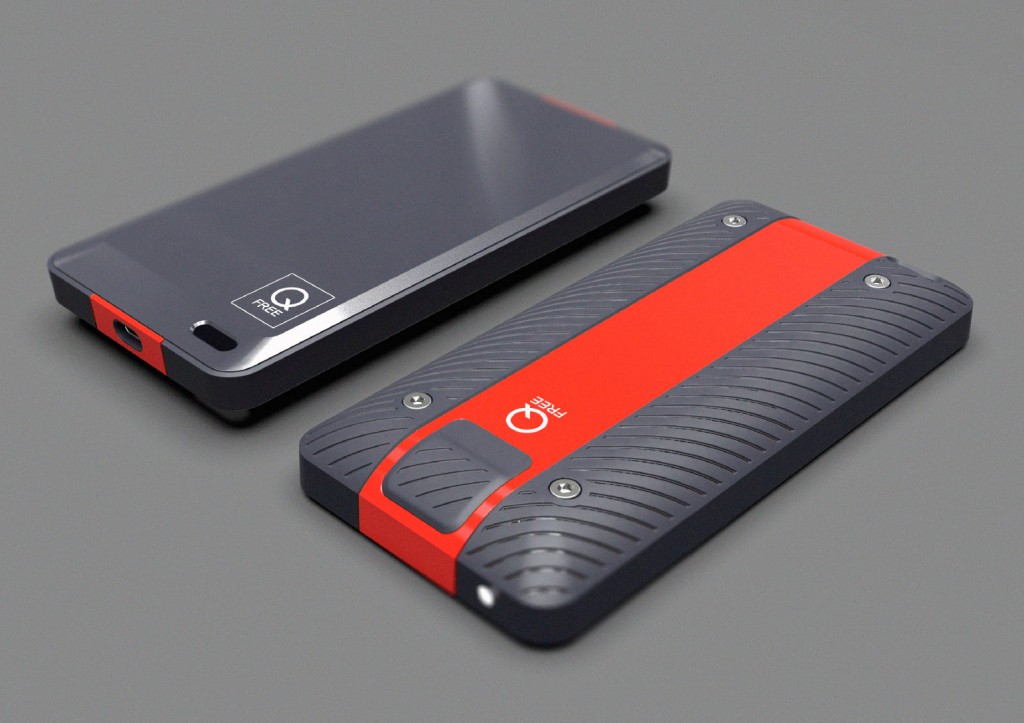 Overview
The Q-Free RSE622 CEN DSRC Transceiver is a small advanced hand held multi-protocol 5.8 GHz CEN DSRC transceiver. It is designed for automatic registration, identification and communication with stationary vehicles equipped with any CEN compatible DSRC microwave communication tag.
RSE622 is designed to operate from the internal battery for at least a working day, under all climatic conditions, communicating with a host computer or a smart device through a Bluetooth connection.
The RSE622 provides full standalone transaction model capability and comes with a C++ client library and example code for easy integration.
Features
Ultra low-power and fast response time
Typical 10 hours of active operation
Standby operation for minimum 24 hours
Maximum charging time 3 hours
Compliance
Full compliance with CEN TC278 DSRC standards
Bluetooth Qualified Design
Backwards compatible with MD5859 protocol
Size
Smallest handheld DSRC reader on the market
Low weight
Ease of use
Activation of reader by lifting it to an upraised position
Configurable "auto-read" function
Easy pairing with Bluetooth devices
Multi-application support
Supports multiple and custom applications (elements)
EN15509/SmartDSRC/PISTA/TIS/ST1-Chile/GSS/A1/OGS
For standalone embedded applications, may also be equipped with a Secure Application Module (SAM) for secure DSRC key management
Technical Spesifications