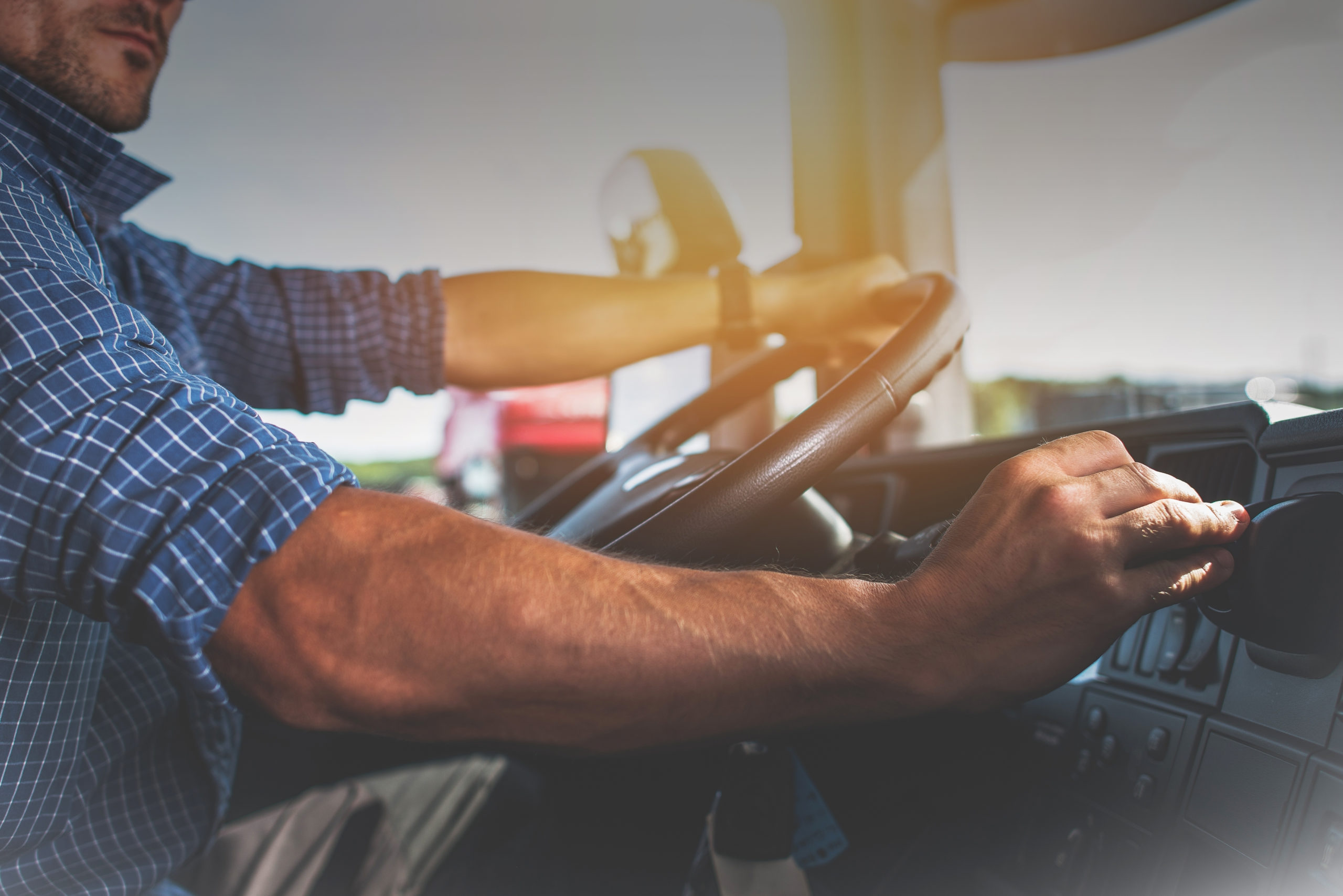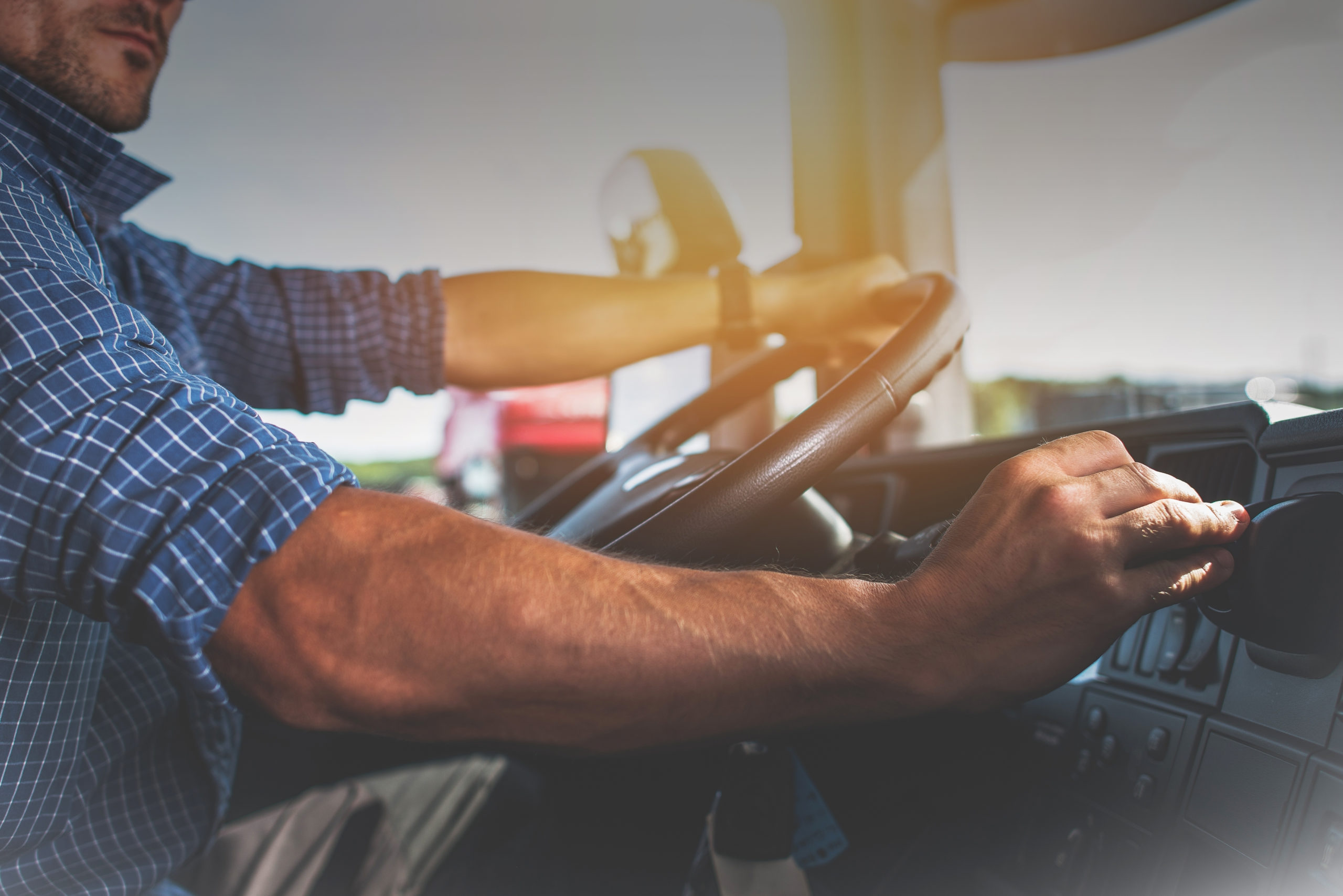 RSE622 DSRC Transceiver
Tolling

/

RSE622 DSRC Transceiver
Rugged, yet lightweight, handheld CEN DSRC transceiver for use by enforcement personnel on stationary vehicles.
Register, identify, and communicate with stationary vehicles
Operate up to 10 active hours or 24 standby hours
Interface with smart devices using Bluetooth
Overview
The RSE622 is an advanced multi-protocol 5.8 GHz CEN-compliant handheld DSRC transceiver. It's portable, rugged, and compact form factor is optimized for enforcement applications in all weather conditions.
Automatically register, identify, and communicate with stationary vehicles equipped with any CEN compatible DSRC microwave communication tag.
It boasts ultra low power consumption and a fast response time. The RSE622 is easy to use and operates on the internal battery for at least one working day with rapid recharge in less than 3 hours.
With a configurable "auto-read" function, it communicates with a host computer or a smart device through a Bluetooth connection. And it includes multiple human-machine interface (HMI) sources – LED, buzzer, and vibration.
As a product in the RSE62X series, RSE622 shares the same protocol and application interfaces as RSE620 and RSE624. This enables easy migration between different products and shortens time to market for DSRC integrators.
It meets the most up-to-date EC requirements for Tachograph installation, control, inspection, and repair. With full standalone transaction model capability, the RSE622 also comes with a C++ client library and example code for easy integration.

Supporting documents
Product specifications may change at any time without notice and may not be available in all markets. Contact us for up-to-date information and availability.
Related products
Related products
Lightweight, pocket-sized DSRC transceiver for POS applications.
Small, yet robust, DSRC transceiver perfect for parking and access control projects.
High-performing DSRC transceiver for a variety of tolling and access control applications.