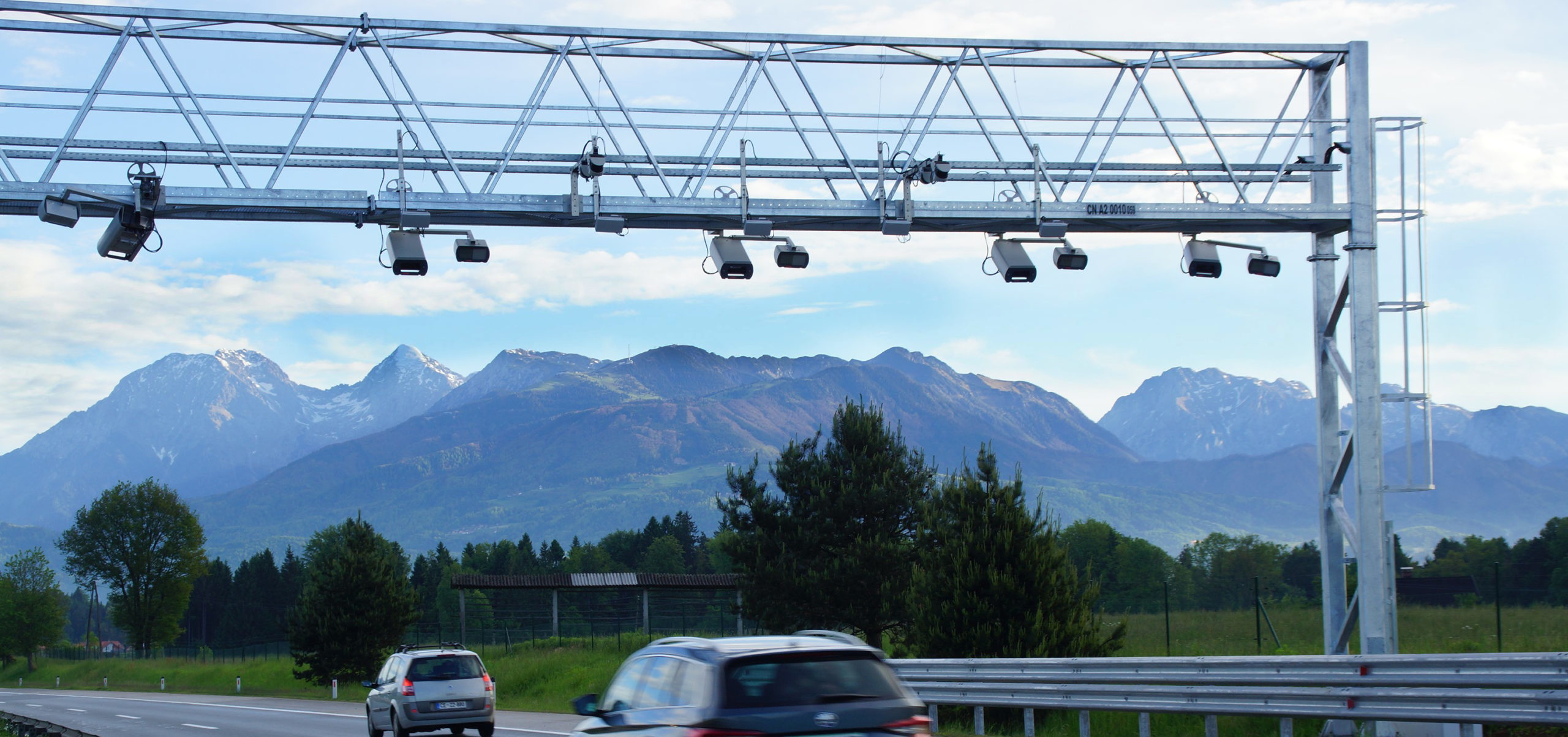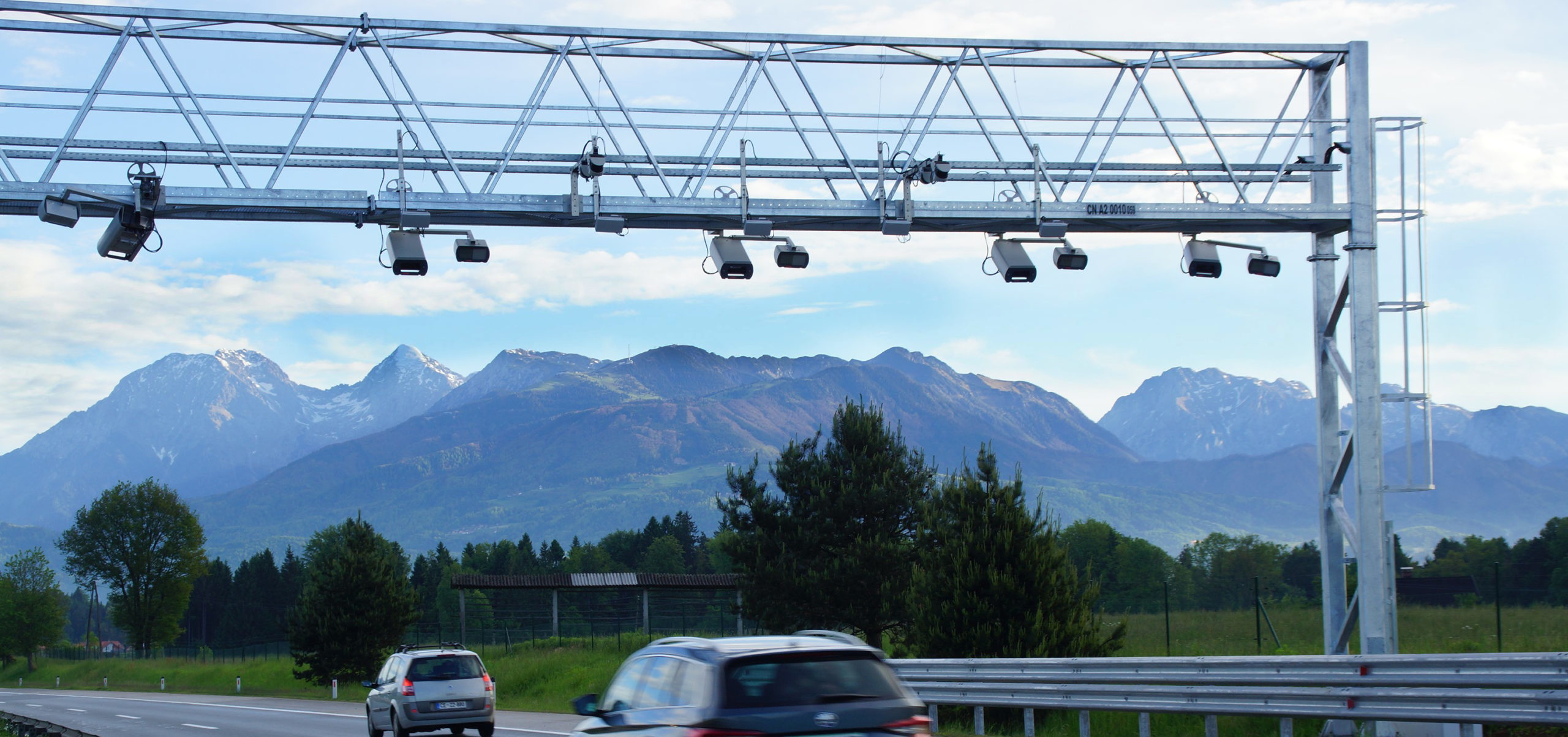 Intrada® Insight
Efficient image processing and review solution with unrivaled accuracy that enables toll road operators and system integrators to achieve significant operational cost reductions while maximizing tolling revenues.
Achieve predictable and reliable results with highly accurate automation and machine learning
Adapt to traffic volume, performance requirements, and/or expanding operations
Interface with any camera or back-office system
Overview
Intrada® Insight is an end-to-end license plate recognition and image processing solution that utilizes advanced business principles and machine learning to increase the number of accurate plate readings while reducing toll operating expenses and maximizing revenues.
Because it is camera and back-office supplier agnostic, it provides the flexibility to work with any existing or new toll system. Its intelligent processing tightly integrates advanced and automated self-learning video analytics with:
Project optimized image processing
Efficient Manual Image Review (MIR)
Comprehensive status reporting
Together, these components facilitate Intrada Insight's self-learning processes, so systems can achieve higher levels of performance over time. It processes millions of passages per day at an unparalleled performance and saves millions of dollars per year over the traditional image review systems currently deployed by many toll agencies.
After local conditions and customer requirement have been optimized, Intrada® Insight can reach:
≥ 99% automation rate
≤ 0.05% error rate
≥ 99.95% read accuracy
Intrada Insight excels in delivering video tolling solutions with the lowest operational cost in the market. It combines superior, predictable system performance with an efficient manual review process that greatly increases operator efficiency as a result. In addition, it is also scalable with traffic traffic volume, performance requirements, and/or expanding operations.
White papers
Product sheet
Product specifications may change at any time without notice and may not be available in all markets. Contact us for up-to-date information and availability.
Related products
Proven and practical solution for video tolling integrators and parking operators.
All-in-one video tolling camera for single or multi-lane configurations.
Identify vehicle license plates, make and model on any device.