OBU615 DSRC Transponder
Tolling

/

OBU615 DSRC Transponder
The OBU615 DSRC transponder is a low-power, future-proof on-board unit with RF immunity.
Immune to radio frequency interference from the Wi-Fi enabled devices found in or around the vehicle as well as LTE networks
Mount and remove OBU with ease to the windshield using a slide-in bracket
Customize top and bottom surfaces of OBU with a branded private label that is applied in production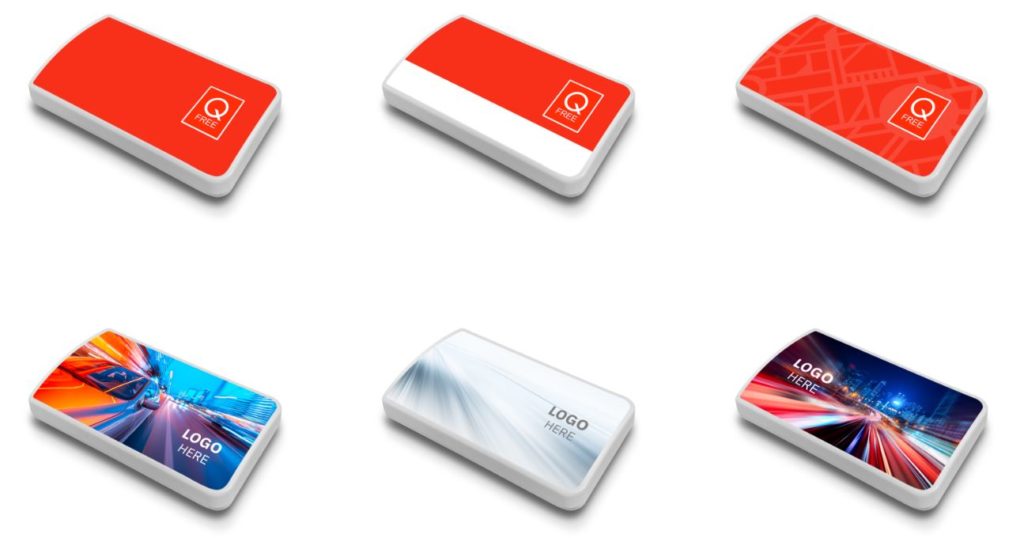 Overview
The OBU615 is a compact on-board unit (OBU) DSRC transponder that blends unobtrusively into a vehicle's interior and supports a wide variety of applications, including:
Automatic vehicle identification (AVI)
Electronic registration identification (ERI)
Access control and parking
As a result of being small and lightweight, the OBU615 allows low-cost postal distribution to end users. Easily mount and remove the OBU from the windshield using a slide-in bracket that also serves as a removal detector. The OBU615 features a total of four beep patterns to alert drivers with the option for custom specific beep signals.
The latest technology ensures the lowest possible current draw while supporting the fastest DSRC processing on the market while integrated signal discrimination enables unprecedented battery life and immunity to radio frequency (RF) sources.
Combining more than twenty years of experience, proven technology, and current state-of-the-art design, it supports all 5.8 GHz CEN DSRC protocols.
Product sheet
Product specifications may change at any time without notice and may not be available in all markets. Contact us for up-to-date information and availability.
Related products
Related products
Declare and store truck axle counts with ease.
Inspect and verify DSRC radio communication zones.