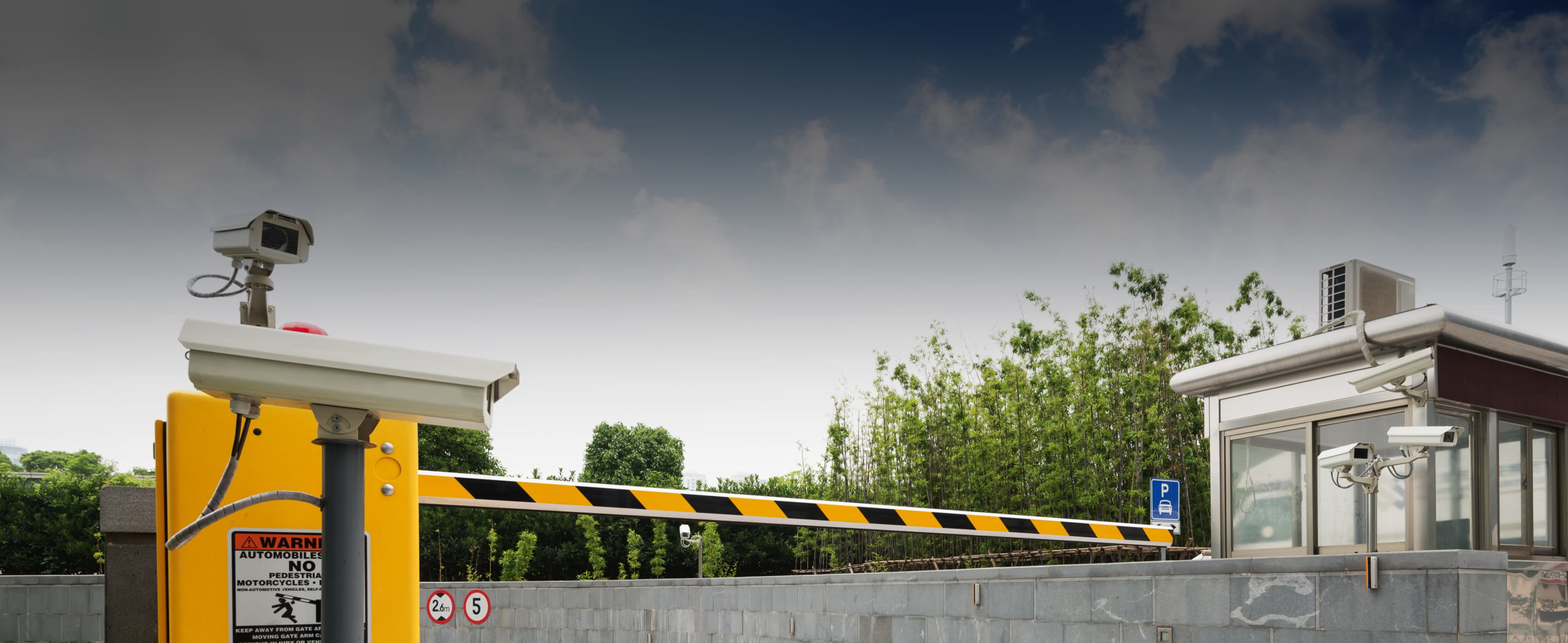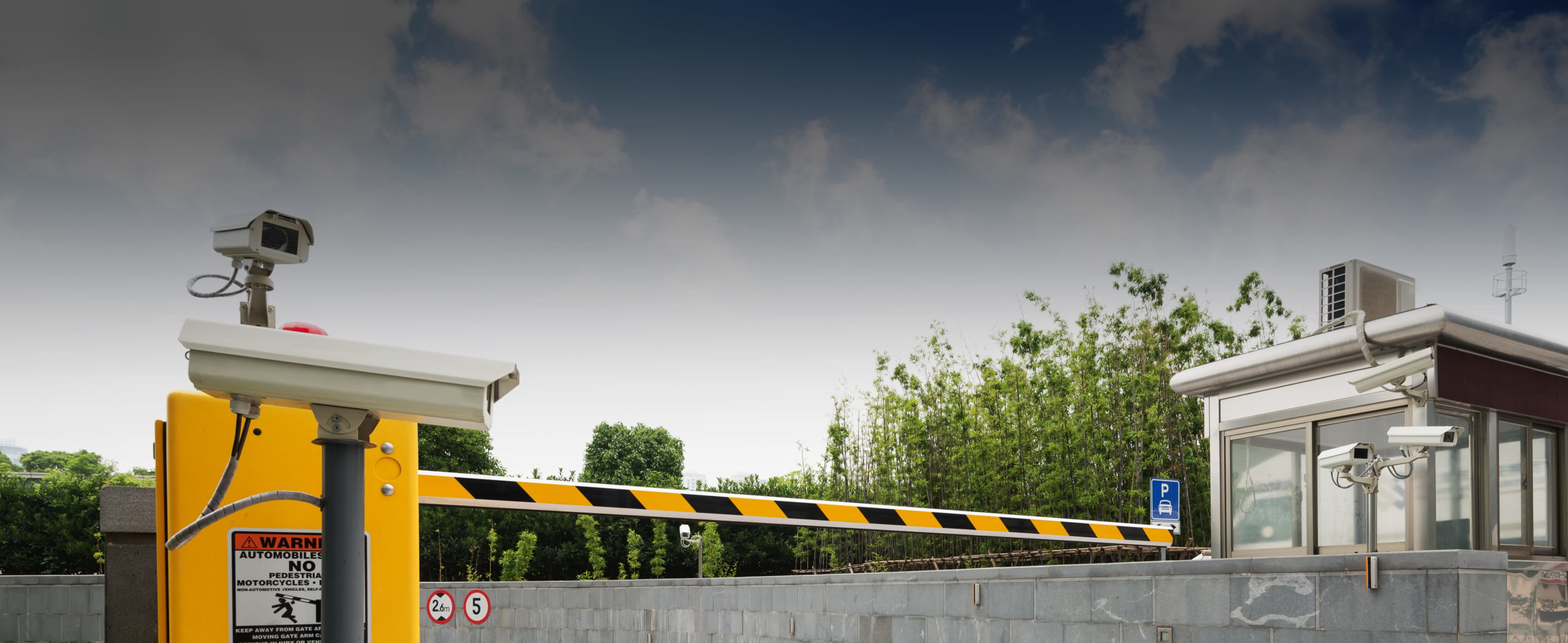 Intrada® Synergy Server (ISS)
Tolling

/

Intrada® Synergy Server (ISS)
Scalable, highly accurate image processing solution for video-based passages such as tolling and parking/access control.
Increase automation and read accuracy and significantly reduce billing errors and leakage
Interface with any back-office and hardware equipment for any application – on-premise or cloud-based
Customize business rules and business logic to integrate with existing business systems, processes, and 3rd party interfaces
Overview
Video tolling and PayByPlate parking is daunting to introduce when high requirements must be met or integration in a complex infrastructure needs to take place. The Intrada® Synergy Server, a tunable recognition engine, is the solution with its flexible and scalable platform that has proven to extremely successful in traffic and parking systems worldwide.
Reduce uncertainty in operations and significantly reduce billing errors and leakage with Intrada® Synergy Server, which boasts:
≥ 99% automation rates
≤ 0.05% error rate
≥ 99.95% read accuracy
This is achieved through its image quality monitoring, reporting, and high volume processing while meeting local privacy and security guidelines including GDPR.
Delivering unparalleled performance and available in over 160 countries worldwide, Intrada Synergy Server is camera and back-office supplier agnostic, so it provides the flexibility to work with any existing or new video infrastructure. Based on Intrada Insight, ISS is a proven practical solution for video tolling integrators and parking operators.
For parking/access control, Intrada Synergy Server serves as a centralized, video-only access control providing 100% identification.
Product sheet
Product specifications may change at any time without notice and may not be available in all markets. Contact us for up-to-date information and availability.
Related products
Related products
End-to-end solution with unrivaled accuracy for video-based tolling and access control projects.
All-in-one video tolling camera for single or multi-lane configurations.
Identify vehicle license plates, make and model on any device.
Explore more