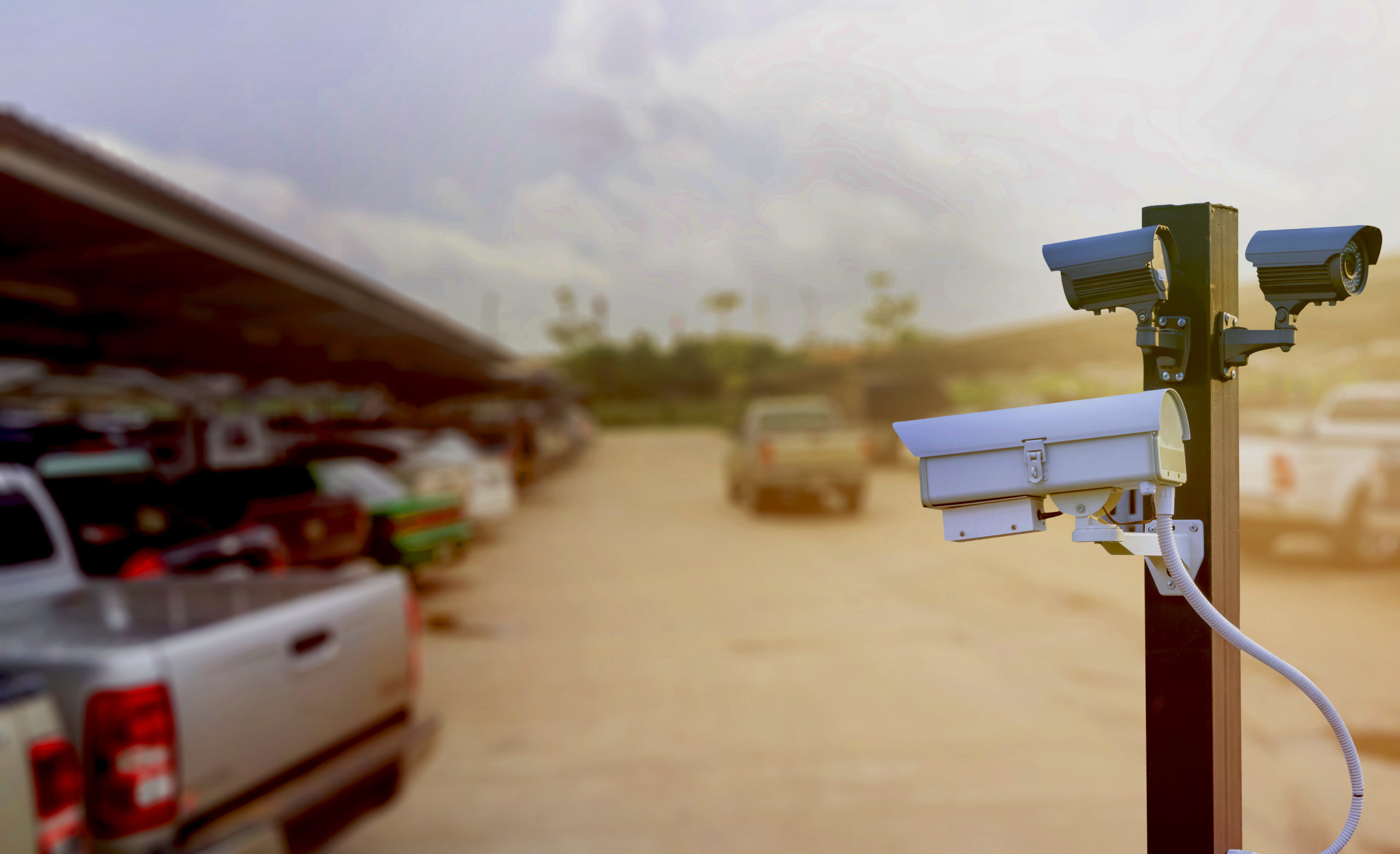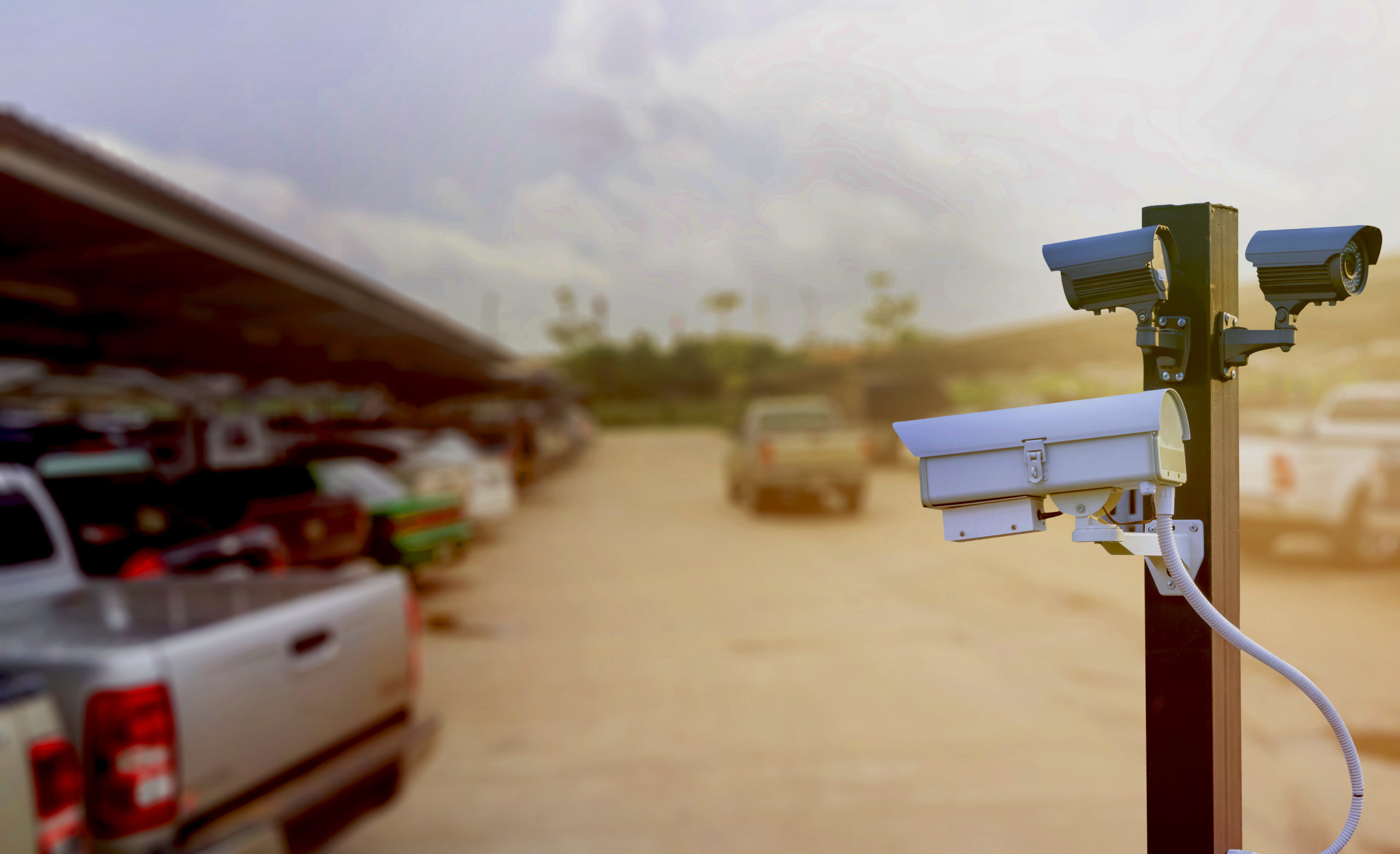 Intrada® ALPR
Industry-leading automatic license plate recognition
Reliable, independent automatic license plate recognition (ALPR) and vehicle analytics.
Identify vehicle license plates, make and model on any device
Deploy anywhere with worldwide license plate recognition
Use for single installations or large national deployments
Overview
Intrada® ALPR is an automatic license plate recognition (ALPR/ANPR) and vehicle analytics solution for processing anything from a few images to millions of daily transactions. Extremely high capture rates, industry-leading read rates, and low error rates minimize operational expenses and help Intrada ALPR deliver an immediate return on investment.
Our multi-platform software library solution includes recognition for vehicle make, model, and plate styles for over 160 countries. Combined with unrivaled accuracy and ease of API integration, Intrada ALPR is a sophisticated tool that will run on any platform.
Intrada ALPR can be easily integrated with C++, C, C#, and other .NET applications. It also includes a software development kit (SDK) for reading registration numbers from images and gathering vehicle characteristics that is used by OEM and integration partners worldwide. Applications include parking, access control and surveillance systems, speed enforcement systems, and electronic toll collection.
Regardless of the target platform, Intrada ALPR offers the same worldwide support, up-to-date license plate information, accuracy, and licensing options. When building or maintaining a large-scale license plate recognition system, Intrada offers outstanding options for online or offline implementations.
Product brochure
Product specifications may change at any time without notice and may not be available in all markets. Contact us for up-to-date information and availability.
Related products
Related products
End-to-end solution with unrivaled accuracy for video-based tolling and access control projects.
Proven and practical solution for video tolling integrators and parking operators.
All-in-one video tolling camera for single or multi-lane configurations.