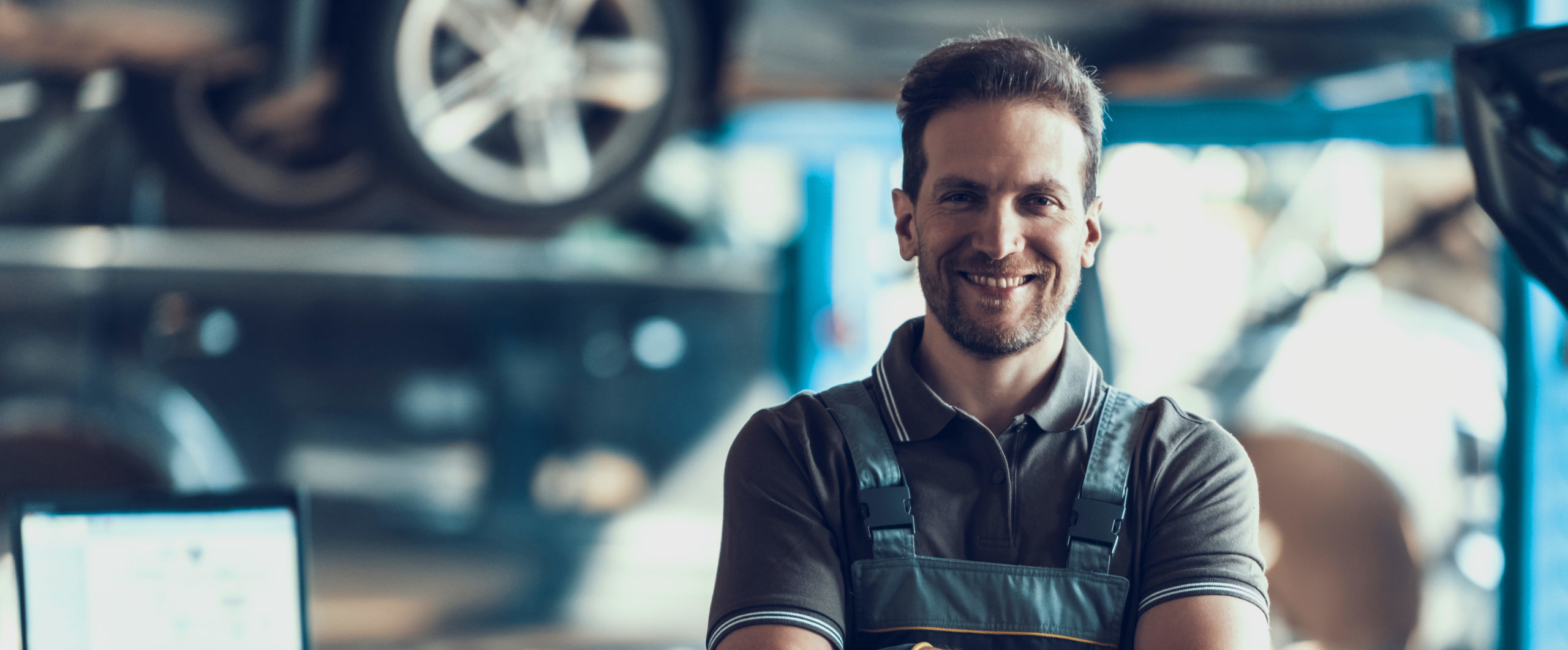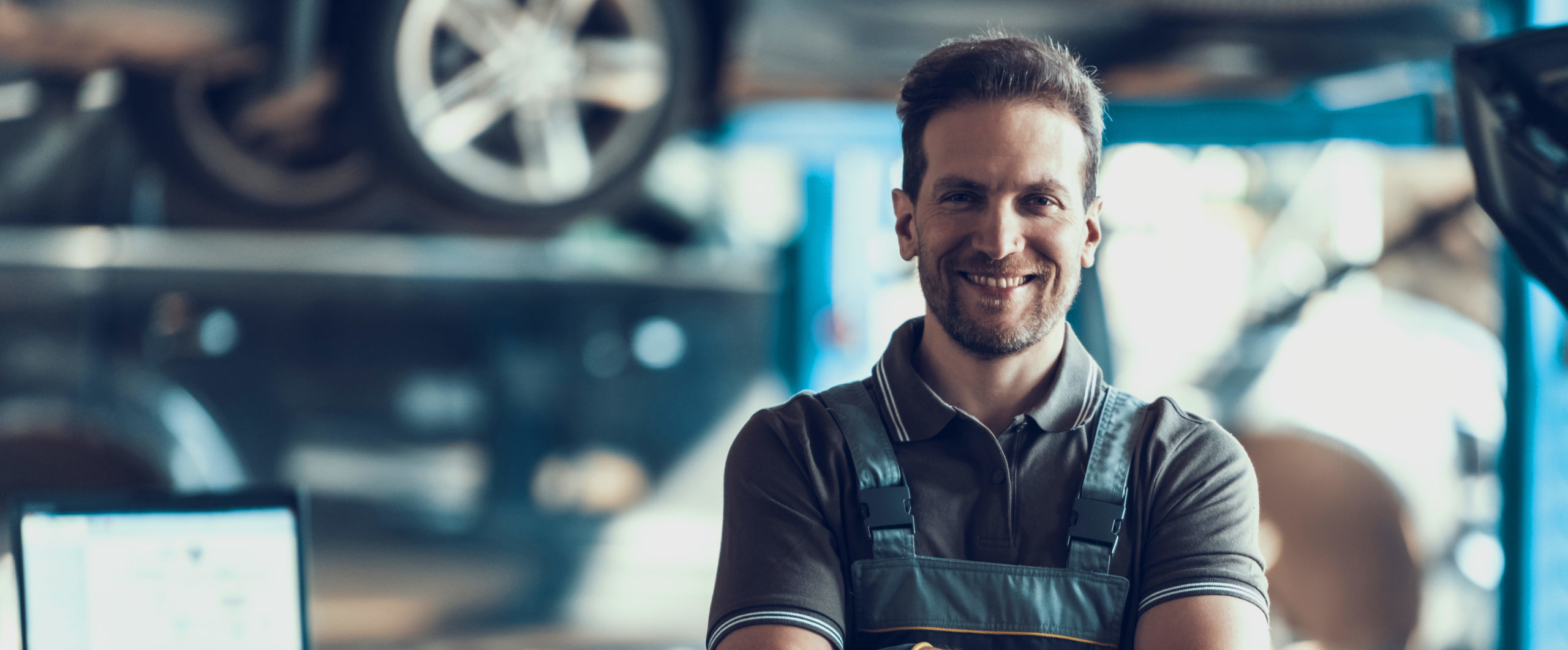 RSE624 DSRC Transceiver
Tolling

/

RSE624 DSRC Transceiver
Lightweight, pocket-sized DSRC transceiver that is optimized for point-of-sale/service (POS) applications.
Utilize for automatic registration, testing, and personalization of DSRC tag
Prevent accidental OBU reading outside antenna area with the specially designed near-field antenna
Easily migrate between different products using standardized application and protocol interfaces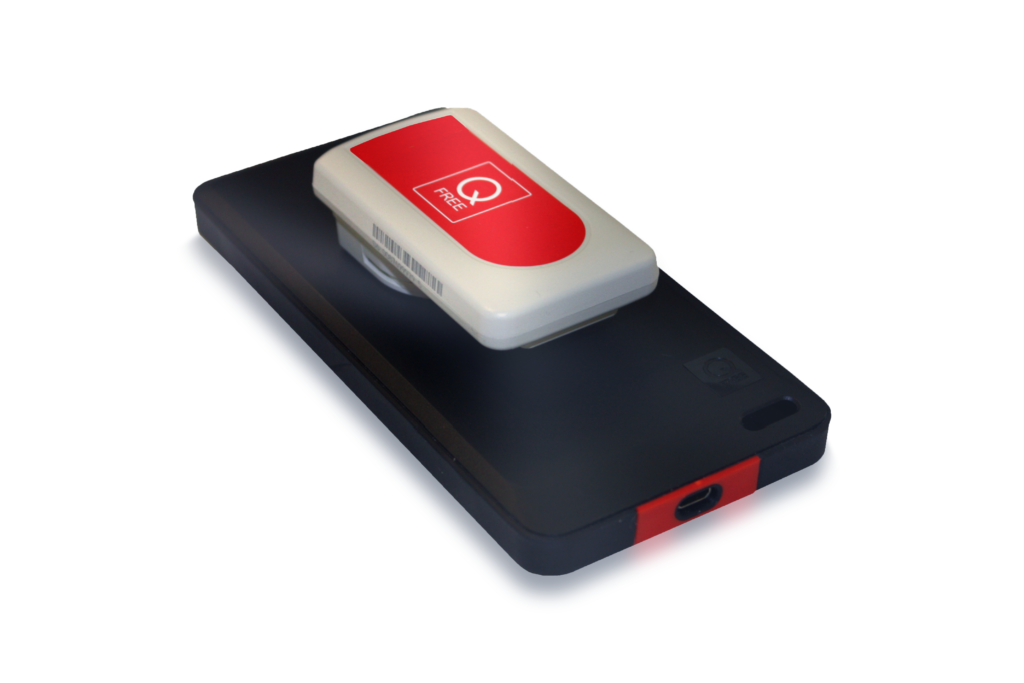 Overview
The RSE624 is our most advanced multi-protocol 5.8 GHz CEN TC278 DSRC transceiver. In addition to being smart and lightweight, it fits right in your pocket.
Utilize the RSE624 for automatic registration, testing, and personalization of any CEN-compatible DSRC microwave communication tag. It is the optimal choice for a POS application because it enables effective distribution, testing, and registration of OBU identity for service providers using DSRC On Board Units.
As a product in the RSE62X series, RSE624 shares the same protocol and application interfaces as RSE620 and RSE622. This enables easy migration between different products and shortens time to market for DSRC integrators.
The transceiver is backwards-compatible with earlier POS transceivers from Q-Free (MD5859T). It provides full standalone transaction model capability and comes with a C++ client library and example code for easy integration.
Product sheet
Product specifications may change at any time without notice and may not be available in all markets. Contact us for up-to-date information and availability.
Related products
Related products
Portable handheld DSRC transceiver enforcement tool for stationary vehicles.
Small, yet robust, DSRC transceiver perfect for parking and access control projects.
High-performing DSRC transceiver for a variety of tolling and access control applications.