News
Q-Free promises 'new philosophy' with Kinetic
ATMS product is designed to unify standalone operations and foster cooperation, insists firm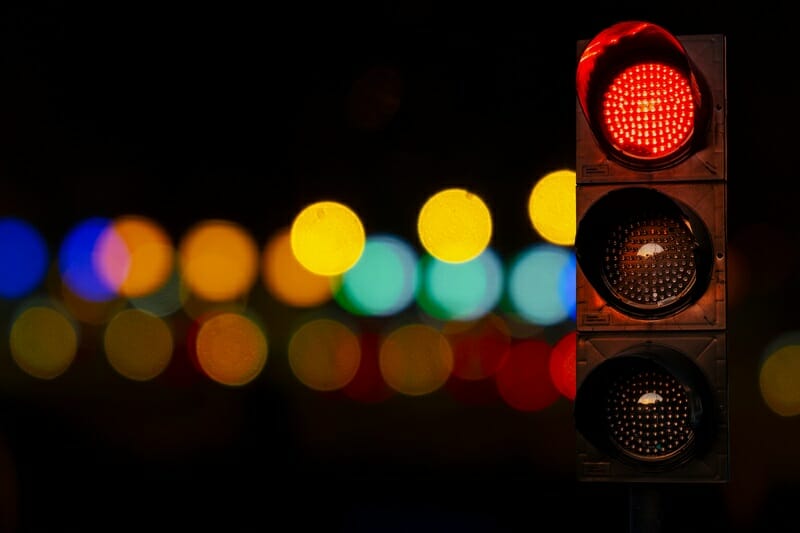 Q-Free has launched a traffic management platform, Kinetic Mobility, which it says will foster cooperation between agencies.
The company believes it will help to unify local, intercity and regional traffic operations in a single platform, using live updates and linking mobility operations which have traditionally been in silos.
The first module to be released will be Kinetic Signals, with additional modules expected each quarter during 2021.
Kinetic Signals builds on Q-Free's MAXVIEW atms advanced traffic management system, with the new release incorporating operational features such as a comprehensive intersection editor and enhanced database management.
The Kinetic platform has a single, user-configurable interface for all aspects of ITS, including signals, events, signs, video, ramps and analytics.
The idea is that it will replace standalone solutions with a single dashboard which includes third-party devices and applications, and can run on the cloud or an agency's server via traditional licensing or software as a service (SaaS).
"It's a new philosophy," claims Tom Stiles, Q-Free executive vice president of ATMS solutions.
"It transcends traditional traffic management barriers, unifying data and operations between agency departments, personnel, and the gamut of ITS devices on their network."
Q-Free's contention is that systems capable of managing signal and freeway operations have been bolted together to meet project requirements.
"These solutions severely limit data integration and advanced functionality," the company insists.
Kinetic Mobility also brings in features from Q-Free's OpenTMS system.

There is an open application programming interface (API), which Q-Free says is consistent with its "dedication to open communication protocols and interoperability".
"For the first time, departments of transportation, entire cities, and regions will be able to operate, collaborate, and plan on a single, integrated platform," Stiles concluded.