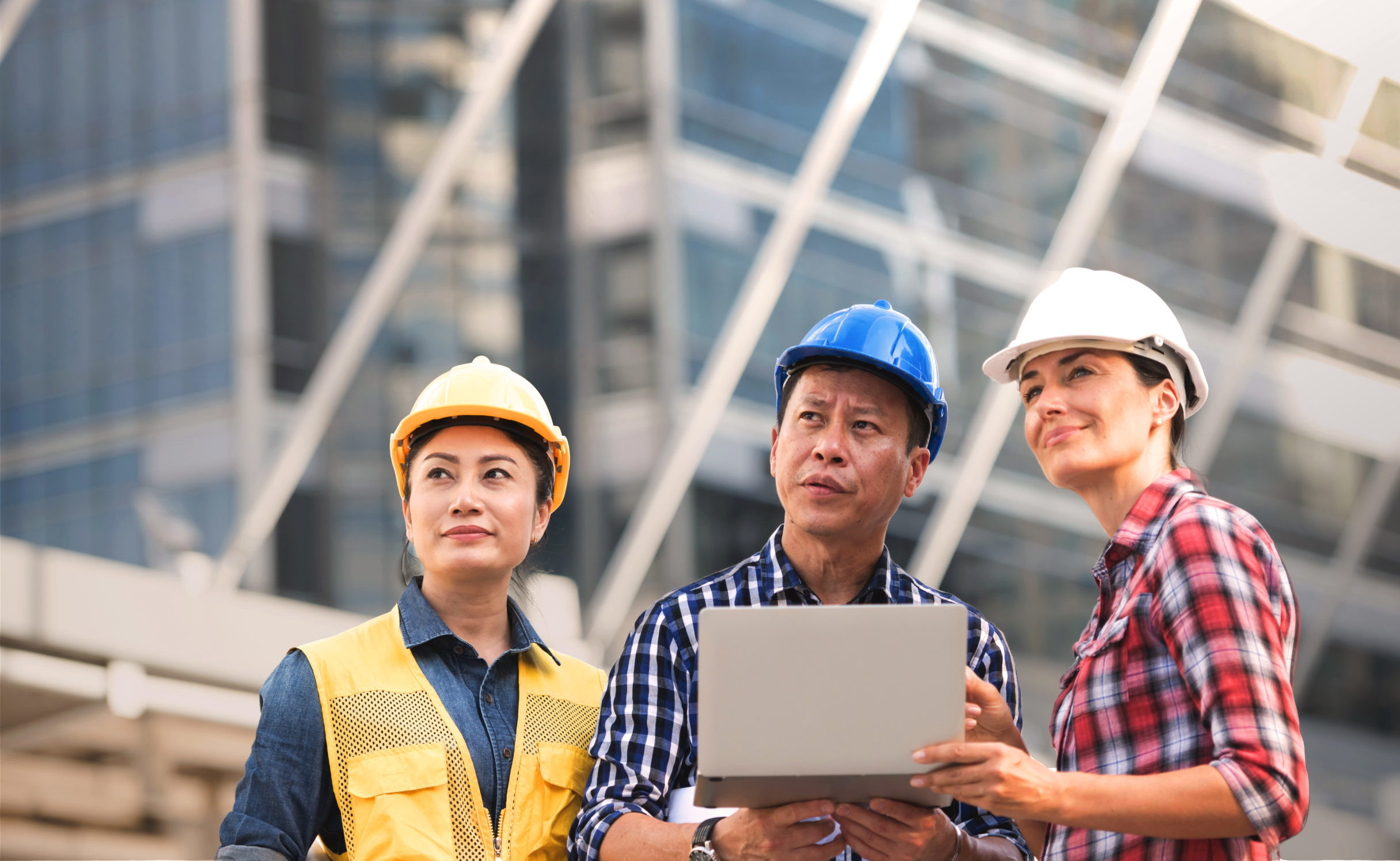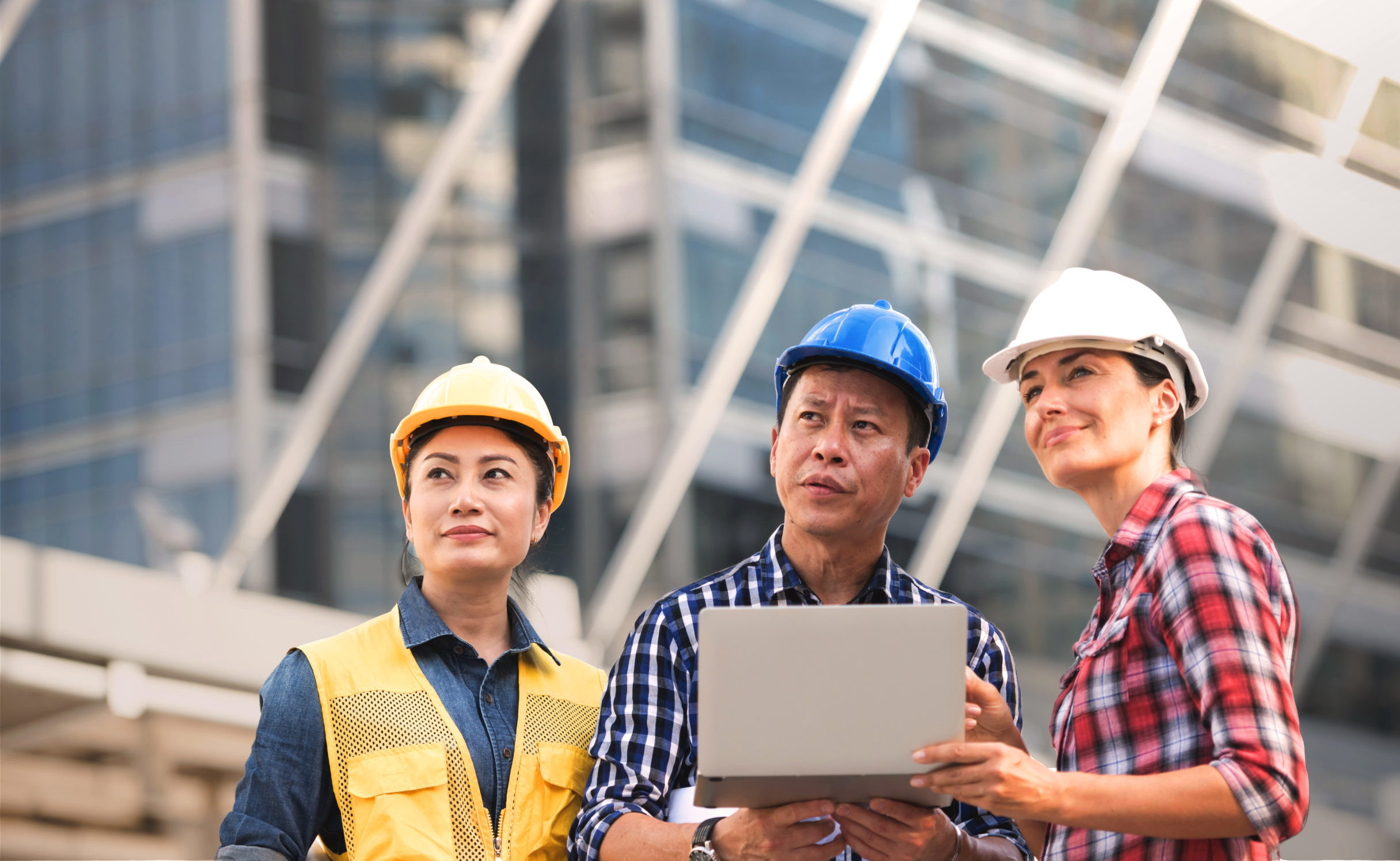 Partners
As communities and traffic infrastructure grow in size and complexity, so does our need to partner together to solve mobility challenges.
Distribution partners
We work with distribution partners across the globe that help in the sale, support, and licensing of our intelligent transportation solutions.
Innovation partnerships
We believe that in today's fast-paced environment a "do-it-alone" attitude is not an option. So, we have forged collaborative partnerships with thought leaders around the globe to drive innovation and meet the needs of our communities today and in the future.
Only then, can our vision of changing the movements of life be realized.
Mobilitetsfloken, the mobility tangle
In 2019, Q-Free initiated Mobilitetsfloken (the mobility tangle). The program has 12 industry players that partner to solve today's traffic and mobility challenges through innovation. Explore the journey and the outcomes here (website in Norwegian).

Mobility tangle partners
Partner with us
Explore Q-Free's approach to collaboration and contact us to discuss partnership opportunities!