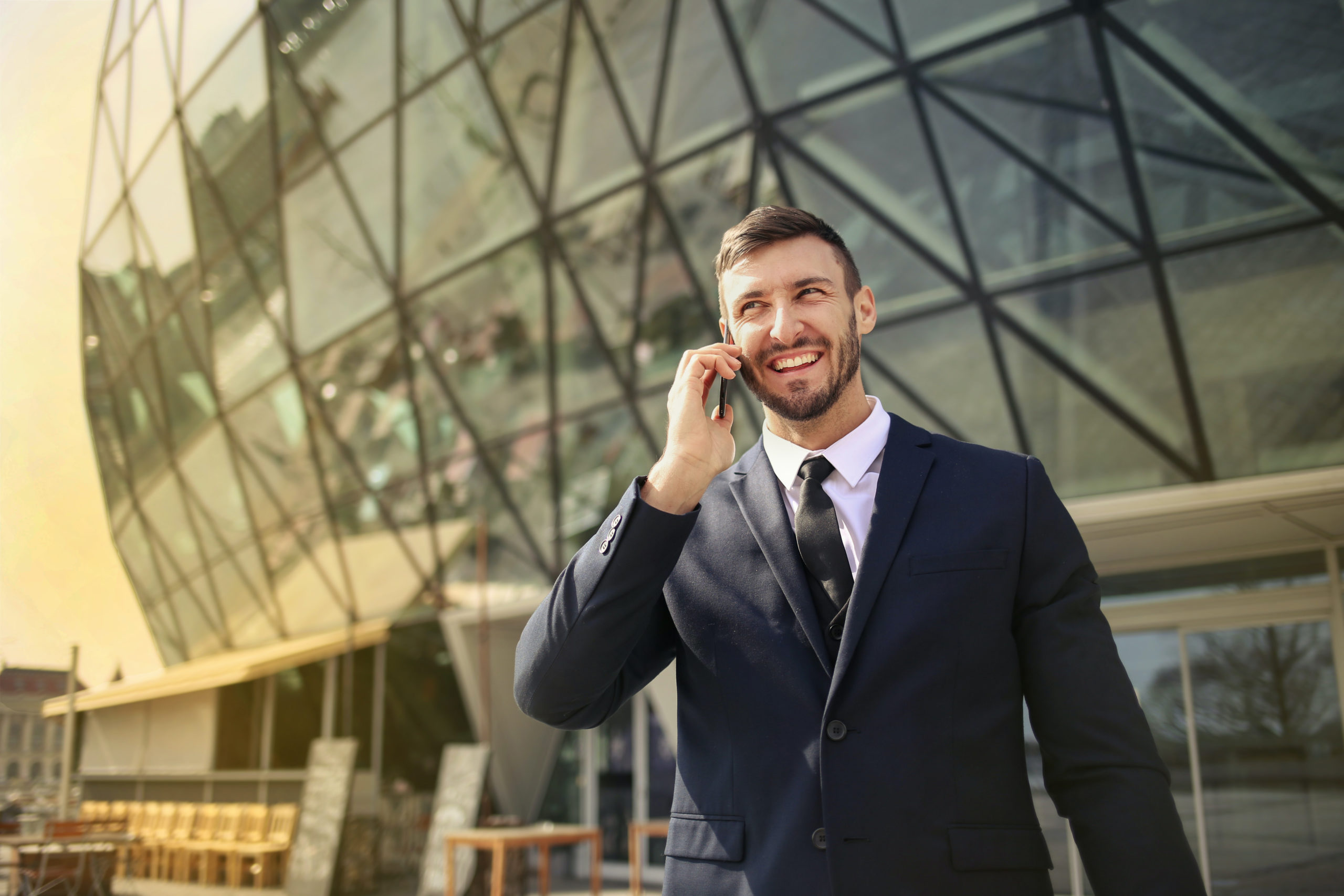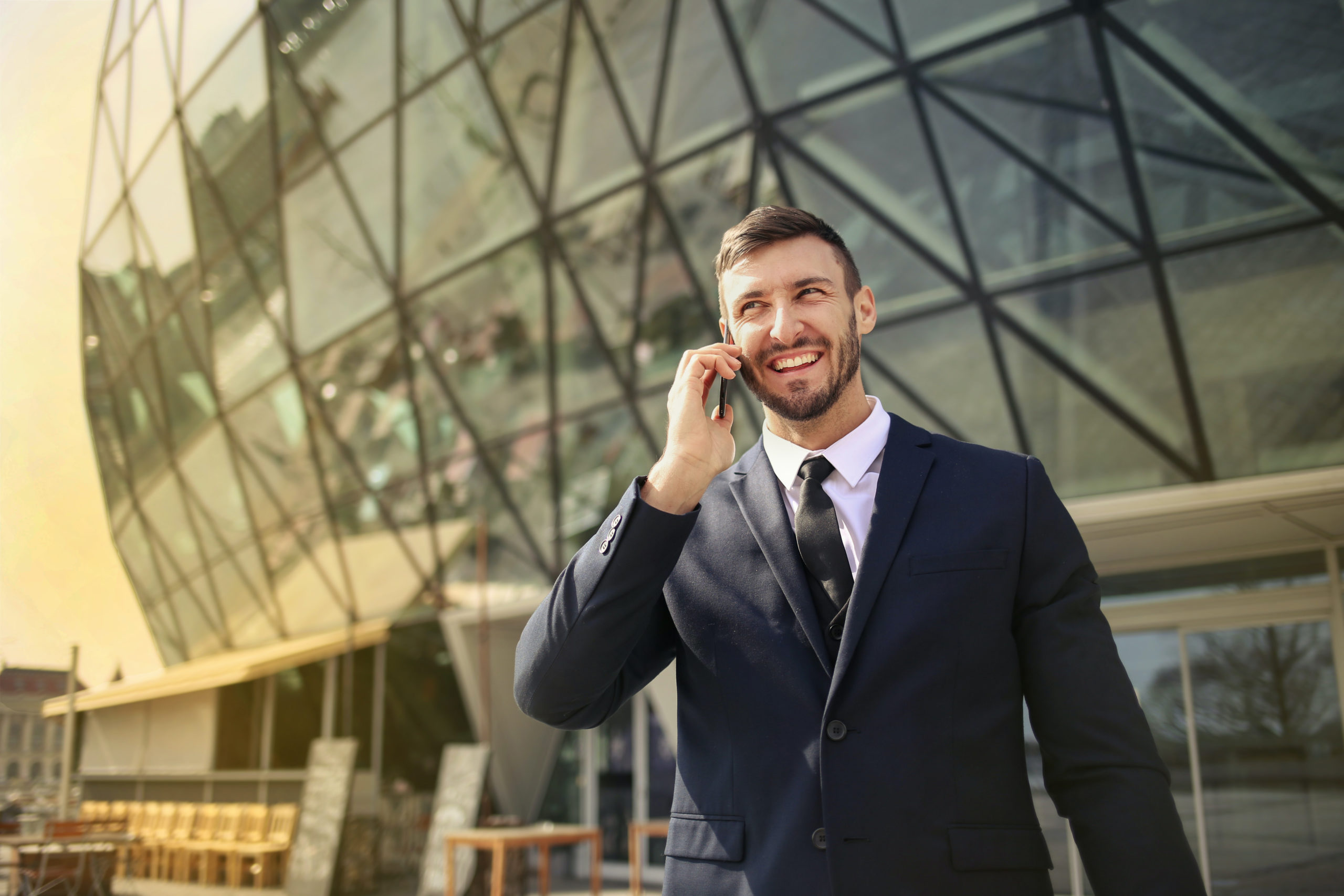 Events
ITE Annual Meeting
Events

/

ITE Annual Meeting
We're excited to exhibit at the 2023 Joint ITE International and Western District Annual Meeting and Exhibition taking place in Portland at the Oregon Convention Center from August 13-16.
Mark your calendars to stop by our booth 814 and experience our suite of solutions well-suited for this year's conference theme of Connecting People and Communities.
Q-Free schedule of events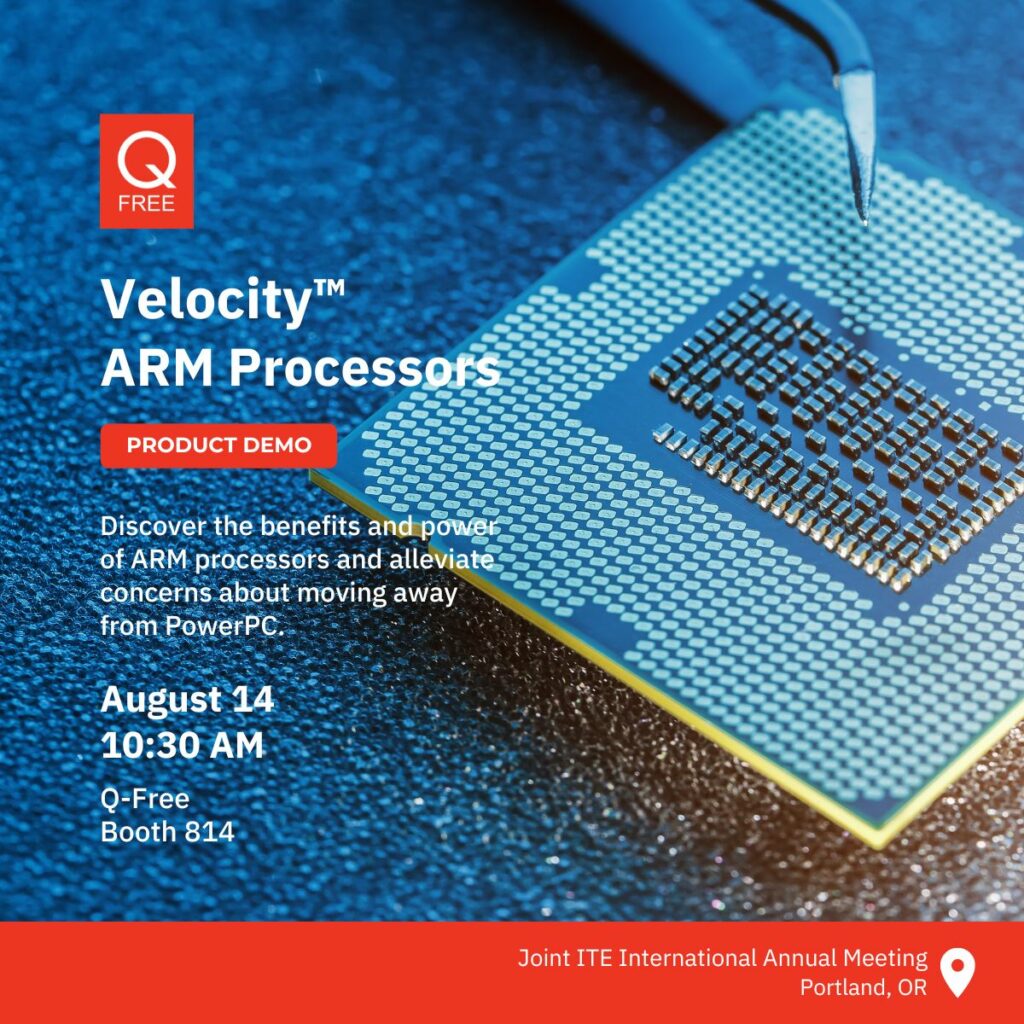 Monday, August 14
Stop by our booth anytime to #TalkTraffic with our expert staff or plan to visit a product demos:
10:30 am – Velocity ARM Processors
1:30 pm – NextGen TSP with LYT
3:45 pm – Traffic Counts & Classifications
Tuesday, August 15
Join our team as we help lead the industry forward with thought-provoking panels and presentations.
10:15 am Session – Creating a Digitized and Connected Infrastructure for your Agency (Room B117)
10:15 am Poster Presentation – Artificial Intelligence Loop Signature Detection for Enhanced Weigh In Motion Classification
Q-Free solutions on display
Visit Q-Free's booth 814 to experience our innovative solutions for maximum performance with minimum impact.
Kinetic Mobility
Bring your traffic management data, tools, and teams together with Kinetic Mobility. Through a single user-friendly interface, Kinetic delivers field-proven solutions for all of your ITS devices such as traffic signals, freeway management, event detection and response, dynamic message signs, CCTV and video controls. Stop by for a personalized demo to see how Kinetic can help you make better decisions, faster.
Velocity ARM processors
Be among the first to check out the first fully ARM-based traffic signal controllers bringing AI and machine learning out of the cloud and into the field. Velocity V5 processors feature a quad core processor and co-processor for computing on the edge.
Traffic Counts & Classifications
Data is the lifeblood of intelligent transportation systems. Check out our complementary traffic counters and analysis software tools that leverage AI to collect traffic flow data on vehicle distribution, composition, weight, and speed.
Contact us to set up a time for your personalized demo at the show.
Portland, OR