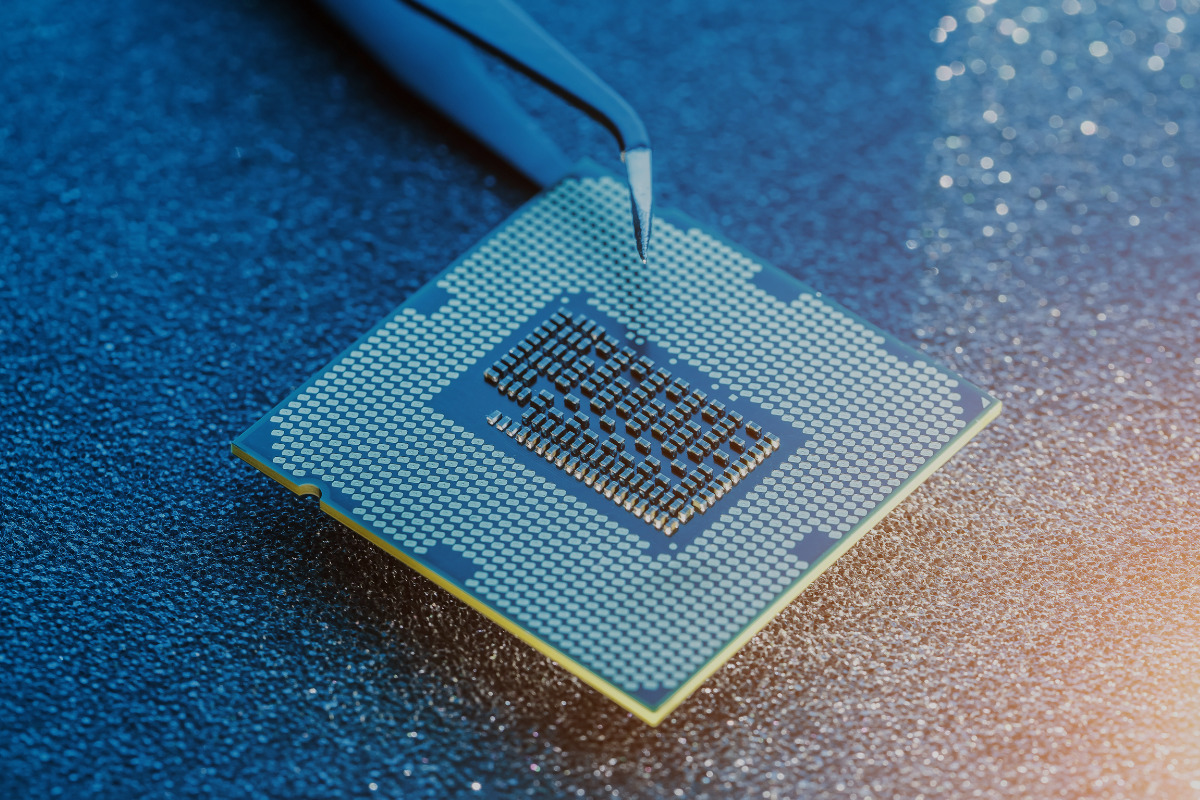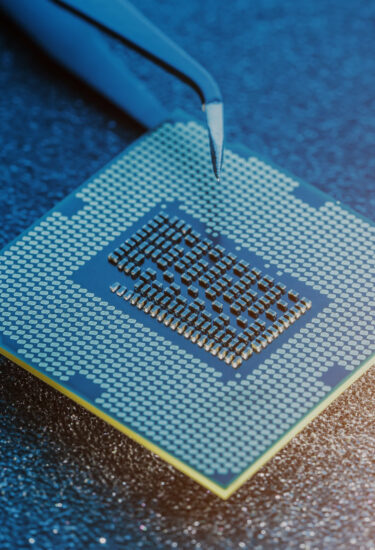 Velocity
AI-enabled processors for computing on the edge
Velocity™ ARM processors
Bring AI and machine learning out of the cloud and into the field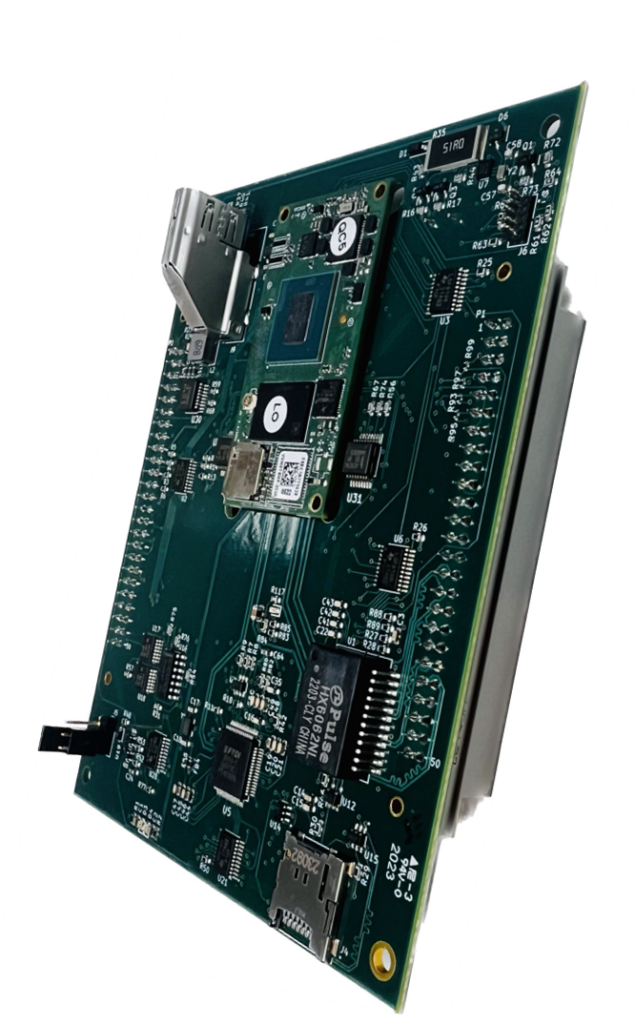 The traffic signal controller has long been critical for safe and efficient intersection operations.
Over the last decade, the widespread adoption of standardized high-resolution data has made the ATC controller the primary source of intersection data. In today's modern municipal environment, the demand for data has never been higher.
As such, more and more roadside devices and applications have been introduced, and today's traffic signal cabinet may be bursting at the seams with separate boxes for detection, connected vehicles, advanced TSP solutions, video processing, and many other applications.
To support the increased demand of all these applications and simplify the roadside cabinet, traffic signal controllers must be smarter, faster, and better.
With this in mind, Q-Free is excited to introduce its Velocity line of ARM processors – the latest in the company's innovative line of industry-leading ATC traffic signal controllers.
The Velocity processor is the traffic signal industry's first to be fully ARM-based. Controllers running Velocity AI-enabled processors are designed to be a true edge computing platform.
First fully ARM-based traffic signal controller.
PowerPC-based platforms are increasingly difficult to procure as modern computing standards leave the legacy hardware in the distant past. Lead times and prices for PowerPC components continually grow as the tech world demands newer, faster hardware.
| Meets/exceeds functional & chipset specifications | Velocity V5 ARM | Legacy PowerPC |
| --- | --- | --- |
| Processor | Quad-core 1.6 GHz ARM Cortex A53 CPU with 800 MHz ARM Cortex M7 coprocessor | NXP MPC8242 32-bit, 400 MHz PowerPC Instruction |
| Neural processing unit for AI/ML | ✓ | — |
| DRAM | 4,096MB (4GB) | 128MB |
| SRAM | 2MB | 2MB |
| Flash Memory | 32,768MB (32GB) | 64MB |
| NEMA and ATC standards | Meets/exceeds | Meets/exceeds |
| Caltrans TEES | Exceeds functional specifications | Meets/exceeds functional & chipset specifications |
Available in our full line of ATC controllers
State-of-the-art equipment, and with Q-Free's Velocity ARM processors, power to spare no matter the task or how much data they need to process.