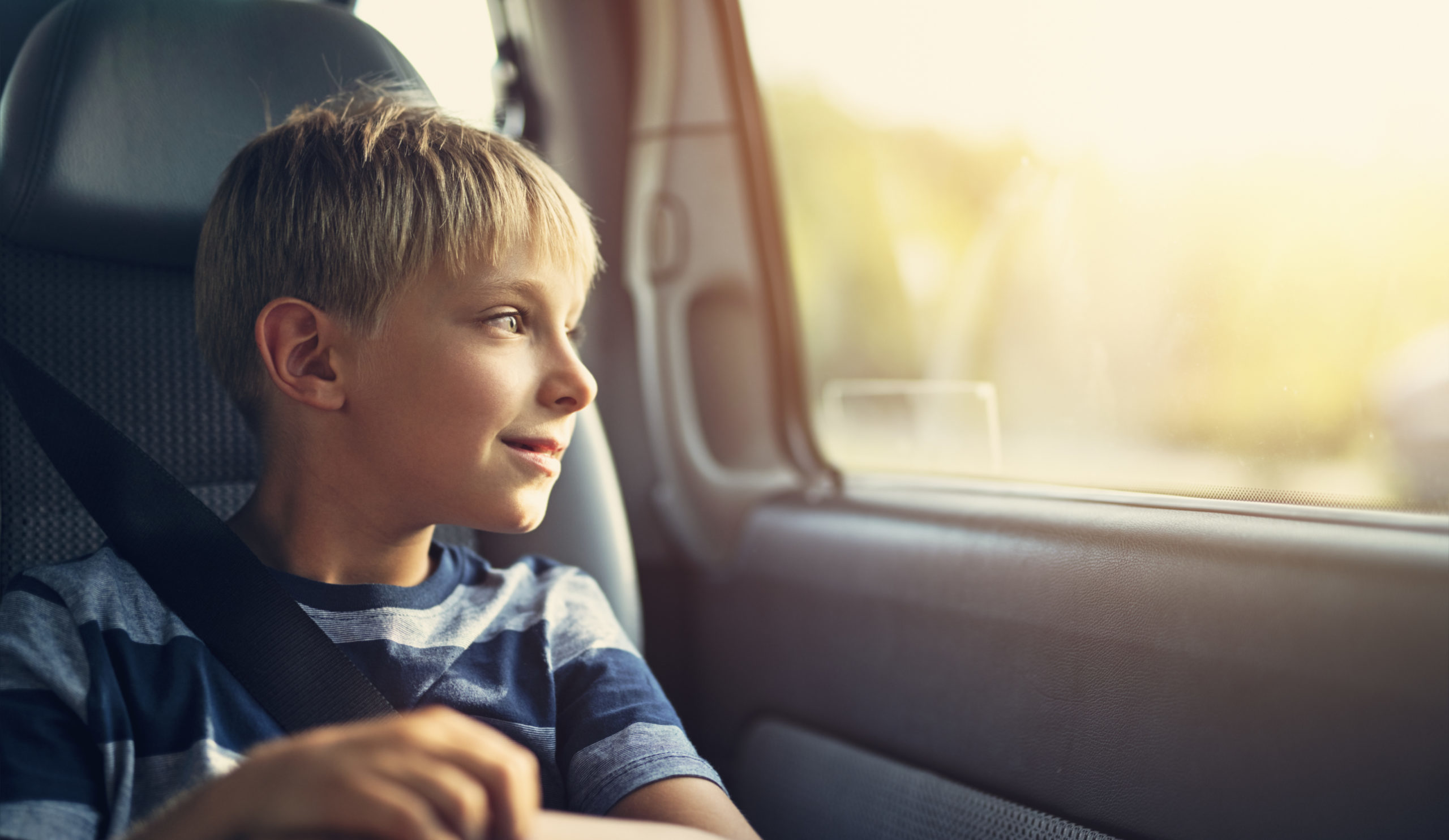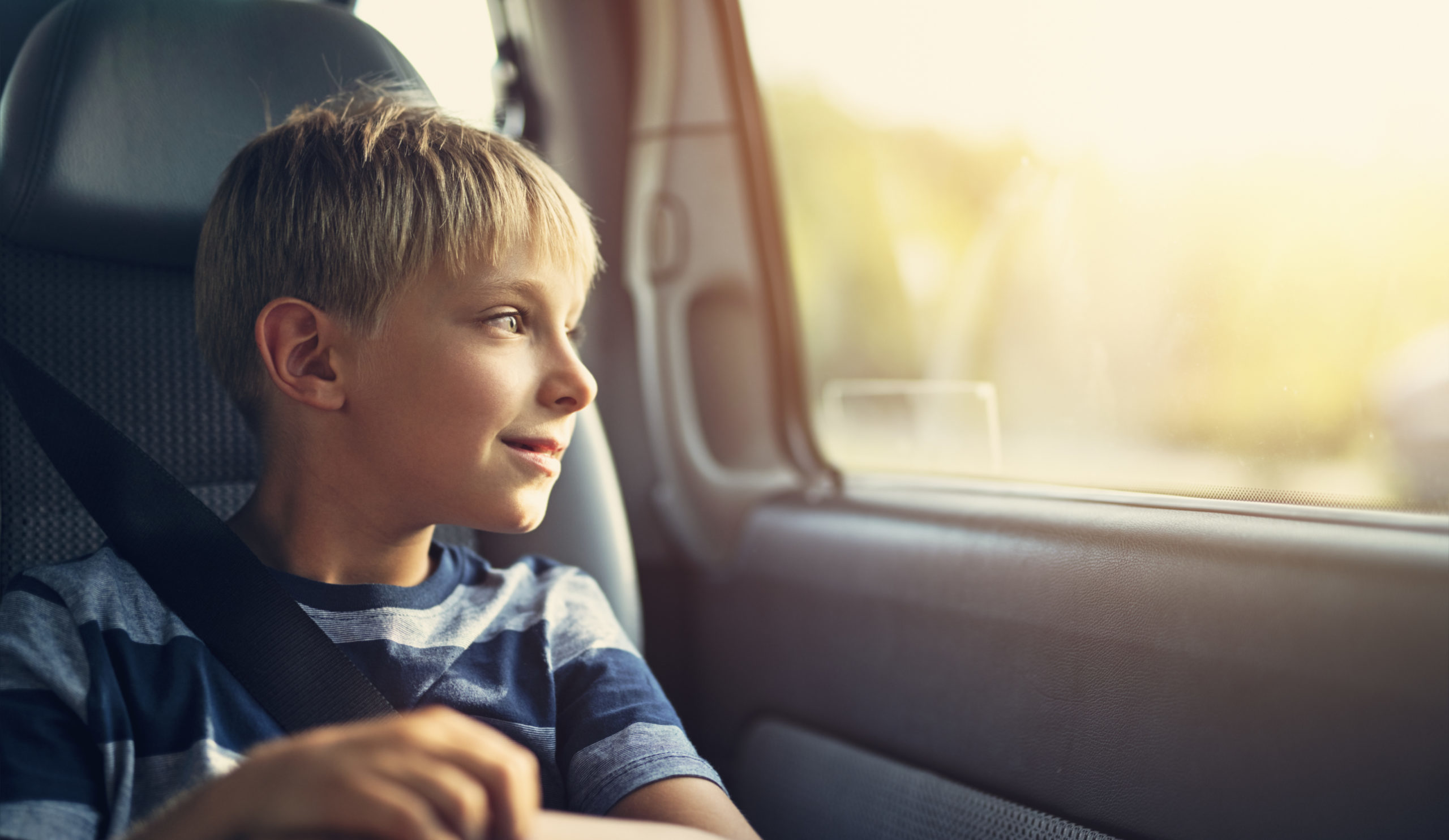 Bicycle Priority
Bicycle Priority systems reward cyclists with ease of motion, encouraging people on the move to choose greener transportation. Bicycle prioritization can protect vulnerable road users and help create a thriving and green city.
We deliver bicycle priority solutions that ease the frustration of both drivers and cyclists, accurately identifying cyclists and creating efficient traffic flow for everyone.
Why choose our solution?
It's accurate: It identifies cyclists with high precision
It's proven: Multiple cases of successful use
It's cost efficient: Simple and self-sustainable
It's smart: Identifies new bicycle types
It's open: Communicates well with other systems
About Bicycle Priority:
Bicycle priority systems detect cyclists as they approach a signalized junction, whether in a dedicated cycle lane or within mixed traffic. Detection at the in-road sensors also triggers an output that generates a "call" that provides a phase for cyclists to pass safely through the junction, thus completely removing the risk of vehicle/cycle conflict. Integration into the traffic signal controller is straightforward.
What our Bicycle Priority solutions have to offer
Case: Bicycle Priority
Moving forward: Download the reference sheet
Explore our Bicycle Priority solutions here