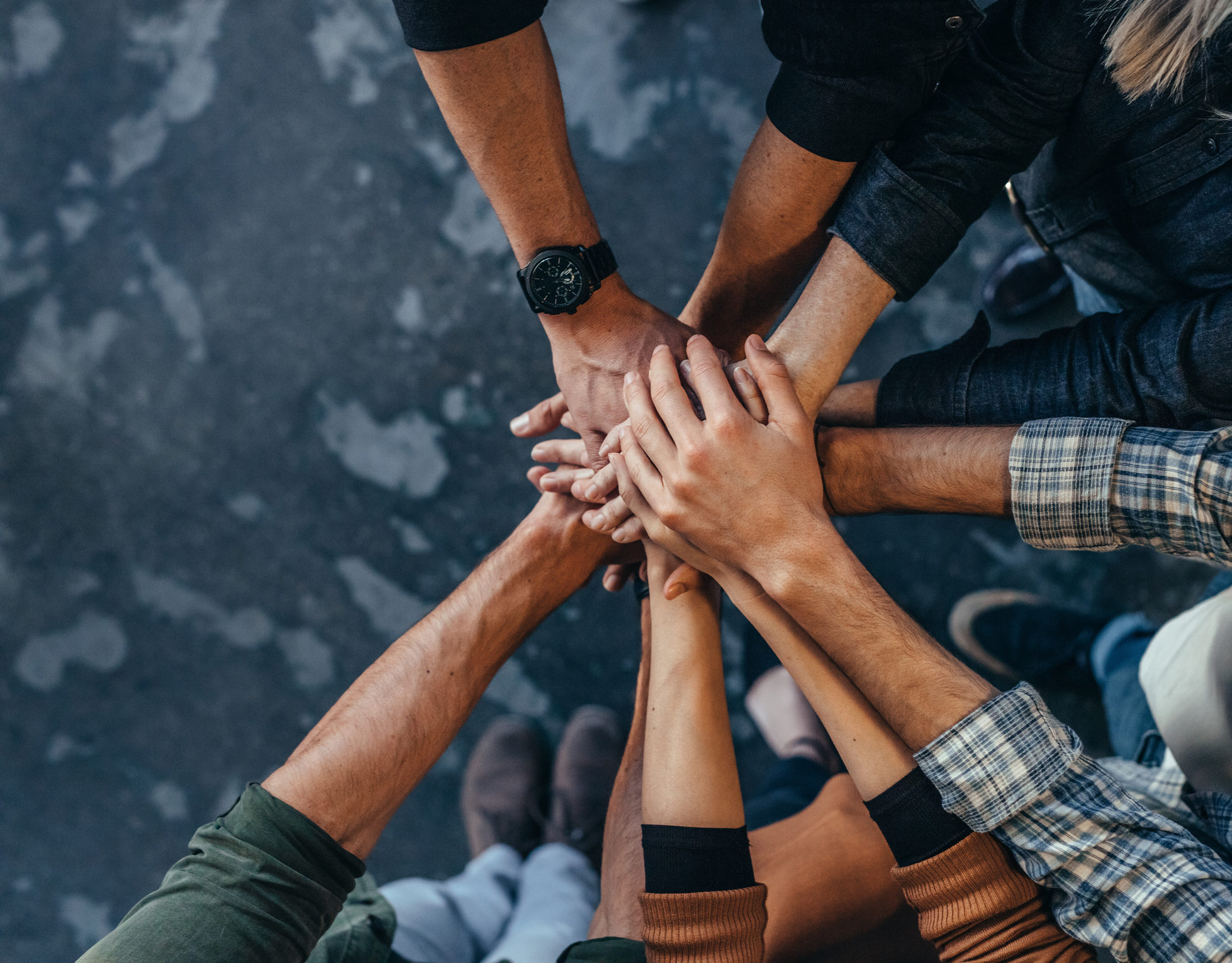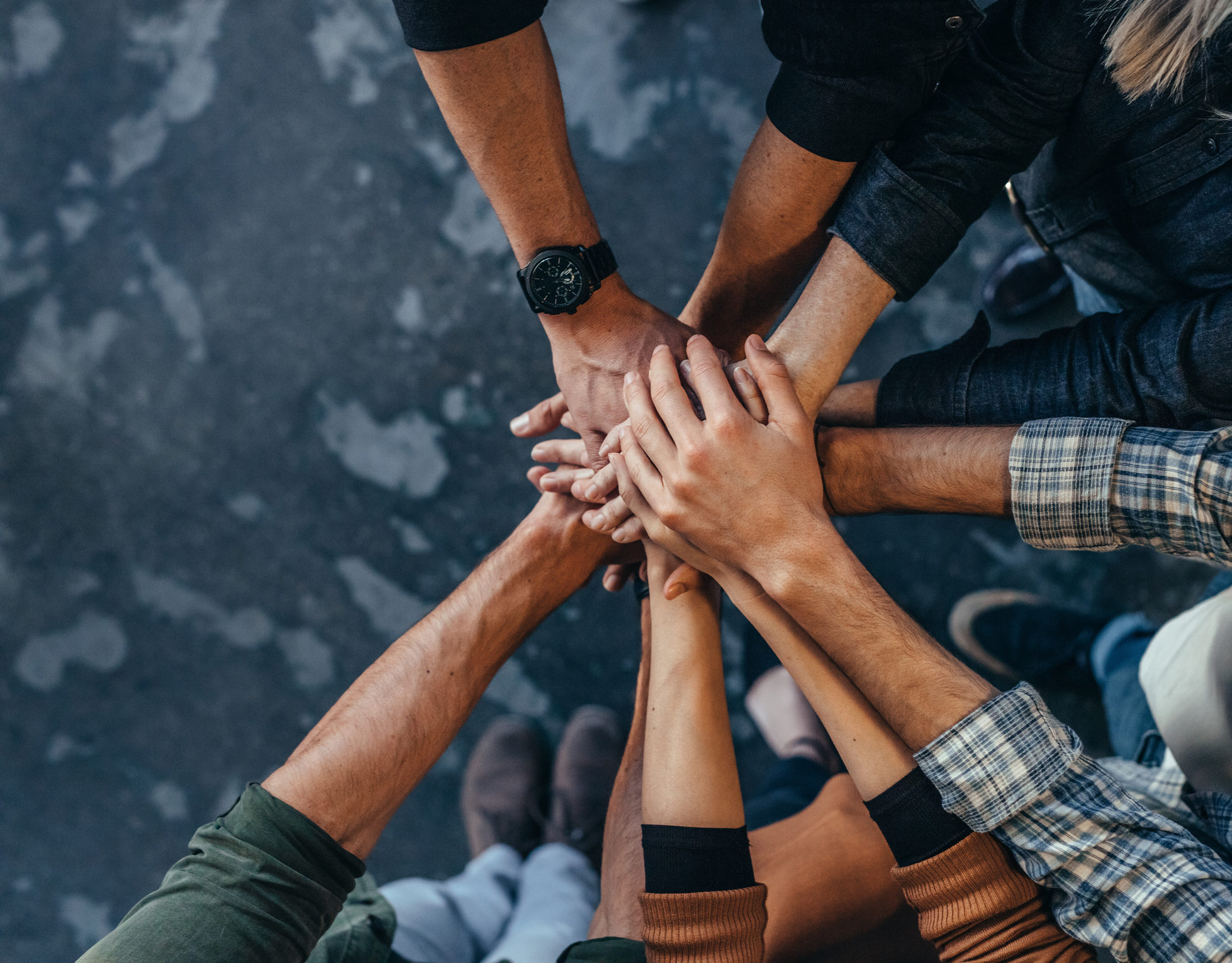 Project Manager
Do you have a passion for technology and have experience in project management? Do you want to develop in a strong academic and social environment? Q-Free is now searching for a new project manager!
As a Q-Free project manager for the Norwegian market you will enter an engaged and technological environment where you will be given the opportunity to contribute in quick decision making and your input will always be appreciated.
Q-Free is a world leader in intelligent traffic solutions, and in this position you will be responsible for delivering more of our market leading projects. In addition, you will be responsible for working with the company's suppliers and customers, mainly within the public sector. The projects are varied but are largely concerned with data retrieval and software development.
The Trondheim office offers a friendly and productive work environment. Q-Free is committed to team cooperation and regularly organizes social activities to maintain this. The core time in the office is 9-15, and there will also be some travel activity within the country related to the position.
The right person will gain much experience, knowledge and the freedom to manage his own working day!
Responsibilities
Track projects to ensure continuous progress, as well as deliver projects to agreed quality, cost and time
Obtain data, work with interface and software
Internal coordination of resources, procurement, contact with subcontractors, etc.
Ensure high customer satisfaction and build client relationships
Assist in the business's sales processes
Qualifications
Have a genuine interest in and understanding of technology and digitization. There are no specific technical requirements attached to this position as you will use internal resources to complete the project, but in order to succeed you must have a strong professional interest. There is a requirement for higher education, but if it is not within a technical field, relevant experience may be appropriate.
Higher education, preferably within the relevant area
Benefit from Class B drivers license to perform driving tests on equipment
Benefit if you can refer to project manager training and / or certification
Communicates very well both in Norwegian and English
For this position, we place great emphasis on personal qualities to find you that fit into the environment, culture and work of Q-Free. We are looking for those who find the most effective solution and have a highly structured approach, work well independently, make decisions within your area of ​​responsibility and radiate security and stability.
Company Information
Scope: 100%, one year – with possibility of extension.
Location: Trondheim, Norway
Desired start-up: Mid November
Q-Free was founded in 1984 by a small group of talented engineers who focused on the development and delivery of electronic toll systems in Norway. It has since grown to become a global provider of intelligent transport systems. The company has the vision of creating solutions for efficient, safe and environmentally friendly transport based on innovative technology and open platforms.