Connected Intersections (V2I)
Q-Safe

/

Connected Intersections (V2I)
Real-time data exchange between intersections and vehicles for increased safety and mobility.
The future is connected and our roadways are no exception. Connected intersections aren't just the future of mobility, they are here today. Traffic signal data is already being used by connected and autonomous vehicles (CAV) to equip drivers with the color and phase of traffic signals, and even the time until it will change.
Our solutions deliver real-time intersection data to enable drivers and infrastructure managers to make better decisions, resulting in safer and more efficient road networks.
Why choose our solution?
It's interoperable: Open for integration
It's reliable: Robust and proven
It's scalable: Transfer data to local intersections or central traffic management
Our solution allows you to access the highest degree of interoperability and will enable all of your systems to exchange massive amounts of data swiftly. The technology is plug-and-play ready, and will give you ultimate control over your entire connected vehicle infrastructure.
Related offerings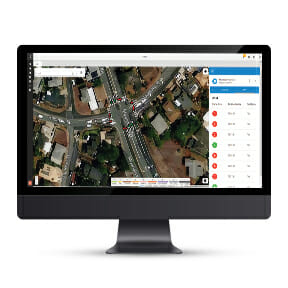 Central traffic signal data aggregation for connected vehicles.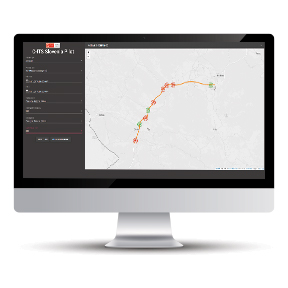 Central event management for V2I communication.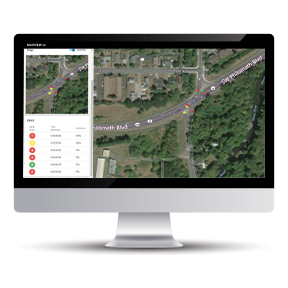 Enable communication between infrastructure and CAVs.