News
Macao in Intrada ALPR OEM package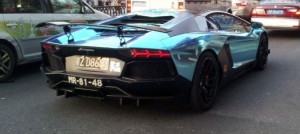 Macao is a special region within the Chinese Republic close to Hong Kong. Like the license plates in Hong Kong, also the Macao license plates are different from Chinese license plates. In some cases though you will see cars that carry license plates from both regions. See for instance the picture on the right.
As OEM partner you will automatically receive the Macao (MCO) module within you upcoming Intrada ALPR update package. As new OEM partner you will benefit for the continuous maintenance and expansion of the list of supported countries. A full list is accessible here.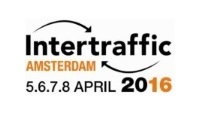 Note that our full Intrada ALPR sales team will also be present at the Intertraffic Amsterdam trade show next month, on booth 11.309. We are happy to hear about your plans with automatic license plate recognition and how the various Q-Free ALPR products in our portfolio could help realizing your plans.