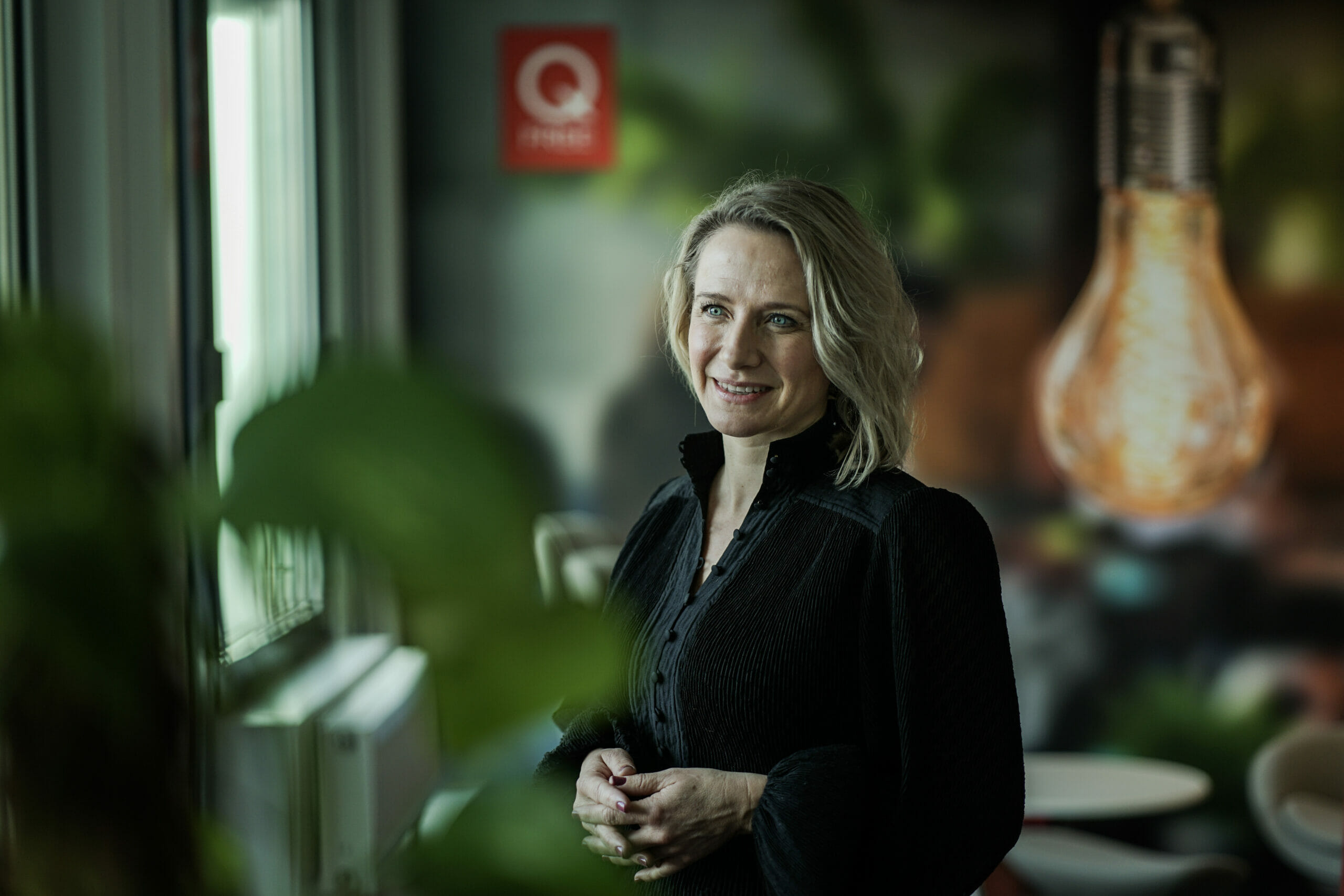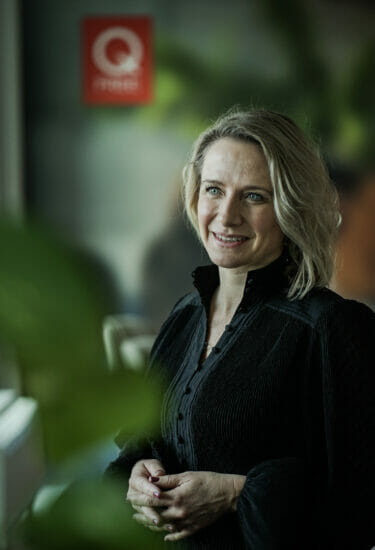 News
CEO featured in The Norwegian Financial Daily
"The dedicated people. The purpose of improving traffic flow, road safety, and air quality worldwide. The portfolio of industry-leading products and solutions. And the enormous potential. To me Q-Free is a jewel and an industrial adventure," says our CEO Thale Kuvås Solberg. 

In the article below, you can get to know the woman who has been heading Q-Free since October 15, 2022, and whom with vision and curiosity will both maximize efficiency and explore new opportunities.

The article is in Norwegian and was originally published in The Norwegian Finance Daily (Finansavisen) on Saturday 28th of January. 
---
You may browse the pages in JPEG format on this page
or you can download the pages as PDF.