News
Reflecting on Work Zone Safety in honor of National Work Zone Awareness Week
Learn more about NWZAW and join us to raise awareness about work zone safety.
In the United States, April 17 – 21 is National Work Zone Awareness Week (NWZAW) — an annual spring campaign to encourage safe driving and extra caution driving through work zones. Learn more about the importance of work zone safety and how you can participate.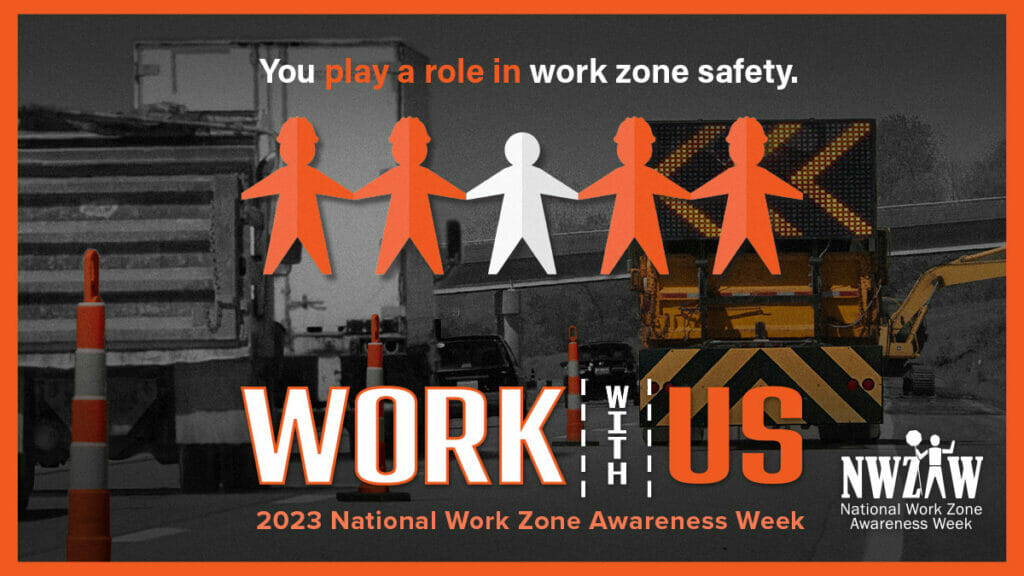 Work zone safety is everyone's responsibility
Raising awareness about work zones is about more than just protecting road workers. In fact, only one out of every eight work zone fatalities are a worker. The other seven-eighths of fatalities are motorists or their passengers.

Sobering data shows room for improvement in roadway work zone fatalities.
Introducing NWZAW
The Virginia Department of Transportation started the week-long awareness campaign that evolved into National Work Zone Awareness Week. The campaign is now celebrated across the United States and backed by the American Traffic Safety Services Association (ATSSA) and Federal Highway Administration (FHWA).
Campaign goals
Raise awareness to decrease fatalities and injuries
Establish a uniform set of safety tips
Promote training and best practices
Engage roadway workers and contractors
Unite entities involved with work zone safety
Form partnerships across industries, agencies, and jurisdictions
What you can do.
Roadway construction workers know the dangers of their job. They live it and work it every day. Motorists aren't typically exposed to work zones daily. A campaign ahead of the summer roadwork season does an excellent public service to remind them to slow down, pay attention, and have patience in work zones because lives depend on it.
Drive safe
Check out these 10 essential safety tips from Iowa DOT to boost work zone safety.
Stay alert
Pay close attention
Turn on your headlights
Don't tailgate
Don't speed
Keep up with traffic flow
Don't change lanes in the work zone
Minimize distractions
Expect the unexpected
Be patient
Get involved
Raise awareness about work zone safety during National Work Zone Awareness Week using #NWZAW.
Events are planned each day to make it easy for organizations to get involved. Learn more about at www.nwzaw.org/participate.
Work Zone Safety Training Day
Pause during the workday for safety demonstrations, discussions about safety policies and other prevention steps.
National Kickoff Event
The NWZAW 2023 kickoff, hosted by the Missouri Department of Transportation (MoDOT) will be live streamed by MoDOT for nationwide participation. The event is 10-11 am Central.
The live stream link will be posted on the MoDOT webpage when available.
Go Orange Day
Wear orange to show your support for work zone safety. Share your pictures on social media using the hashtags #NWZAW and #Orange4Safety.
Social Media Storm
Help raise awareness by sharing messages with hashtags #NWZAW and #WorkZoneSafety on social media between 9 am and 4 pm Eastern.
Sample posts and images are available on at www.nwzaw.org/participate.
Moment of Silence
The Moment of Silence started in 2022 and encourages companies and families to join together for a moment of silence as a tribute to the people who lost their lives in a work zone incident.​
Related solutions
Help make work zones work better for you with innovative traffic management solutions from Q-Free.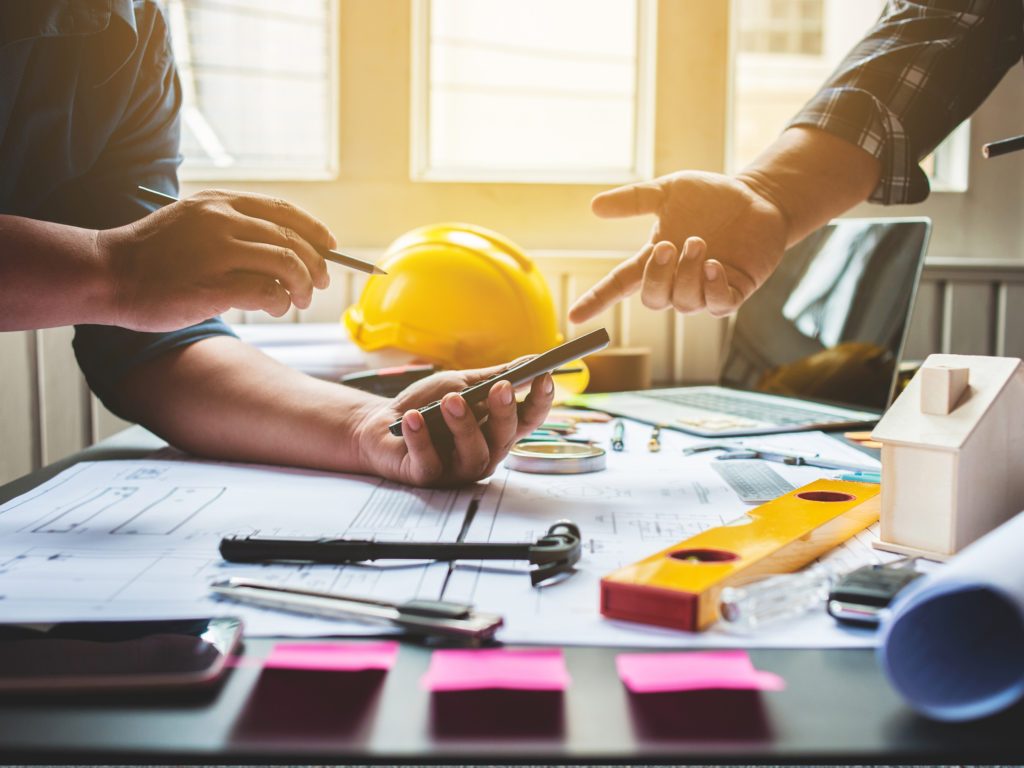 Automate coordination of work zone lane closures.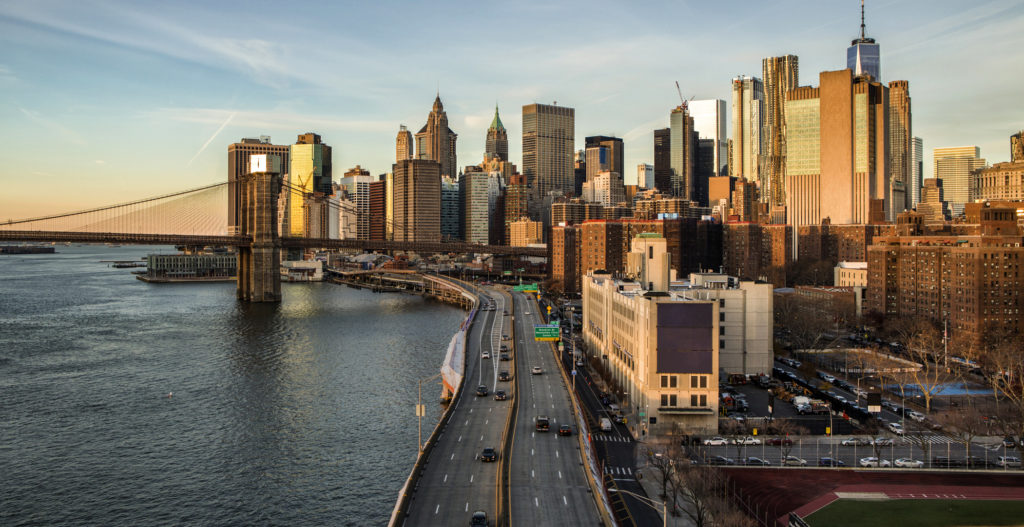 Prevent and reduce regional congestion.