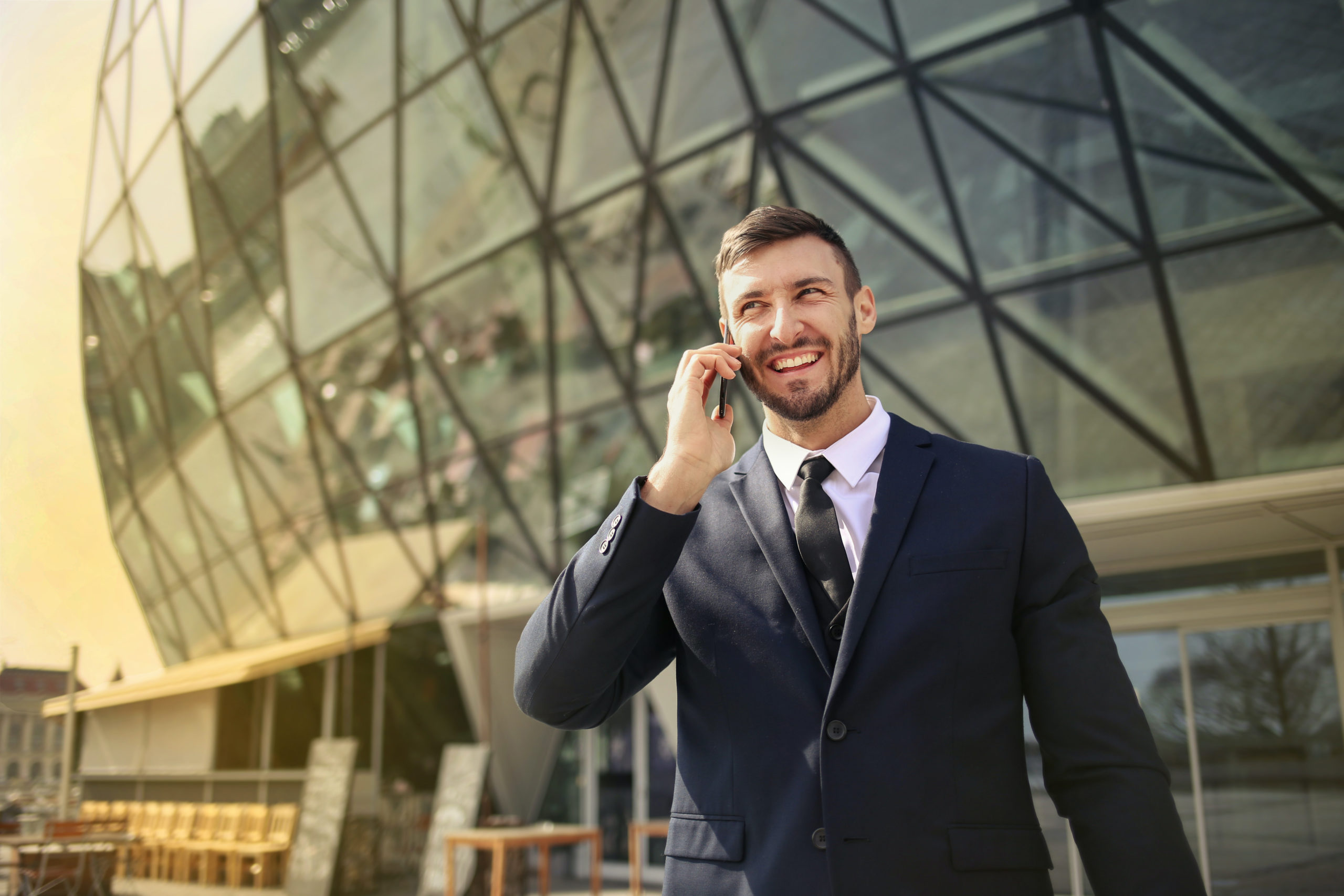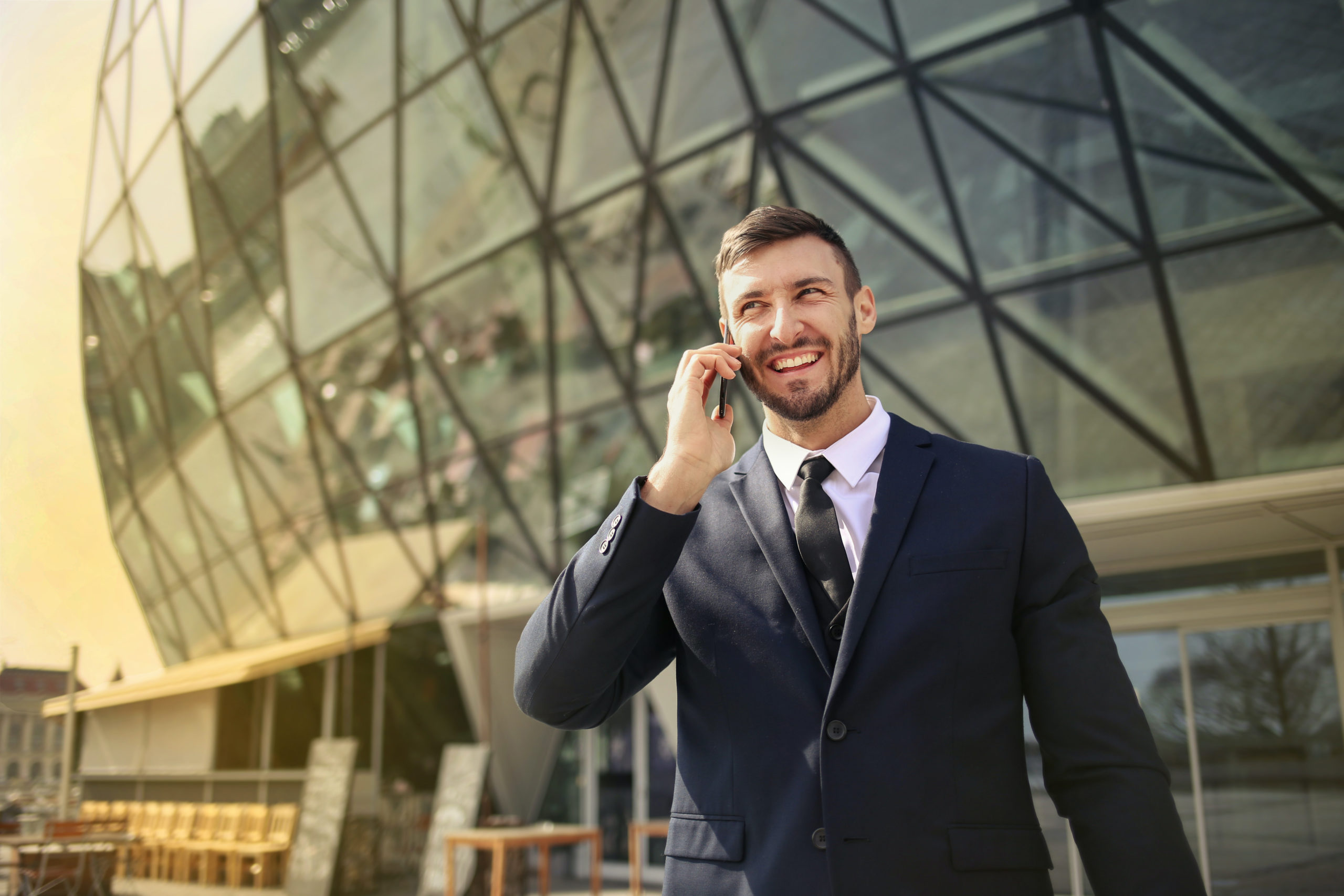 Events
Urban Green Growth
Events

/

Urban Green Growth
The BI Business School in Oslo, in collaboration with UiO and IF, is organising The Norwegian Seminar on Green Economics on Thursday 23.05.2019 from 09:00 to 16:00 CEST.
CEO Håkon Volldal will be presenting one of the six (6) innovations for Urban Green Growth – Creating Intelligent Urban Transportation Systems at 11:00 AM CEST.
Join us live @ https://tv.bi.no/live/52334152
Click here for more information on the seminar.
23
May
2019