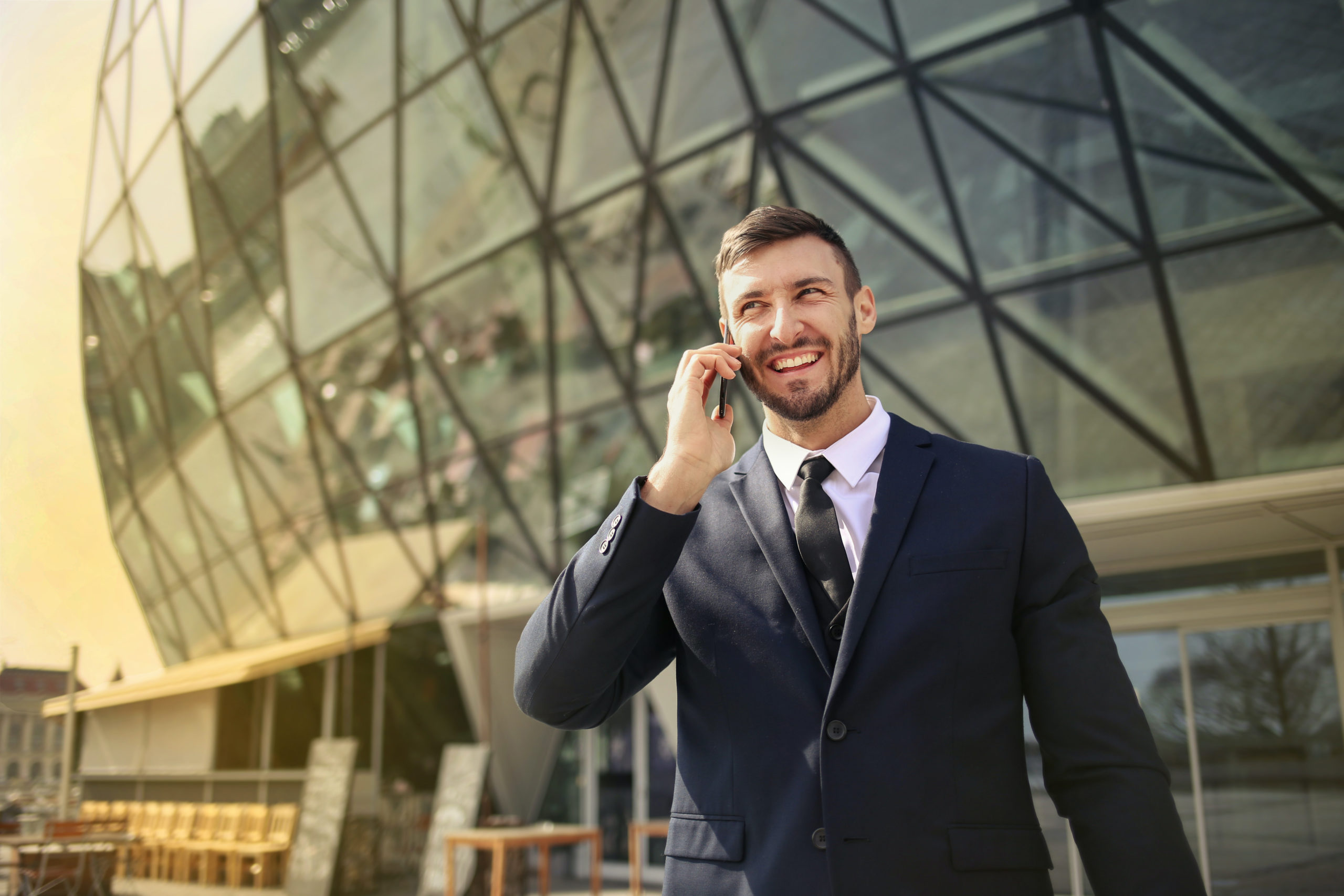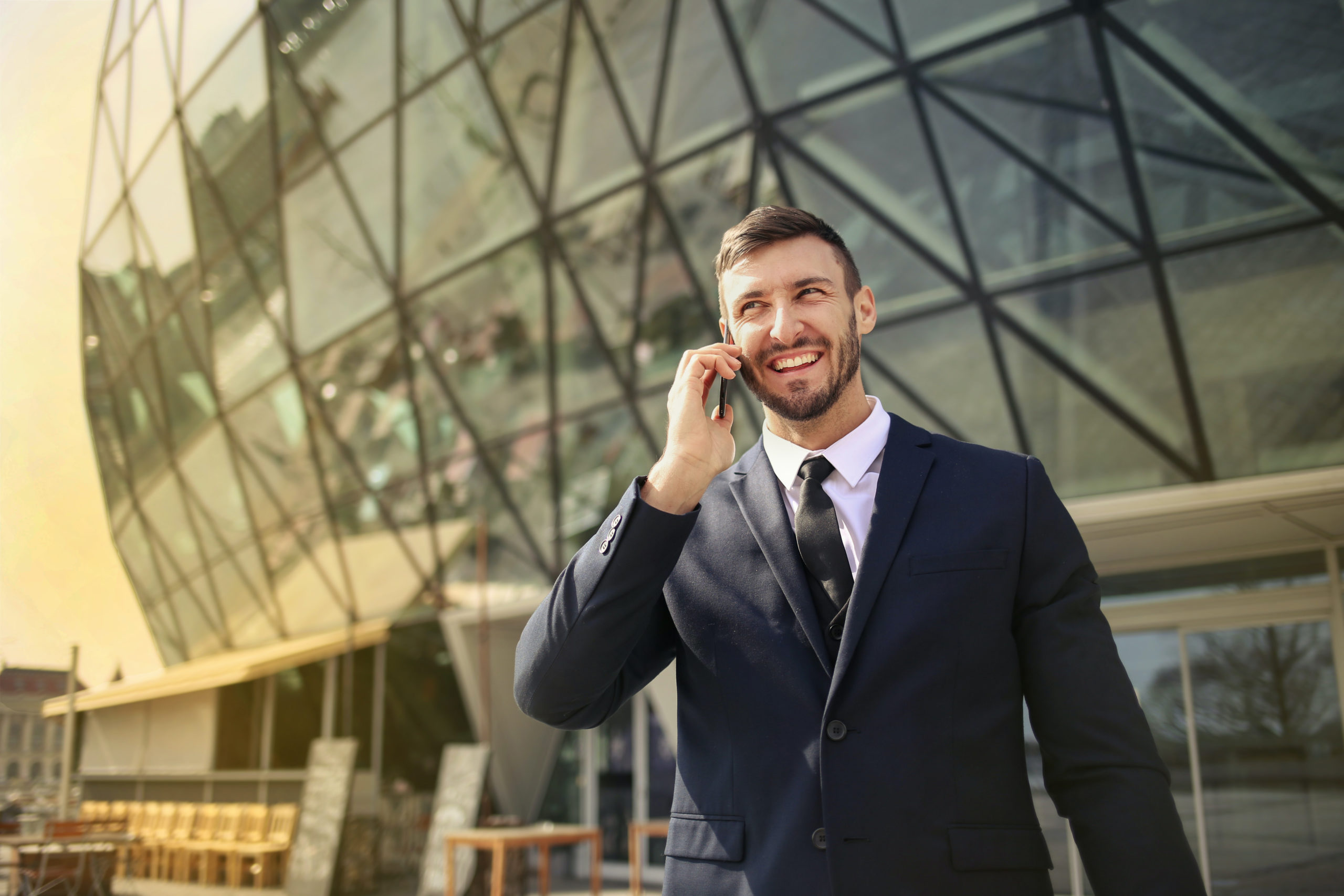 Events
Traffex
Join us in person for the UK's largest dedicated traffic management, transport, and parking event!
Stop by Q-Free booth E051 to discover more about how Q-Free's holistic portfolio of intelligent transportation solutions improve traffic flow safely and sustainably. Our robust, reliable, and proven systems have been developed and deployed in conjunction with our customers in Europe, the Middle East, Asia, and the Americas.
As 30-year traffic data experts, our scalable products and solutions equip you with the real-time data to help tackle congestion, promote sustainable travel, manage and protect assets, and support the delivery of national and local transport objectives.
Q-Free specialises in the manufacture, supply, installation, commissioning, and maintenance of:
High- and low-speed weigh-in-motion
Traffic counts & classifications
Cycle and pedestrian monitoring
Journey time monitoring
Air quality monitoring
Q-Free Booth E051
Mark your calendars:
14 – 16 June 2022
NEC Birmingham
Bickenhill Parkway,
Birmingham, England
B40 1QA
Meet our On-Site Q-Free Team
Birmingham, England
14
Jun
2022