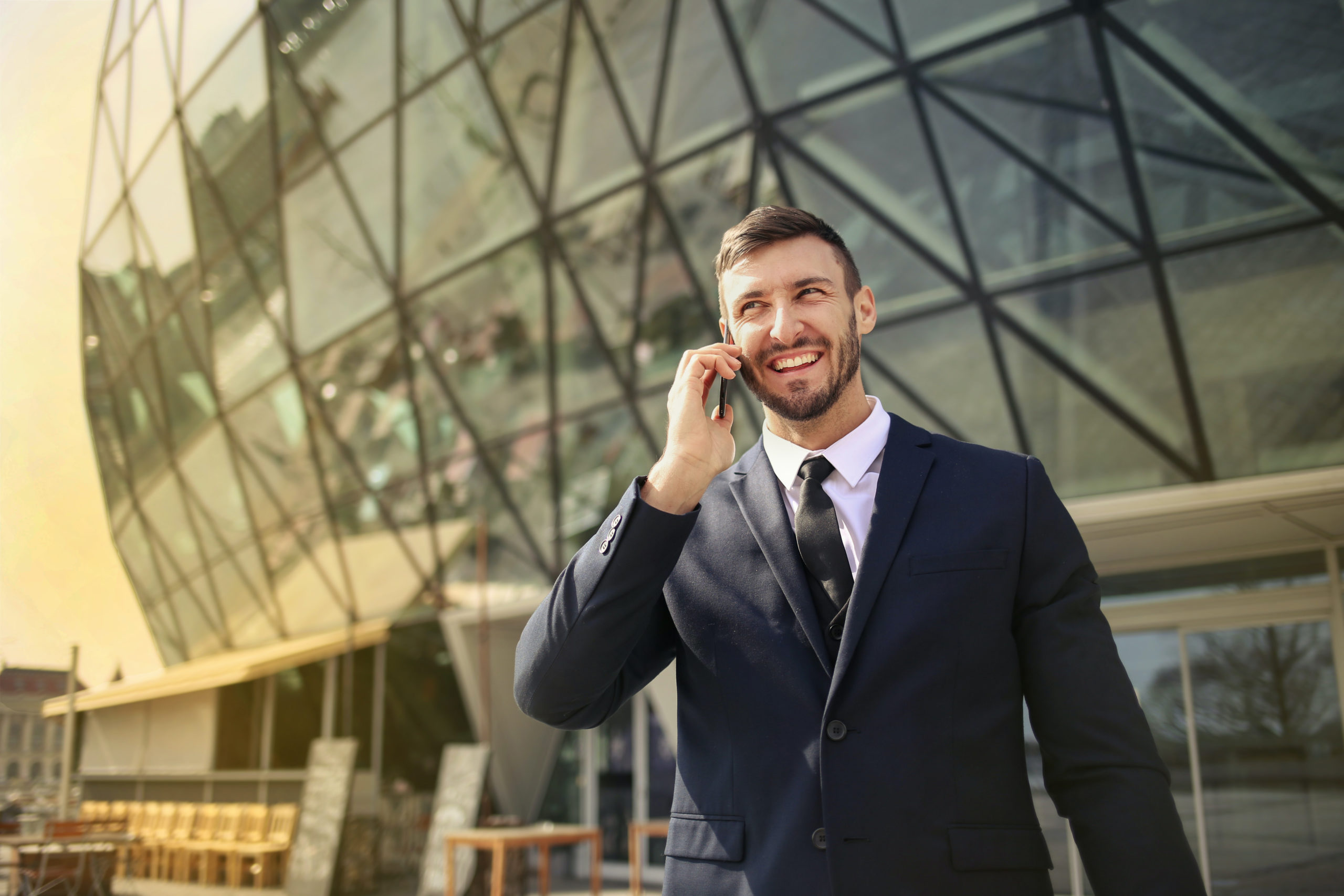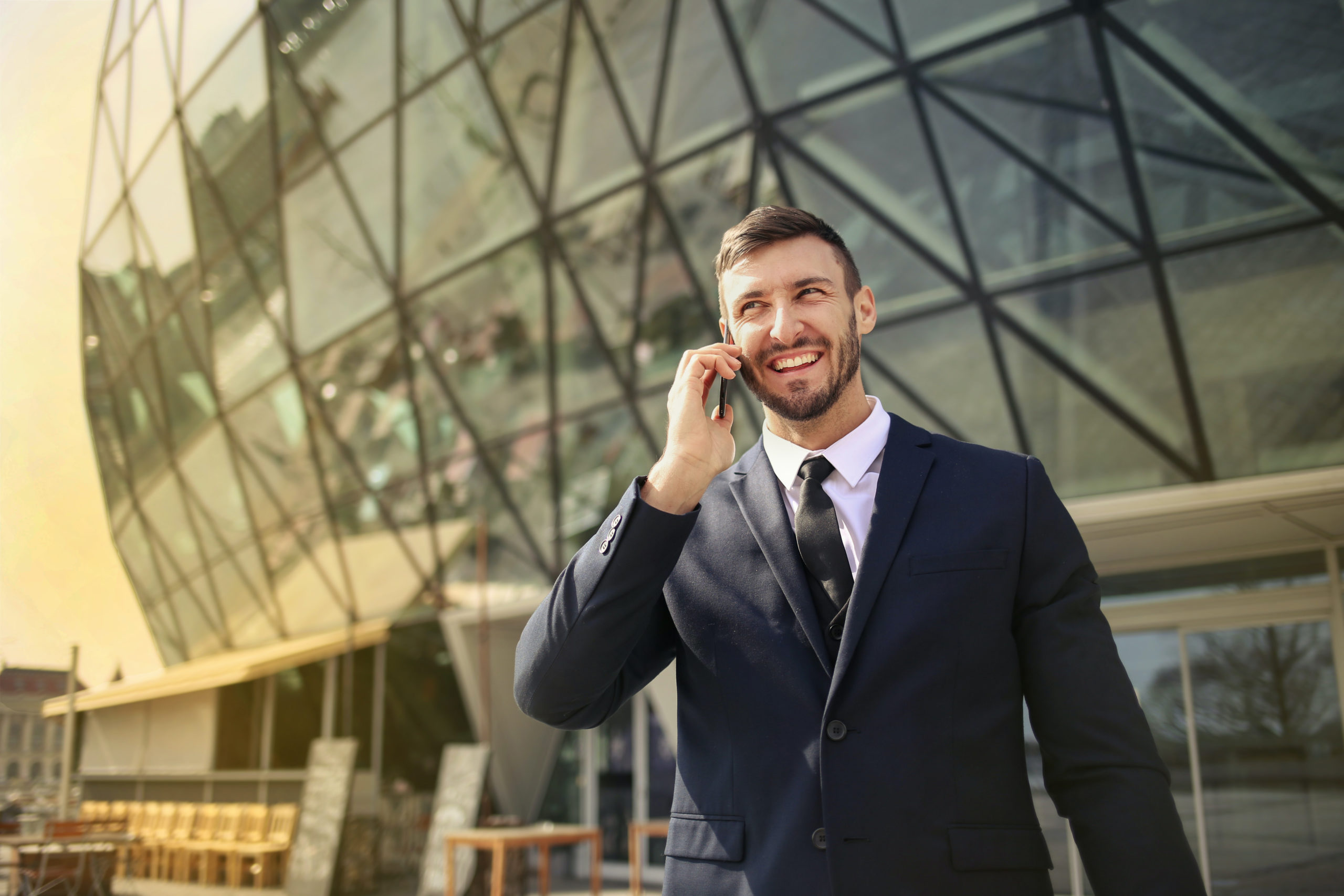 Events
Smart Summit London
Events

/

Smart Summit London
Smart Summit is a 2 day conference and exhibition covering the Internet of Things (IoT) ecosystem and its impact on the digital society.
Our research director Anders Hagen will be speaking about NB IoT technology and our exciting new outdoor parking sensor.
Q-Free will aslo have a display booth, where we will be demonstrating our new parking sensor.
http://www.iotsmartsummitlondon.com/
London, England
Business Design Centre, London
19
Sep
2017