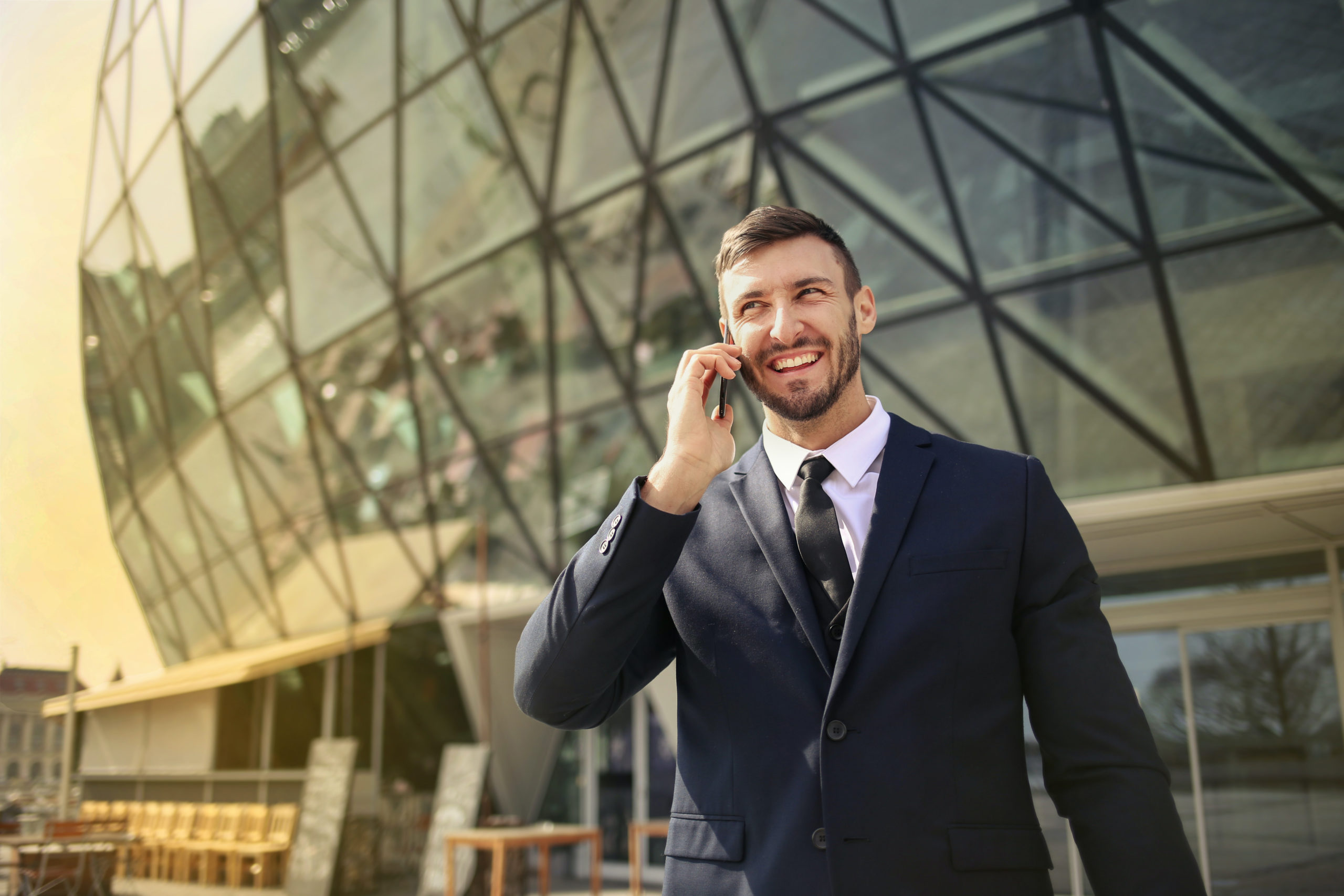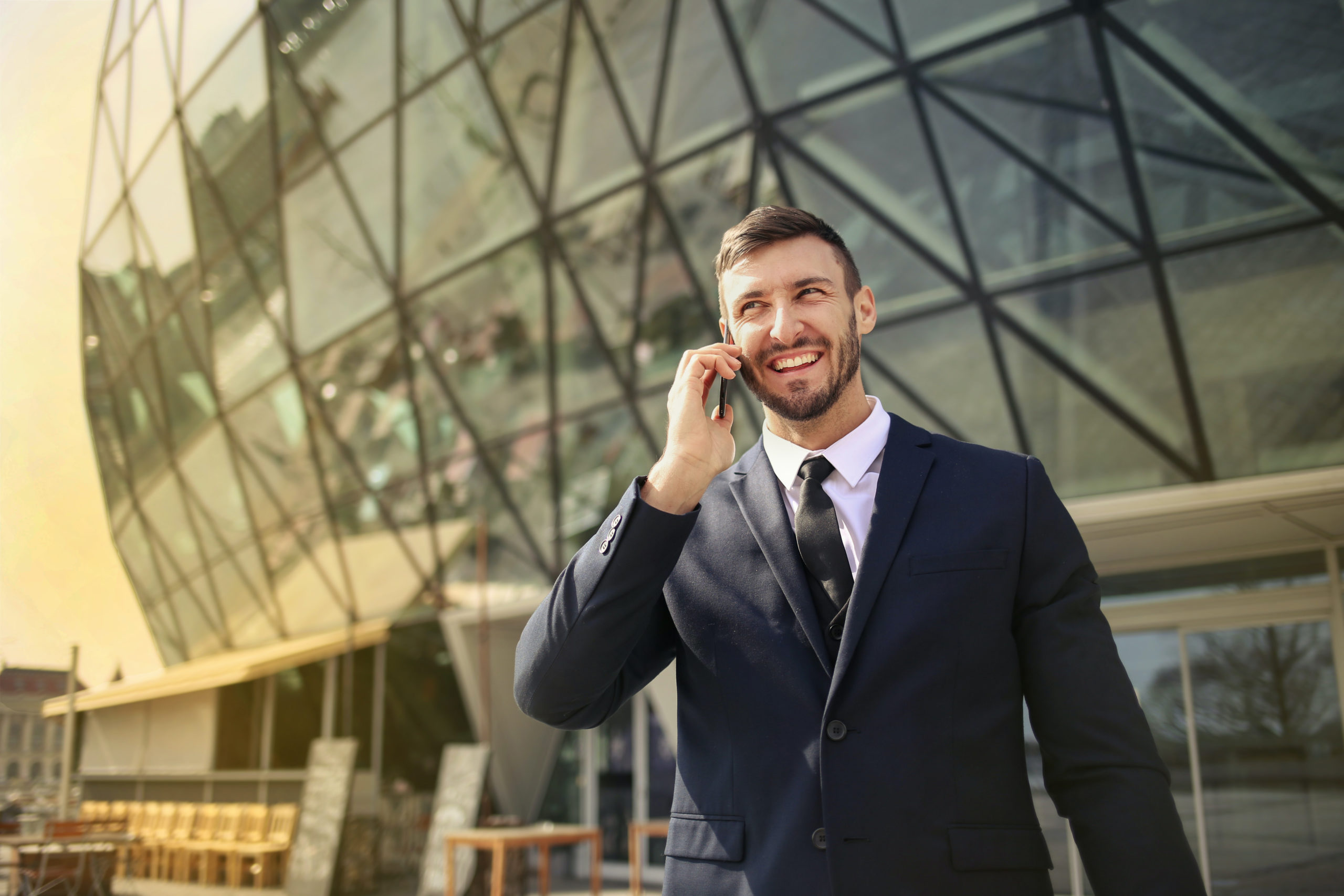 Events
SaaS vs. On-Prem: A beginner's guide
Events

/

SaaS vs. On-Prem: A beginner's guide
A beginner's guide to traditional, cloud-hosted, and SaaS platforms.
Do the terms on-prem, cloud, and SaaS raise more questions than they answer? Are you looking for the best ways to lessen an upfront investment in the latest advanced traffic management system? You've come to the right place.
Join us for a live 30-minute educational webinar exploring the differences between traditional on-premises, hosted, and SaaS platforms. The latest tech doesn't need to be confusing; our experts can show agencies of all sizes and budgets how to minimize upfront investment and maximize long-term use and satisfaction.
WEBINAR: SaaS vs. On-Prem: A beginner's guide
Wed., May 24, 2023
11:00am Pacific / 2:00 Eastern
---
Don't be scared of SaaS: a quick FAQ
What is SaaS?
SaaS means

Software as a Service.

It's a different way to access software rather than buying the software to install and own.

Ok, what does that mean, a different way to access besides buying?
Most people are familiar with Netflix. Selecting and watching a movie through the Netflix app is SaaS. Buying a physical copy of the movie, whether it is digital or a DVD, for example, is not SaaS. That is called

perpetual ownership.



Is there a difference in cost between SaaS and perpetual?
You bet, and it's why SaaS can be so attractive to any budget. Rather than a huge upfront cost for a software license and hardware to run it, you pay as you go.

Back to Netflix: they offer thousands of movies. Buying a DVD of each movie they offered would cost tens of thousands of dollars, or more, plus the cost of hardware to play them.

Now imagine having to pay that cost up front.

Not very budget friendly! Instead, they offer full access to their library through an app on an internet-connected device for a low monthly fee.

Wait, are software updates and maintenance easier with SaaS?
Yes! We do that for you, included in the subscription cost!

What other great advantages are there with SaaS?
Join our Webinar on Wednesday, May 24, 2023, to find out more!

Space is limited. Reserve your seat today.
Virtual