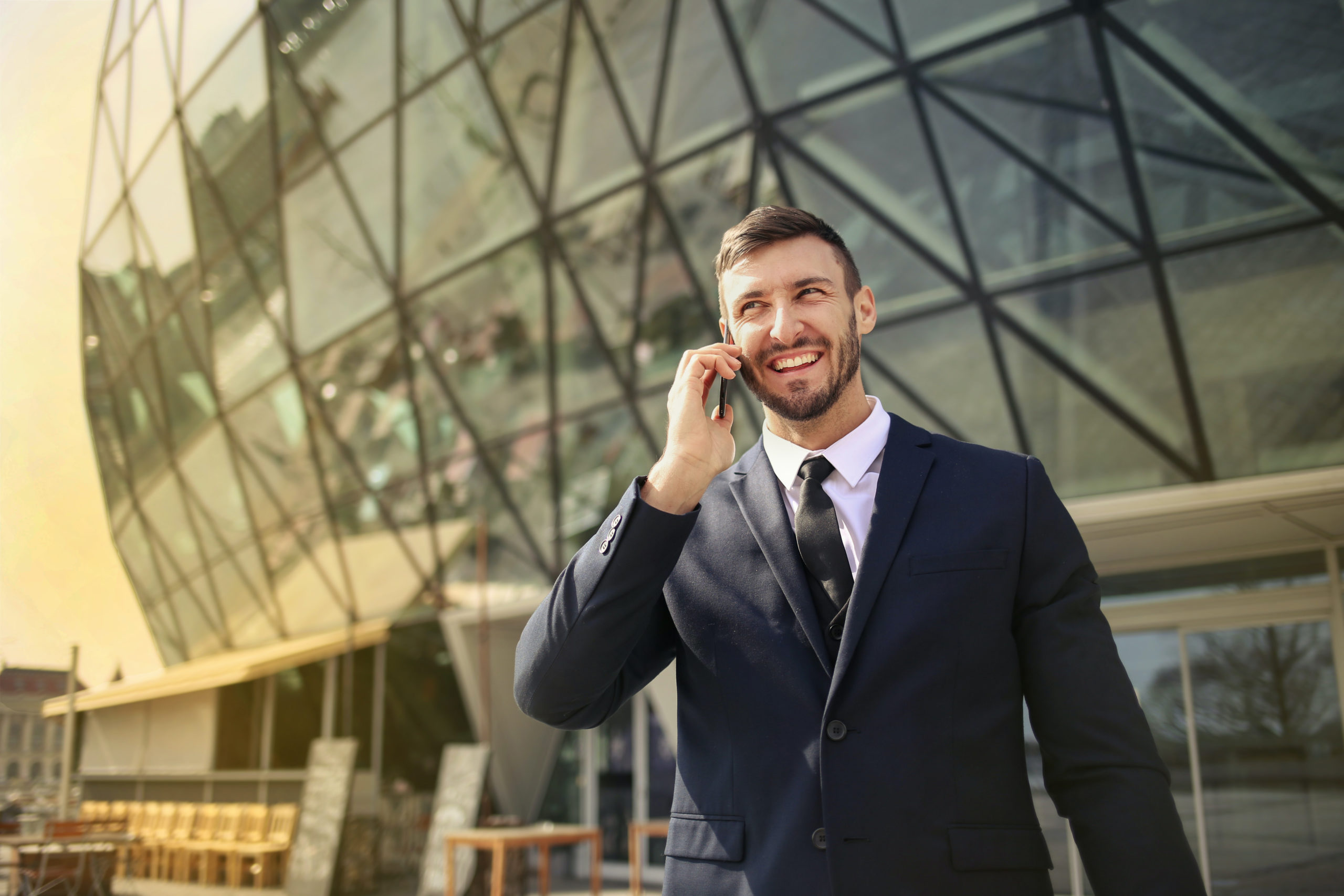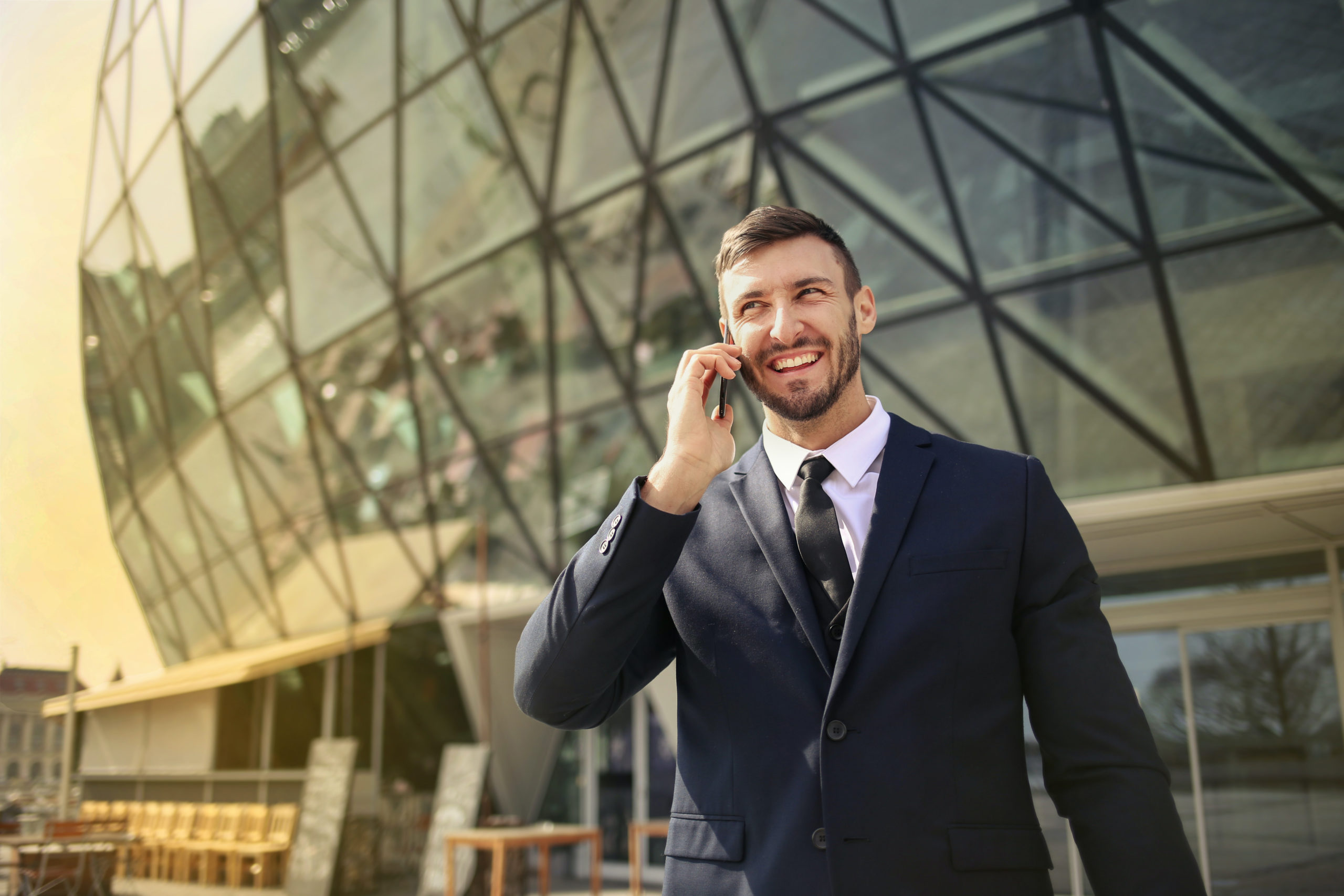 Events
MOVITE Spring Meeting
Events

/

MOVITE Spring Meeting
Cedar Rapids, Iowa, the City of Five Seasons, hosts the Missouri Valley District of the Institute of Transportation Engineers (MOVITE) 2023 Spring Meeting. The technical focus of the conference is a perfect opportunity to see Q-Free's advanced traffic management solutions. Get to know our products thanks to our local dealer, Mid American Signal.
Show details
June 21 – 23, 2023
DoubleTree Cedar Rapids Convention Complex
350 First Avenue NE
Cedar Rapids, IA 52401
Dive into the future of ATMS technology with Q-Free's latest and greatest traffic management solutions. Stop by the booth hosted by dealer Mid American Signal to see our best in cutting-edge products at this year's MOVITE 2023 Spring Meeting in Cedar Rapids, IA.

Cedar Rapids, IA