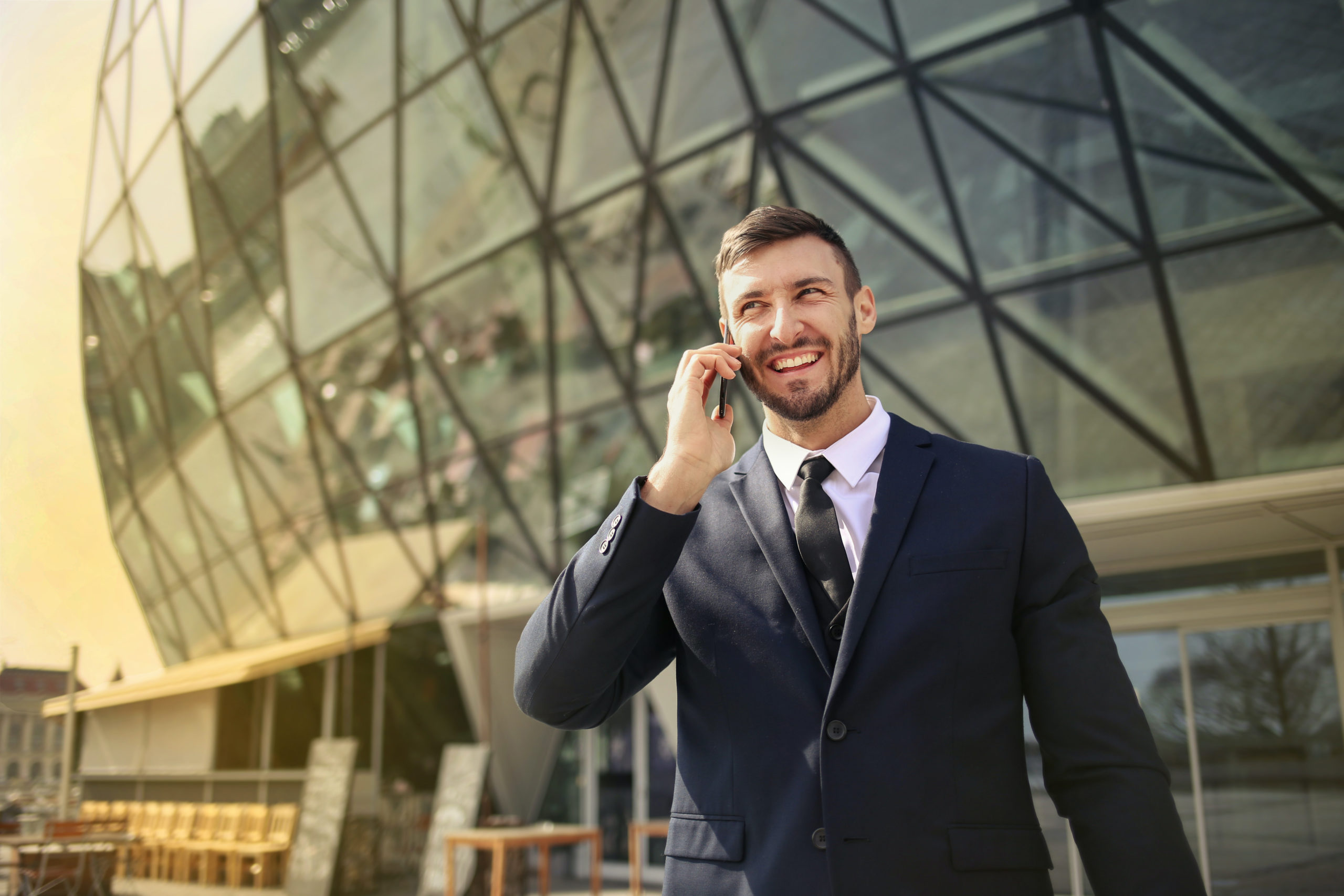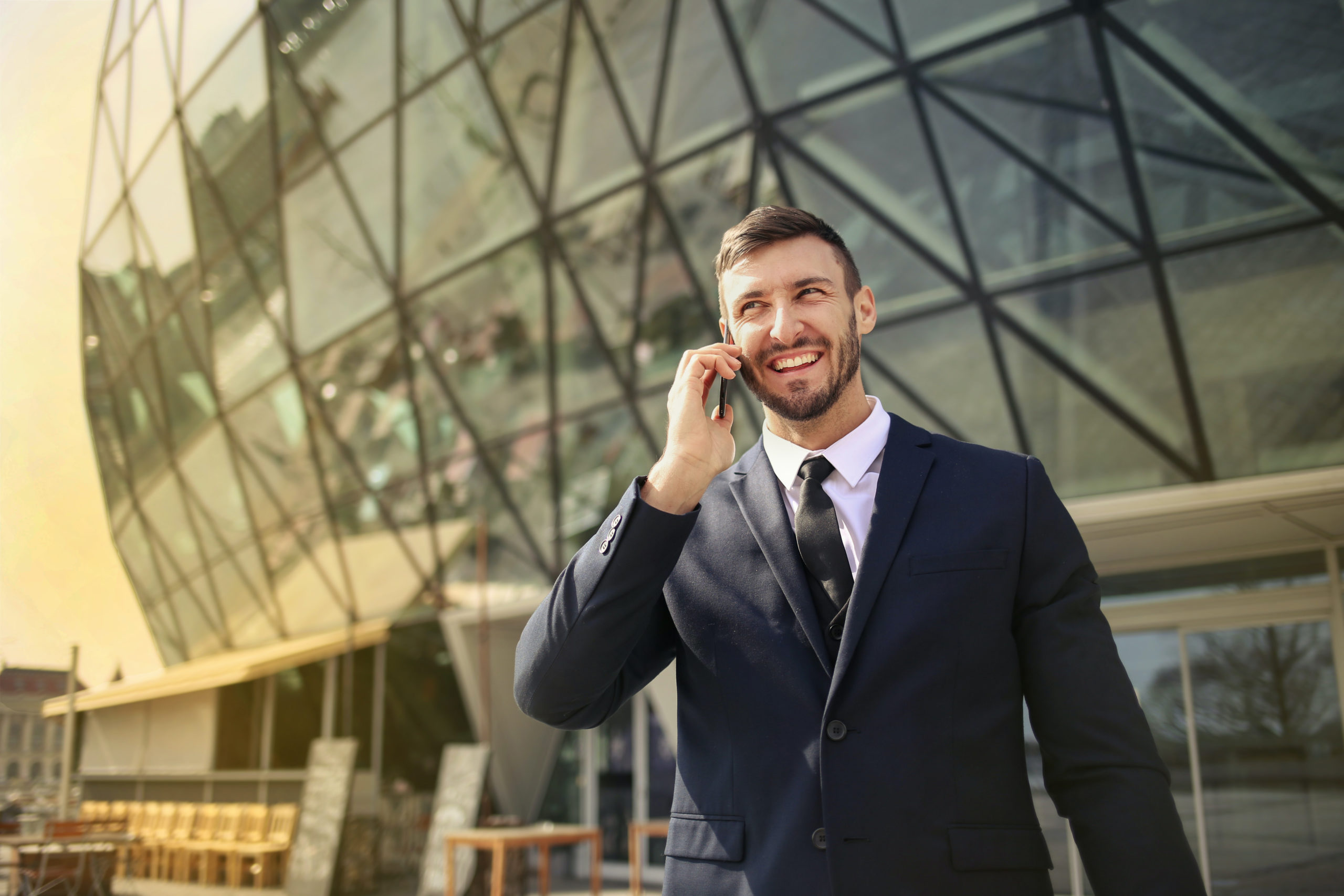 Events
ISWIM Seminar 2022
Events

/

ISWIM Seminar 2022
Join us at the third international seminar organized by ISWIM.
The ISWIM seminar addresses the broad range of technical topics related to heavy vehicles and size & weight measurement systems and use of mass data. Attendees gain access to the latest developments in WIM sensor and system technology, best practices in implementation of WIM systems and user experiences with the different applications of WIM data.
Stop by Q-Free booth #18 to learn about our globally renowned high-speed weigh in motion, pre-selection, and enforcement solutions.
Meet our On-Site Q-Free Team
Pretoria, South Africa
06
Jul
2022