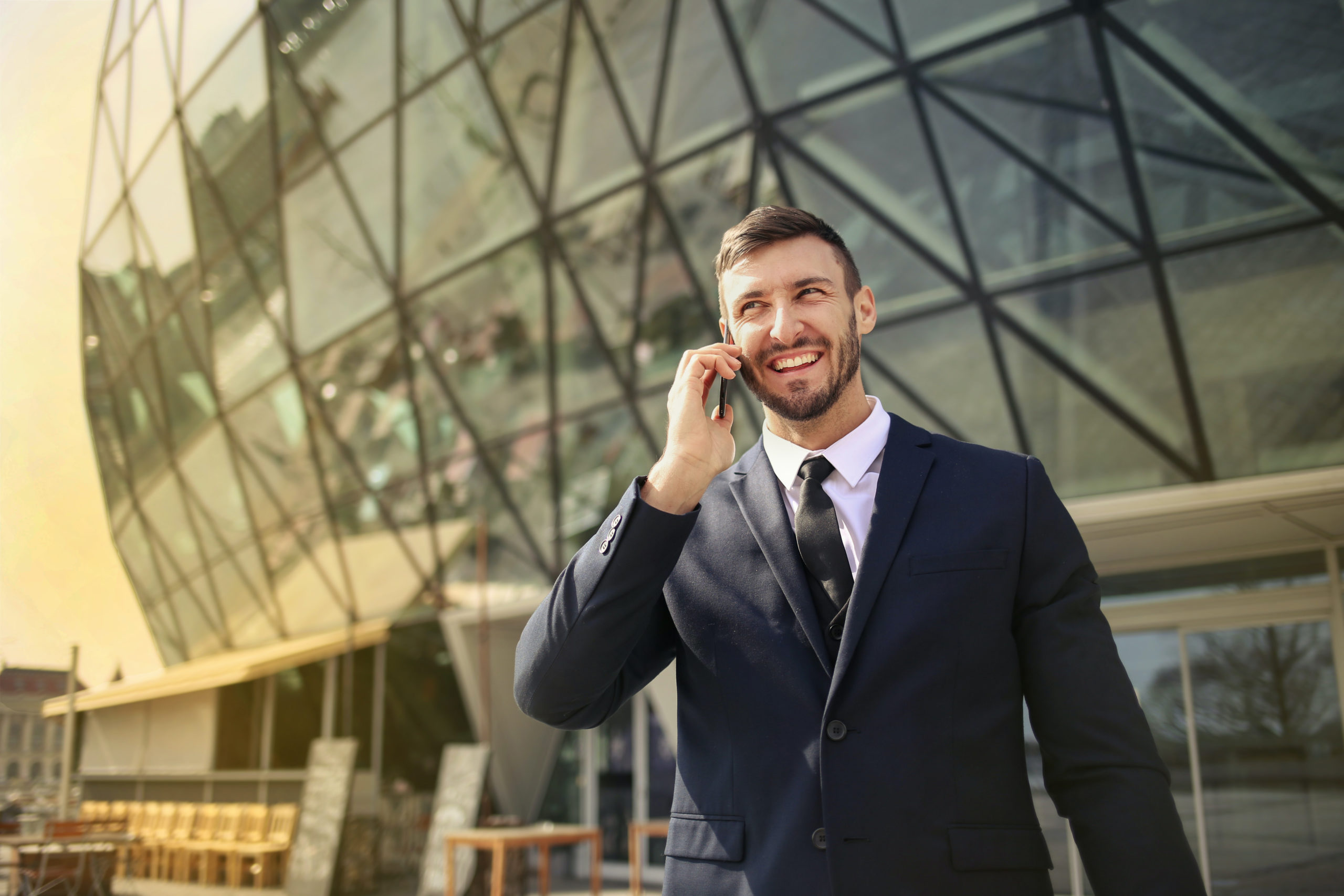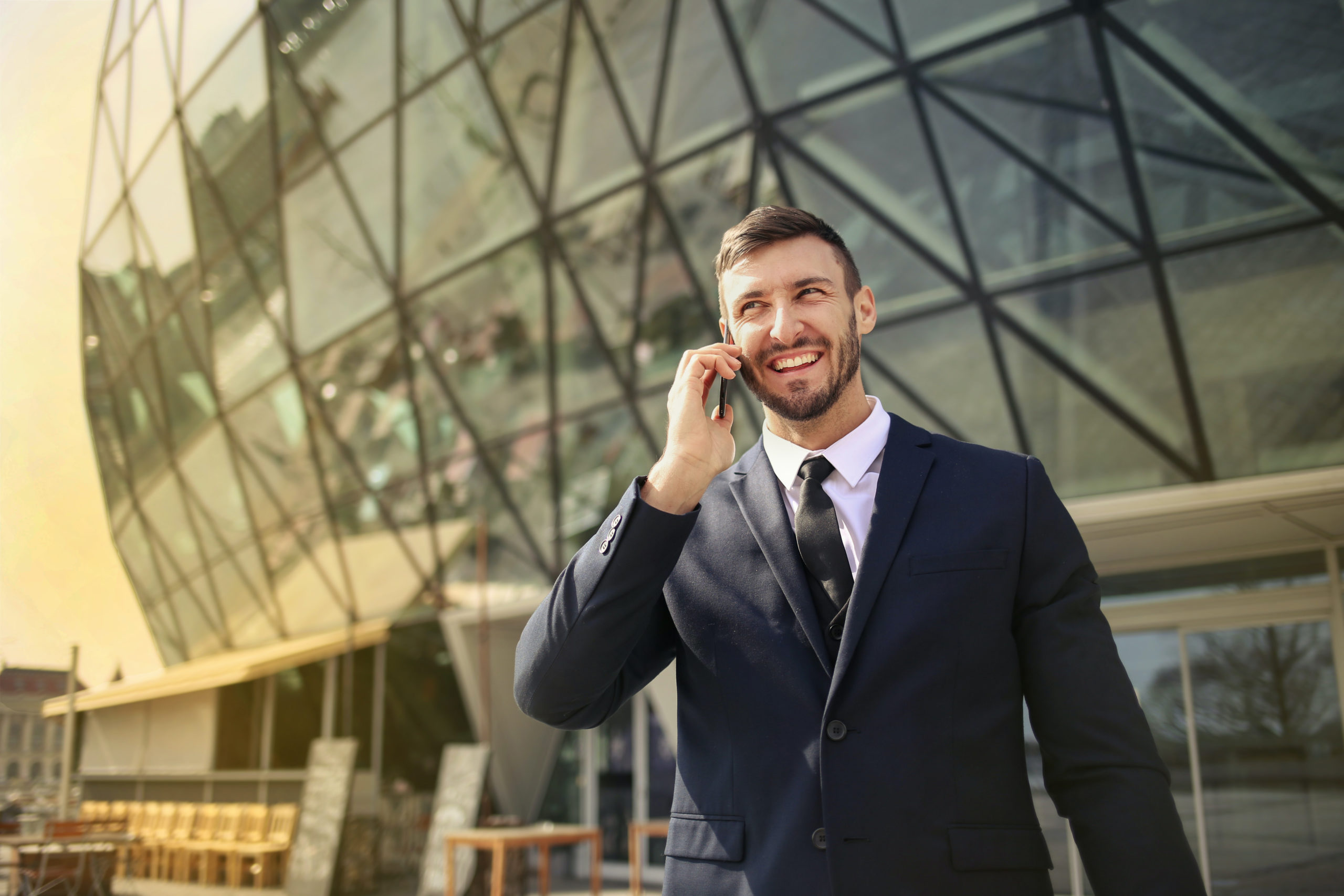 Events
California Trails & Greenways
Events

/

California Trails & Greenways
The California Trails & Greenways 2022 is back to in -person after two years of virtual events. As the conference celebrates 37 years, over 300
trail professionals and stewards gather to learn from over 80 session presenters and to get exposed to the latest trail products, trends, and technology – including the latest in active transportation technology for bicycles and pedestrians.
Stop by the RoadSys booth to check out Q-Free's active transportation solutions!
Mark your calendars:
April 27 – 29, 2022
DoubleTree by Hilton Hotel Modesto
1150 Ninth Street
Modesto, CA 95354
Exhibit Hall – RoadSys
Dennis LeBlanc, National Sales Director, RoadSys
Authorized Q-Free Dealer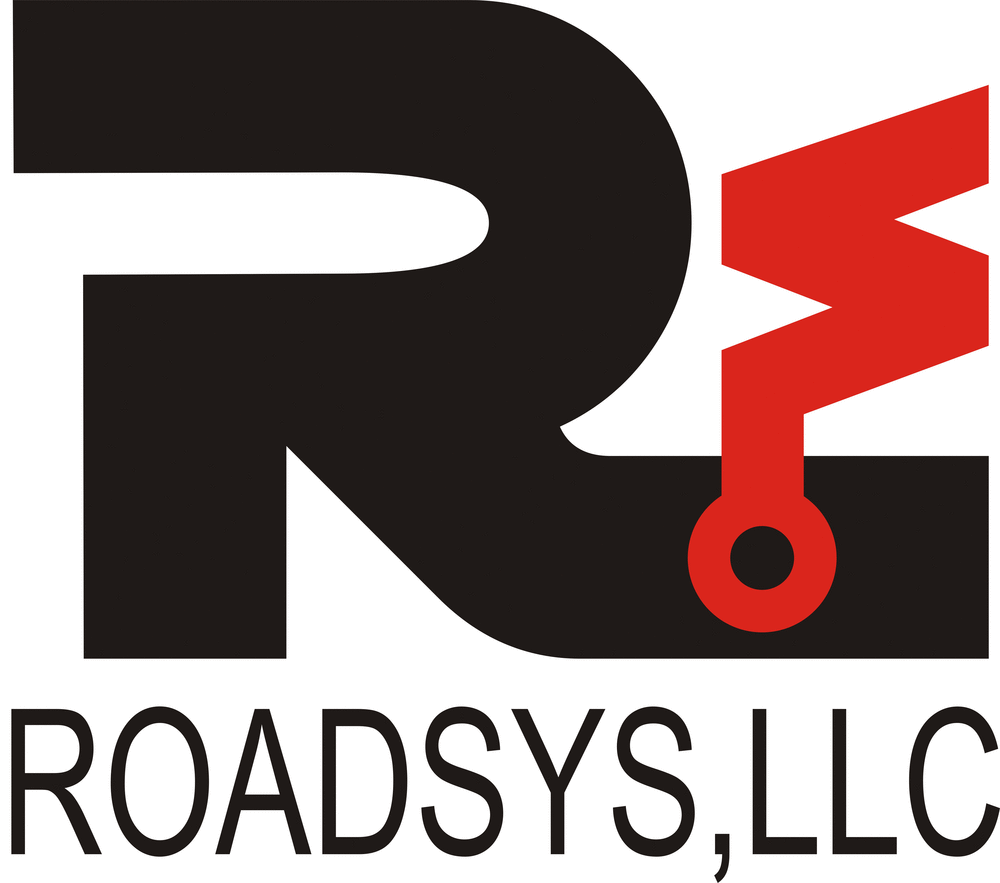 Modesto, CA
27
Apr
2022