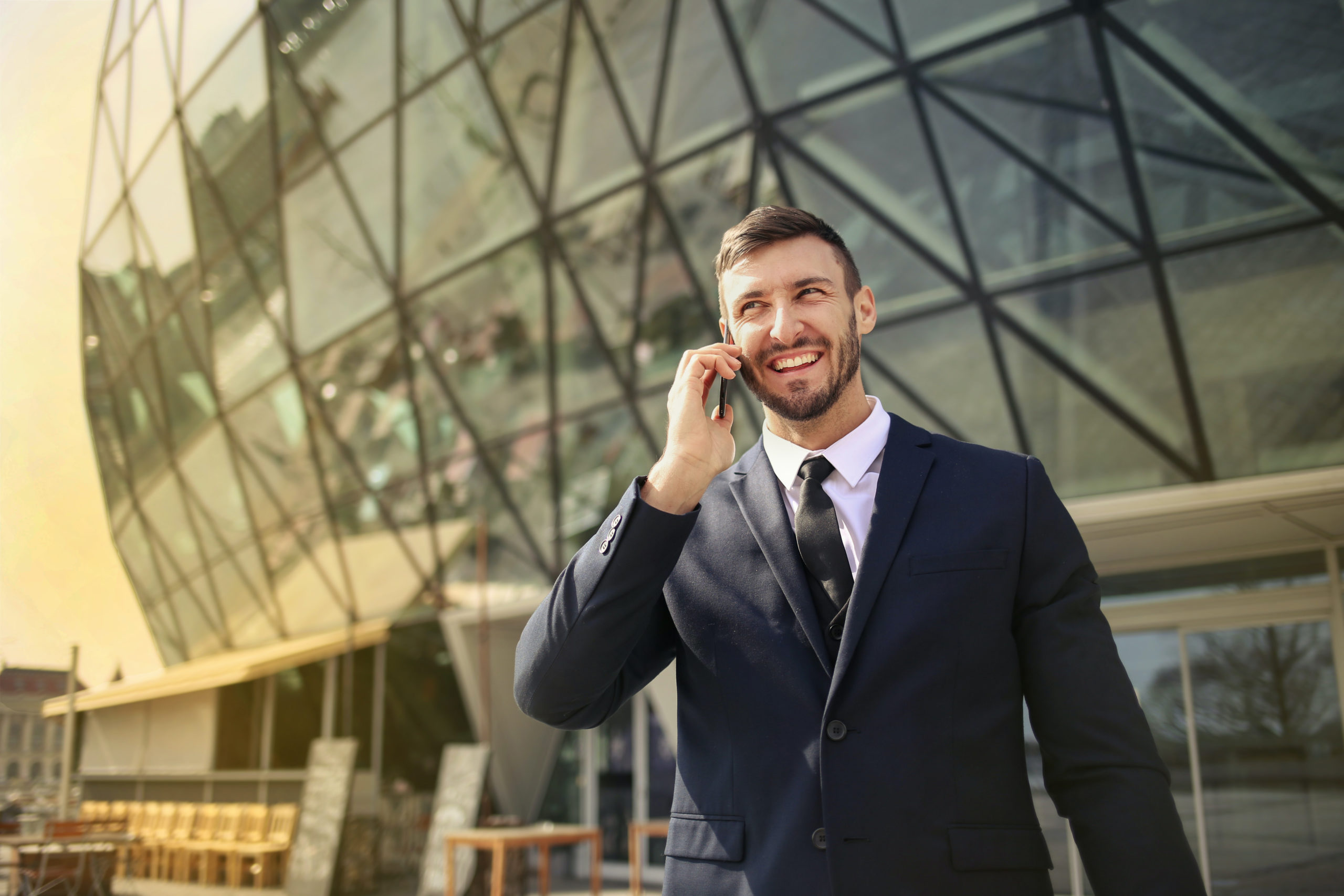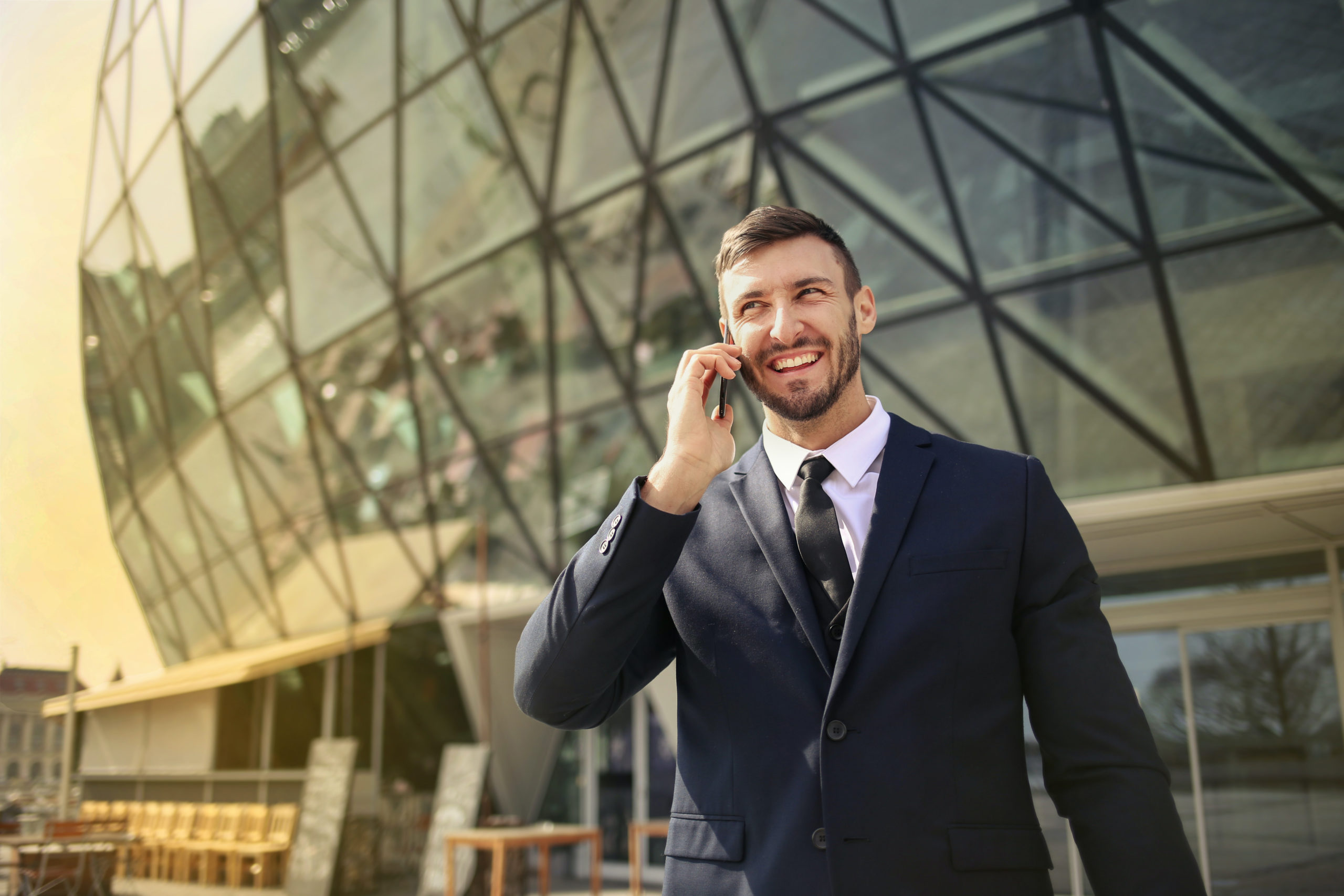 Events
APBP Conference
The 2022 APBP Conference is back for an in-person conference that will be held August 22-24, 2022, at The Graduate Hotel in Minneapolis, Minnesota.
The Association of Pedestrian and Bicycle Professionals (APBP) conference will offer over 30 panels, workshops, poster displays, keynote speakers and plenary sessions, and mobile tours that you won't want to miss! In addition to the excellent training, it will provide valuable networking opportunities for professionals in the nonmotorized transportation / micromobility industry.
Stop by the RoadSys booth to check out Q-Free's smart traffic monitoring solutions for vehicles, cyclists, and pedestrians.
Mark your calendars:
August 22 – 24, 2022
The Graduate Hotel
615 Washington Ave SE
Minneapolis, MN 55414
Exhibit Hall – RoadSys
Dennis LeBlanc, National Sales Director, RoadSys
Authorized Q-Free Dealer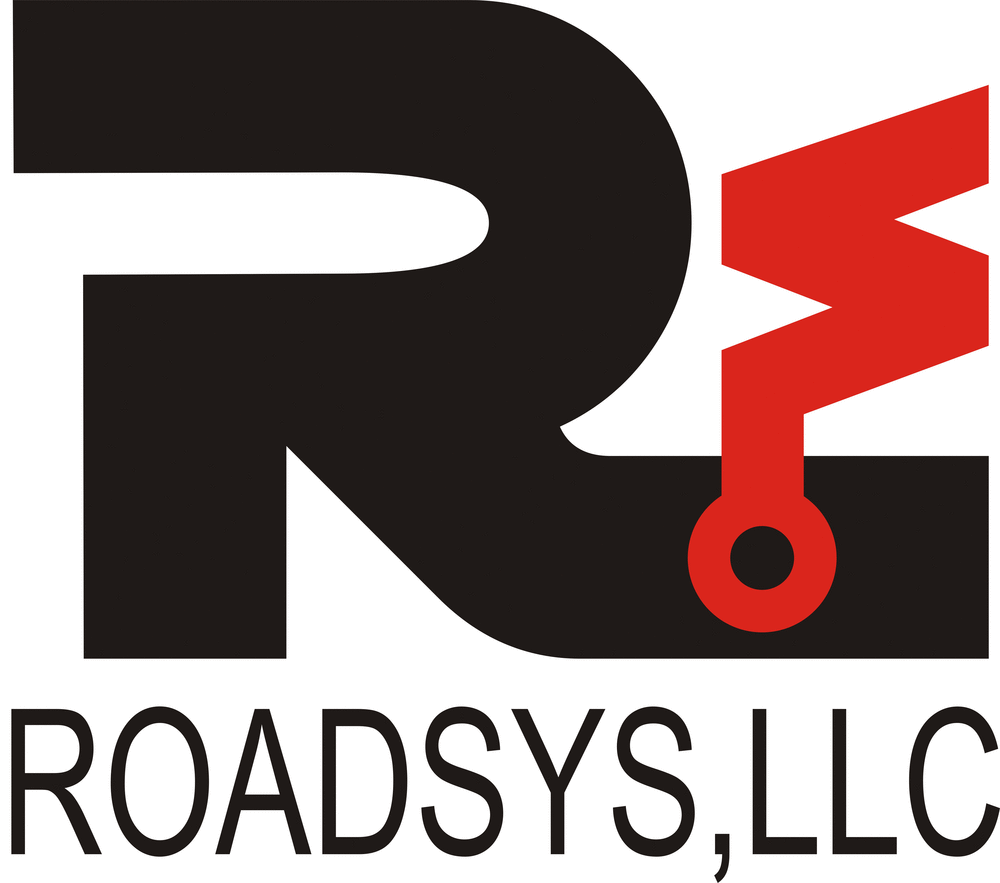 Minneapolis, MN
22
Aug
2022