News
Q-Free's Teamwork Wins the Partnering Spirit Award
Persistence and collaboration pay off in Arizona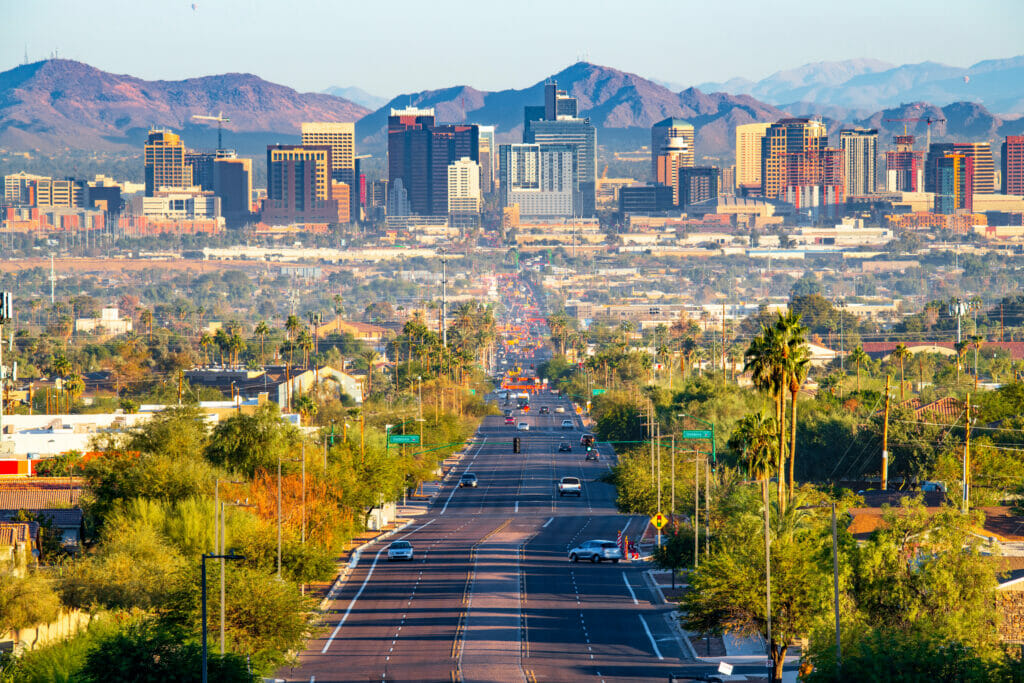 The Arizona Department of Transportation (ADOT) recognized several Q-Free staff for their outstanding teamwork. The prestigious ADOT Partnering Spirit Award recognized five team members for their "outstanding teamwork" on the Arizona State Route 101 Agua Fria Freeway, Interstate 17 to Interstate 10 project.
The Award
Arizona Department of Transportation's Partnering Spirit Award recognizes "Dedication to collaborative teamwork to achieve positive results through agreements and productive working relationships. Successful partnerships are built on a pledge by all team members to stand by and hold true to a set of common principles: Communication, Commitment, Cooperation, and Continuous Improvement."
The Project
Q-Free was called in to assist with a ramp meter installation and upgrade project to relieve traffic congestion on the Agua Fria Freeway during morning and evening peak travel periods.
Spearheaded by Senior Service Technician John Privitt, Q-Free was able to quickly troubleshoot and resolve issues through a combination of in-field and lab testing that involved modifications to both the hardware and software.
Many components work together to enable the safe and efficient movement of people and goods through major corridors like Agua Fria. Identifying which component is the culprit can be daunting; often, a fix at one level can trigger an issue at another.
Getting the ramp meter system running smoothly was complicated beyond expectations and resulted from a cooperative effort between Q-Free, Roadway Electric, and ADOT. The calibration, updates, and implementation solutions were truly a team effort requiring multiple visits, long hours, and collaborative problem-solving. "The hardware and software teams did amazing work in a short amount of time by both improving our software and creating new troubleshooting tools to prove and document the accuracy of Q-Free's products," according to Wobken. "I am proud to work alongside such passionate people dedicated to resolving issues, regardless of the role our product ultimately plays in the process."
The Team
The following team members were essential to the project and called out in the Partnering Spirit Award for their help, patience, and teamwork:
Mike Wobken, Local Systems Support Manager
John Privitt, Senior Service Technician
Douglas Tarico, Principal Software Engineer
Max De Baynast, Senior Software Engineer
Mike Gallagher, Senior Software Engineer
Working on a challenging problem is a lot easier with a solid team to collaborate with. At Q-Free, we love a challenge. Challenges are a great way to build teamwork among all the agencies and partners involved. For our team, finding complex technical solutions is rewarding enough; the Partnering Spirit Award is icing on the cake.