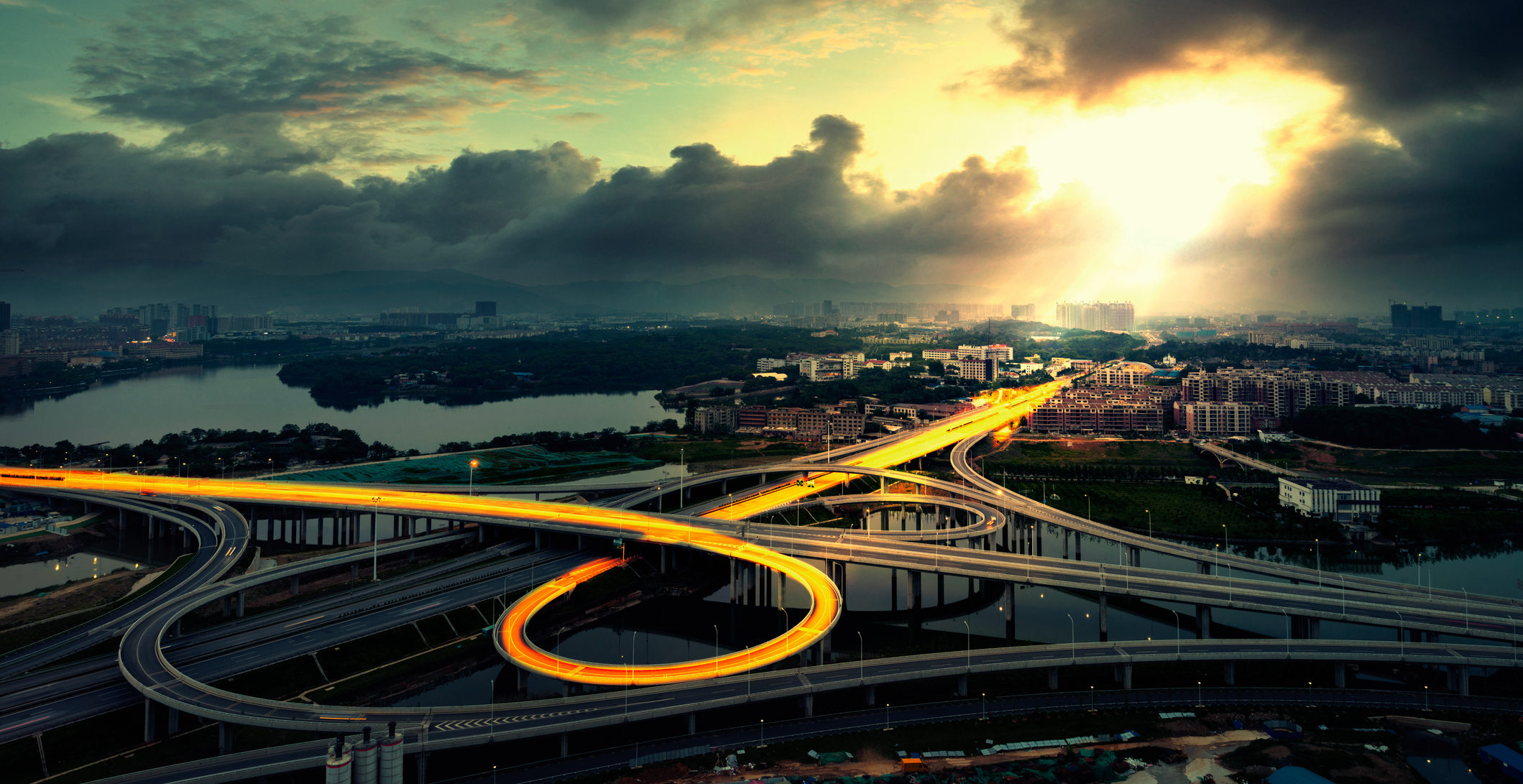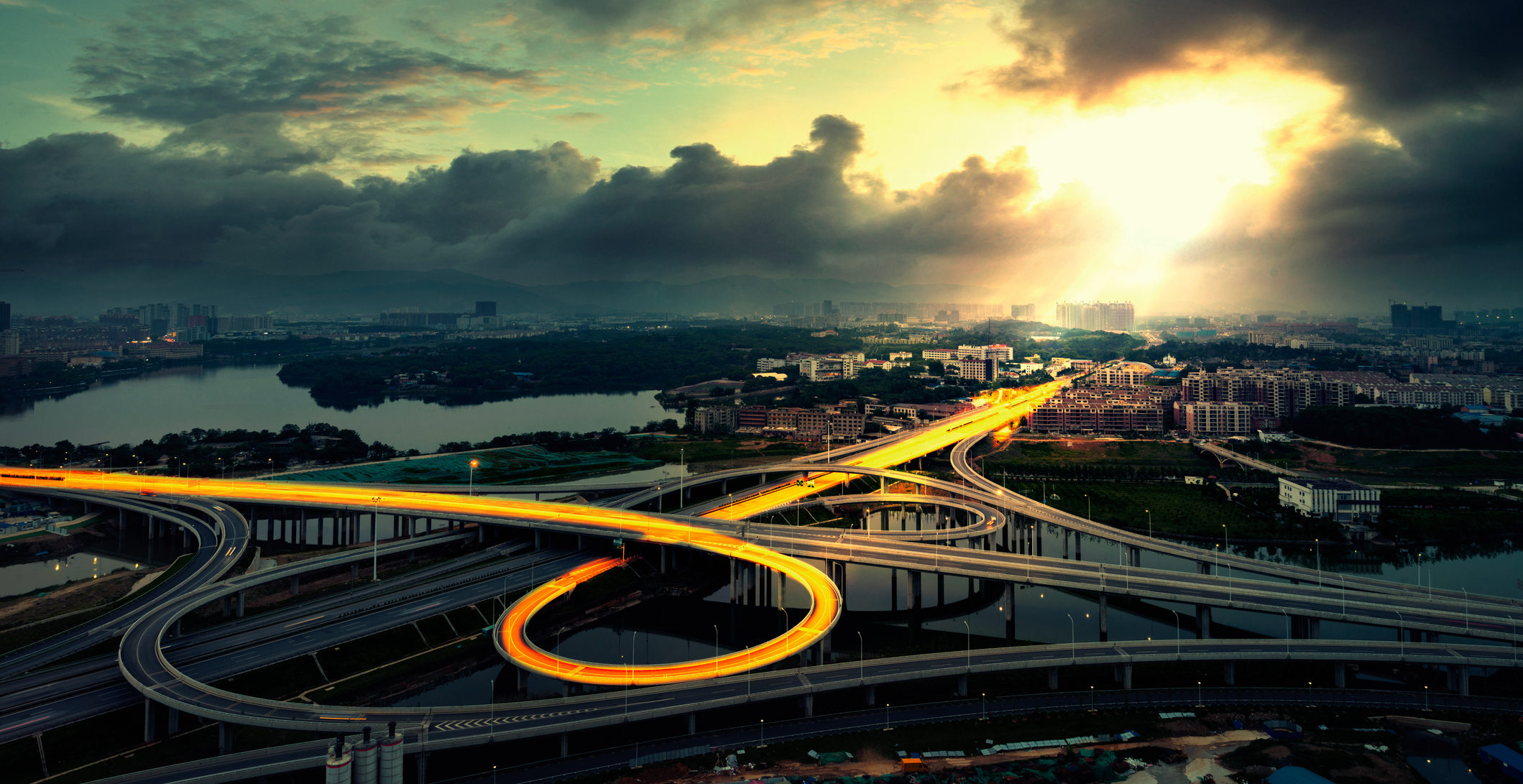 C-ITS Roadside Unit (RSU)
C-ITS

/

C-ITS Roadside Unit
Industry-leading roadside unit (RSU) that enables real-time distribution of transportation data to create a safer driving experience.
Mounts to existing infrastructure with ease
Enables sharing of data from a variety of ITS devices
Deploy and update services and applications remotely or locally
Overview
Our secure and durable C-ITS Roadside Unit (RSU) easily adapts to existing traffic infrastructure to enhance road safety and mobility.
Designed to meet the full needs of autonomous and connected vehicles, the C-ITS RSU can integrate and disseminate real-time information from a variety of ITS devices, including:
Roadside controller with sensor/actuator interfaces
Variable message signs (VMS)
Parking systems
It is easy and quick to set up a full end-to-end application involving roadside stations and personal stations (smartphones), all connected to central ITS stations running cloud services.
First of its kind, the RSU is the only to support ISO-standard SPaT/MAP intersection messages. It also supports the full I2V 5.9 GHz protocol stack and message sets from ETSI, ISO and IEEE, including security.
Product sheet
Product specifications may change at any time without notice and may not be available in all markets. Contact us for up-to-date information and availability.
Related products
Related products
In-vehicle unit for connected vehicles and C-ITS applications.
Central event management for V2I communication.
Enable communication between infrastructure and CAVs.